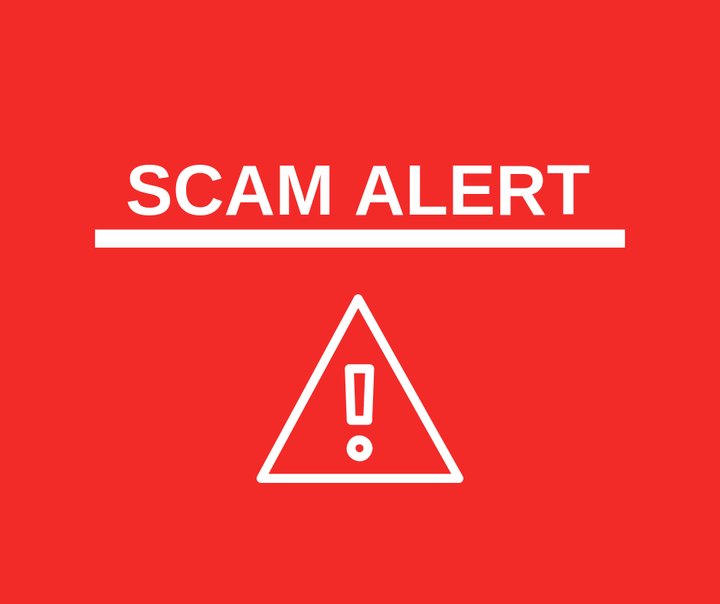 Eureka Police Department:

It must be the season for phone scams. Scammers continue to spoof numbers making it look like local numbers are calling your cell phone. Don't fall victim! Here are just a few scams we've heard about this week:

1. Grandparent scam. Grandma help! I need you to send me cash to help me get out of trouble.

2. You have a warrant! Someone claiming to be with Eureka Police demanding you pay a warrant with a prepaid card.
3. Prize Scam. Send us $300 to process the prize and we will send you thousands!

Follow these tips:

1. In general, no legitimate business will ever demand payment over the phone and use threats.

2. Never send payment in the form of prepaid credit cards, Google Play gift cards, iTunes gift cards, green dot cards, etc.

3. If someone is claiming to be a family member in need of help, confirm with another family member.

4. When in doubt, call the police and ask if something is legitimate.