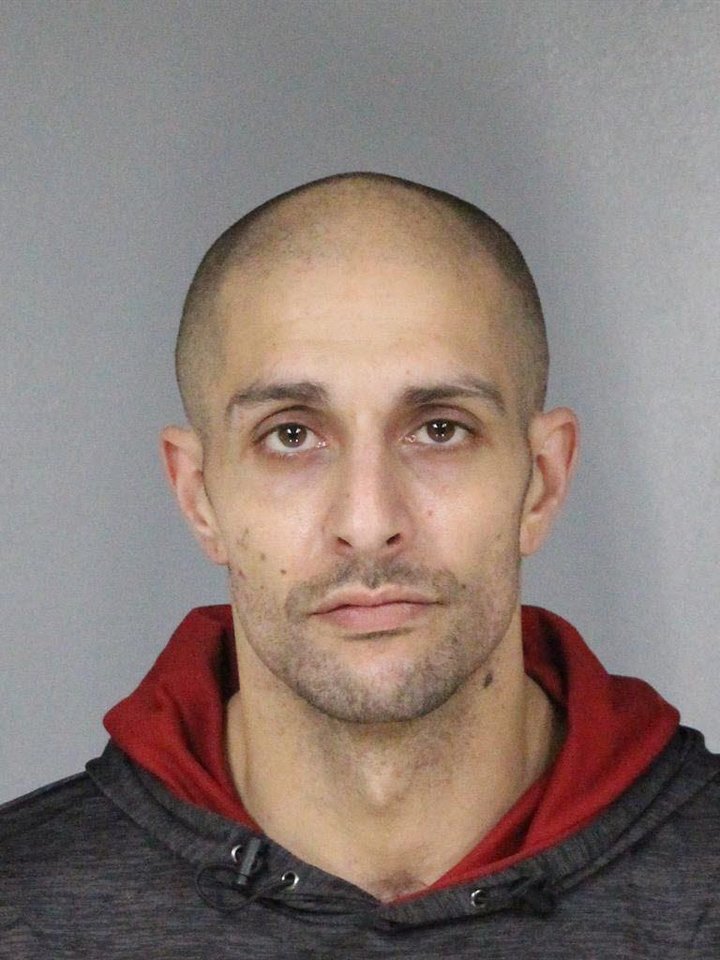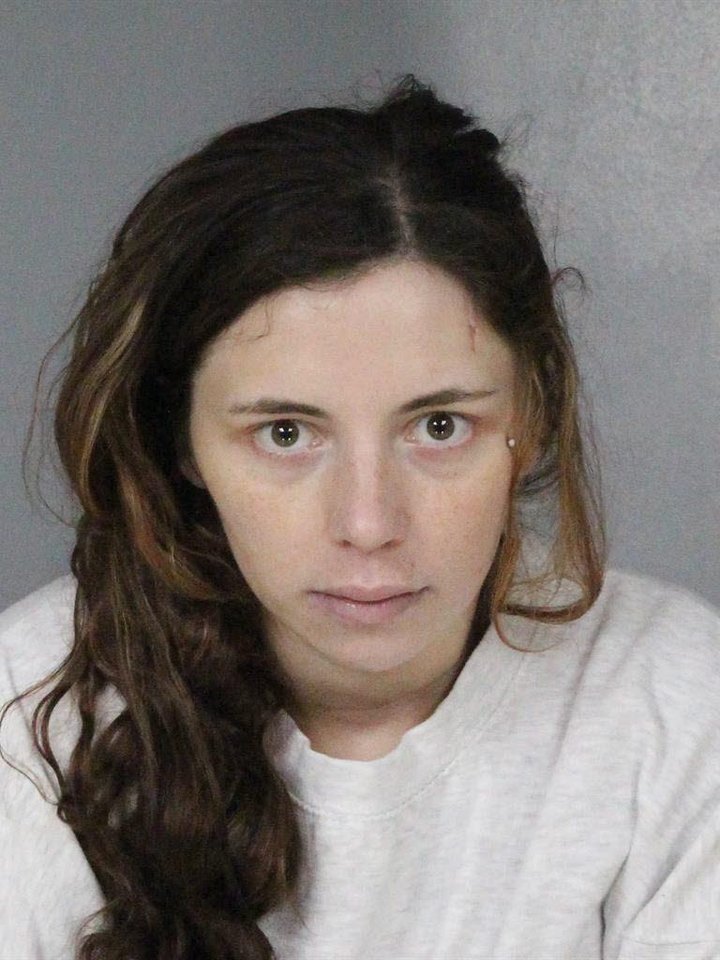 PREVIOUSLY:
###
From the Eureka Police Department:
On February 12, 2019, a Eureka Police Department Community Service Officer (CSO) took several vehicle burglary reports from the downtown Eureka area.

A surrounding business located near 6th and E Streets was able to provide the CSO with high quality surveillance of one of burglaries. Soon after viewing the surveillance, the CSO spotted the suspect near 5th and D Streets. The suspect identified himself as Anthony Robert Jones (32 of Eureka). Officers responded and Jones was detained without incident. Jones was in possession of items that had been reported stolen earlier in the day. Jones was arrested and booked into the Humboldt County Correctional Facility (HCCF) for two counts of burglary and possession of controlled substances. His connection to other reported thefts is still under investigation.

The Eureka Police Department Problem Oriented Policing Team (POP) obtained a search warrant for Jones' motel room located near 5th and D Streets. During the search, detectives located more stolen property, 11 grams of methamphetamine, and a large amount of cash. Lori Lynn Beaty (24 of Eureka) was in the room at the time of the search and was found to be on searchable probation. Beaty was arrested and booked into HCCF for possession of controlled substances for sales.

This is an ongoing investigation and additional charges are anticipated.