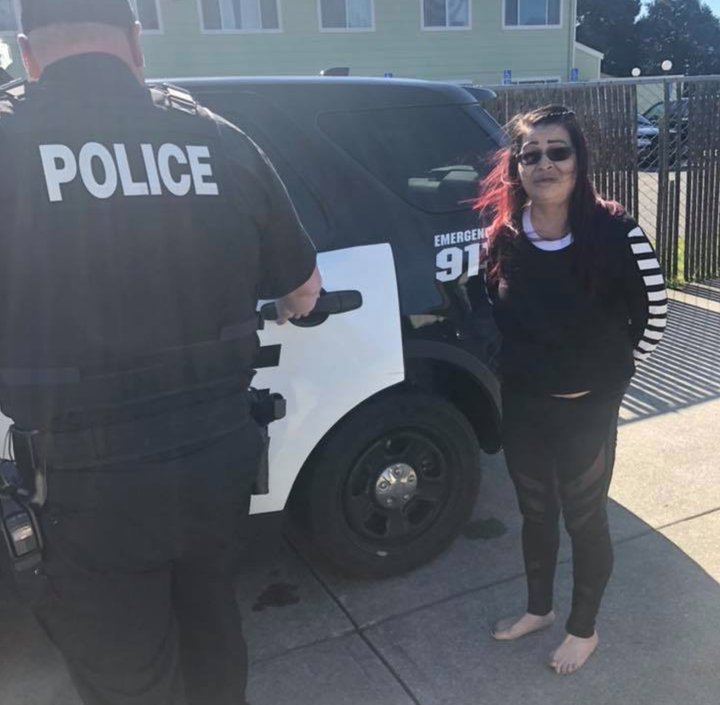 Fortuna Police Department release:
This morning, the department was contacted by a local business owner who reported that a customer, Nina Viescas (age 50 of Fortuna) had written a check at their business for more than $400.00 and the check was returned by the bank as the account had been closed for more than a year.

Using the power of technology, we began researching Viescas' past and much to our surprise (we know it will surprise you also) she had been writing checks on this closed account at several places and had a 2014 warrant for writing bad checks.

This afternoon, we stopped by her residence for a visit and she will now be visiting the Humboldt Correction Facility. She was booked on her local warrant as well as a warrant from Mendocino County. We will also be seeking charges on her current matter.