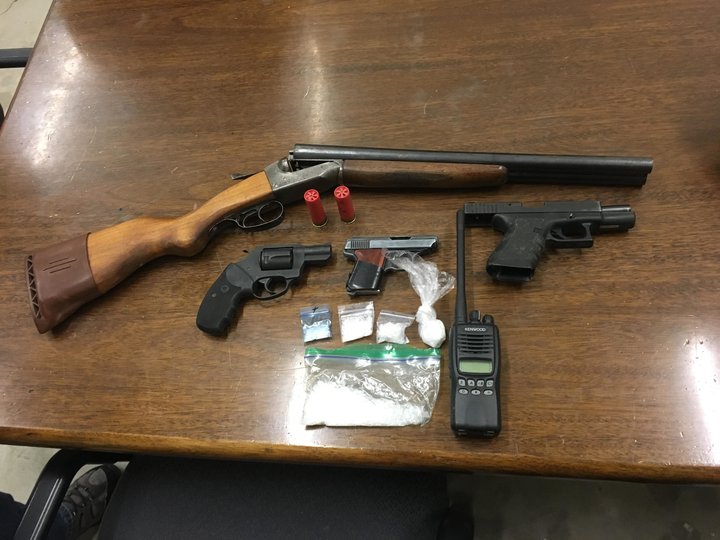 From the Humboldt County Drug Task Force: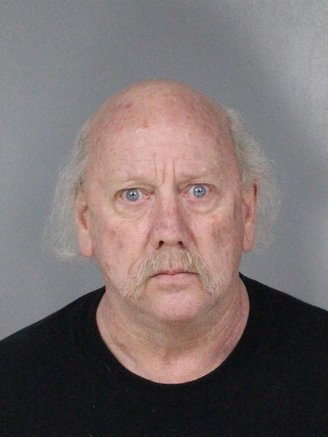 Last week the Humboldt County Drug Task Force (HCDTF) arrested a Eureka resident for narcotics distribution after a multi-week investigation. Special Agents served multiple search warrants in Eureka and arrested Dwayne Lavoy Fields (age 61).

On February 20th, 2019, at approximately 1:00 p.m., special agents conducted a traffic stop on Fields at a business located in the 2500 block of Harris Street, Eureka. Agents detained Fields without incident and searched his vehicle. Fields was found to be in possession of methamphetamine packaged for sales and other packaging materials. Agents then served two additional search warrants at houses located in the 3100 block of U Street and the 1300 block of Santa Clara Street, Eureka.

At the U Street location agents located multiple firearms, methamphetamine, scales, and miscellaneous packaging materials. The residents, Melony Adrienne Miller (age 57) and Barbara Ann Fields (age 63), were subsequently placed under arrest for weapons and narcotics violations.

Upon arrival at the Santa Clara Street location, agents contacted multiple subjects who were interviewed and released. Throughout the course of this investigation, agents seized approximately 98 grams of suspected methamphetamine and four firearms.

Fields was booked into the Humboldt County Correctional Facility for possession of controlled substances for sales.

Anyone with information related to this investigation or other narcotics related crimes are encouraged to call the Humboldt County Drug Task Force at 707-444-8095 or the Humboldt County Sheriff's Office Tip Line at 707-268-2539.