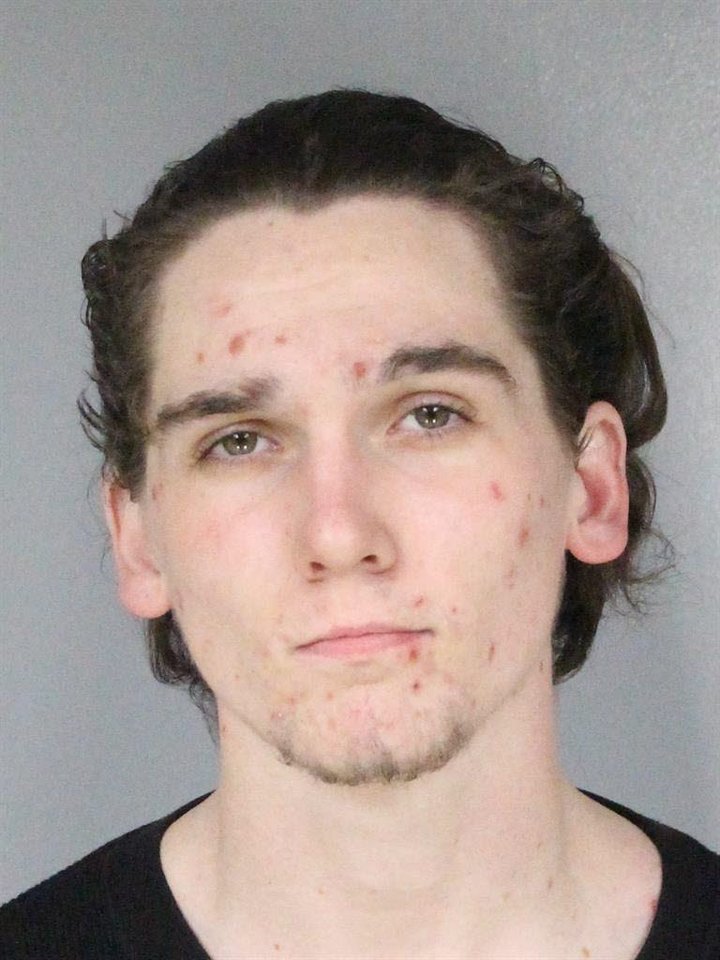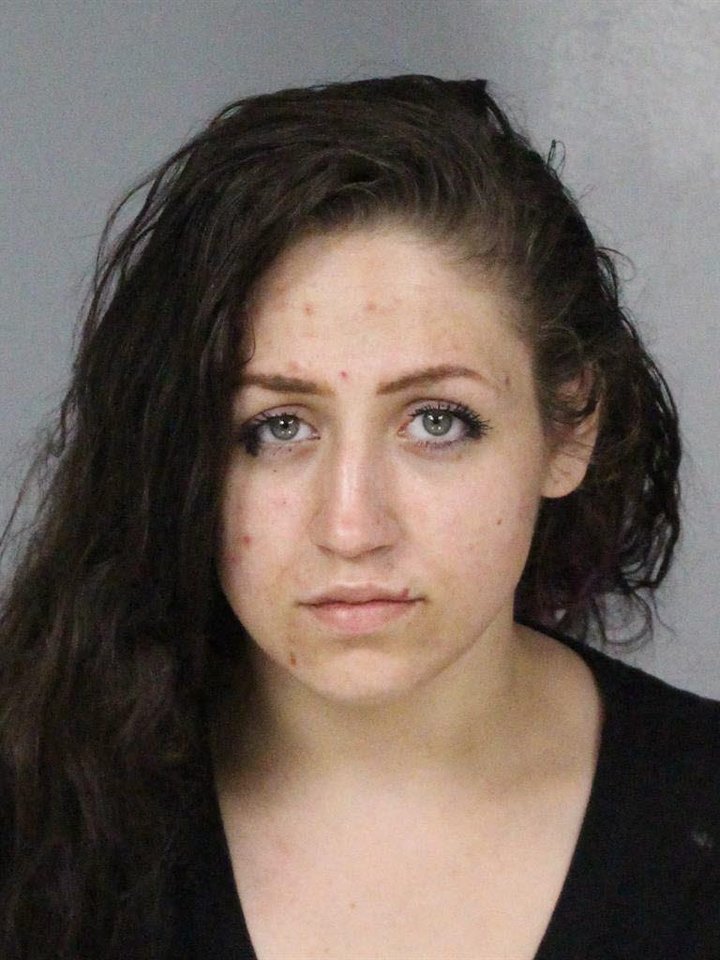 From the Eureka Police Department:
On January 9, 2019, at about 3:45 p.m., officers with the Eureka Police Department responded to the 1600 block of Wood Street for the report of a residential burglary that had occurred earlier in the day. During the course of the investigation, two suspects were quickly identified based on a detailed description provided by an alert neighbor who had witnessed suspicious activity in the neighborhood. The suspects were identified as Cory Cassevah (19 of Eureka) and Autumn Breit (22 of Eureka).

Officers located and detained Cassevah and Breit at a residence on the 200 block of Wabash Avenue. During a search, officers located stolen items from the burglary on Wood Street as well as other suspected stolen property. Cassevah was also in possession of a firearm. All suspected stolen property was collected as evidence.

Cassevah and Breit were arrested and transported to the Humboldt County Correctional Facility. Cassevah was booked for burglary and carrying a concealed firearm. Breit was booked for conspiracy and on multiple warrants.

Detectives and an evidence technician are actively working this case and have already matched some suspected stolen property to other residential burglaries that have occurred this month. This is an ongoing investigation and anyone with information is asked to contact the Eureka Police Department. Additional information will be released if appropriate.