Join us in supporting the courageous members of U.S. Coast Guard Sector Humboldt Bay! https://t.co/RkeCzfPlxA

— Steve Watson (@SWatsonEPD) January 17, 2019
The City of Eureka is asking community members to donate non-perishable foods, gift cards and cash to support our local coasties, who are currently working without pay due to the ongoing government shutdown.

"As a Coast Guard City, the City of Eureka is committed to helping our Coast Guard families during the Federal Government shutdown," the City wrote on social media today. "Donations will be accepted during business hours at Eureka City Hall, City Manager's Office."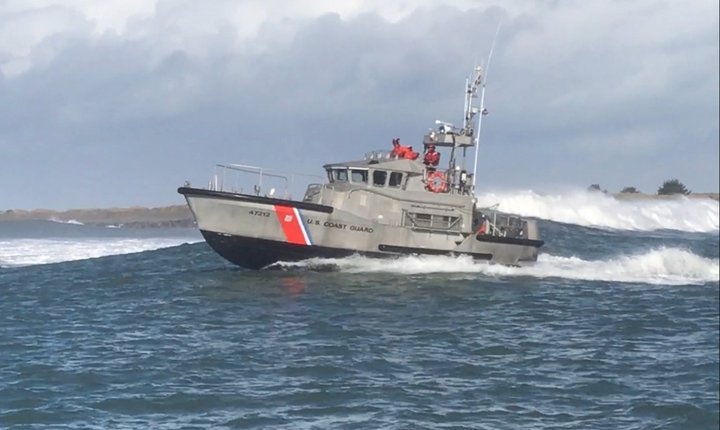 Donations are also being accepted though a city-run GoFundMe page titled "Supporting Our Coast Guard in Eureka," which has a current goal of $10,000.
Checks can also be made out to the City of Eureka — Coast Guard Fund, and send to the City Manager's Office at 531 K St., Eureka, Calif. 95501.
"The City of Eureka recognizes that this is a difficult and stressful time for Coast Guard members and all Federal employees," the City stated. "Therefore, the City invites Coast Guard members and furloughed Federal employees to utilize the Adorni facilities at no cost during the furlough. Please bring your federal ID to access."
For additional information, people can call the City Manager's office at (707) 441-4144.