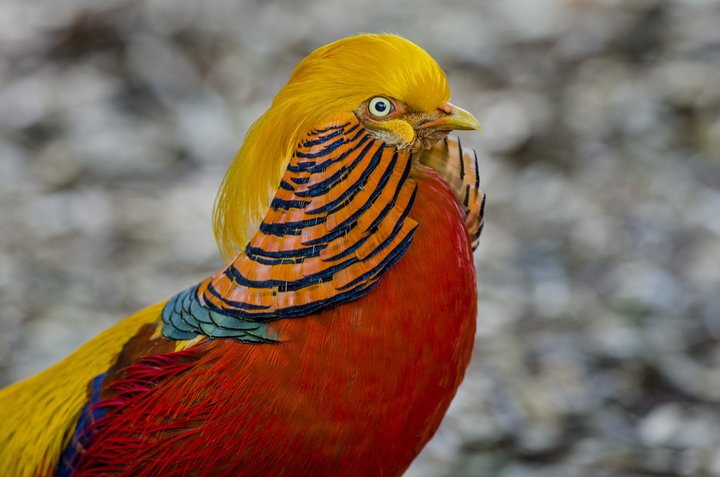 Hey, furloughed government employees, shutdown gotcha down?

Well, the Sequoia Park Zoo wants to help ease some of your frustrations by inviting you and your immediate family to visit its animals free of charge — like this rare Donald Trump bird found in the zoo's aviary.
Okay. Really it's a golden pheasant, and the Sequoia Park Zoo hasn't necessarily pointed out the bird's resemblance to the commander-in-chief. But the internet did a couple of years ago.
Federal employees who are also Humboldt County residents can collect the tickets at the zoo's ticket booth, or call (707) 441-4227 for more information.
Also: the Humboldt State Athletic Department is offering federal employees two free tickets to tomorrow's basketball game and the following game on Saturday — where they can watch HSU's top athletes repeatedly pummel a fat orange, leathery basketball against the ground.