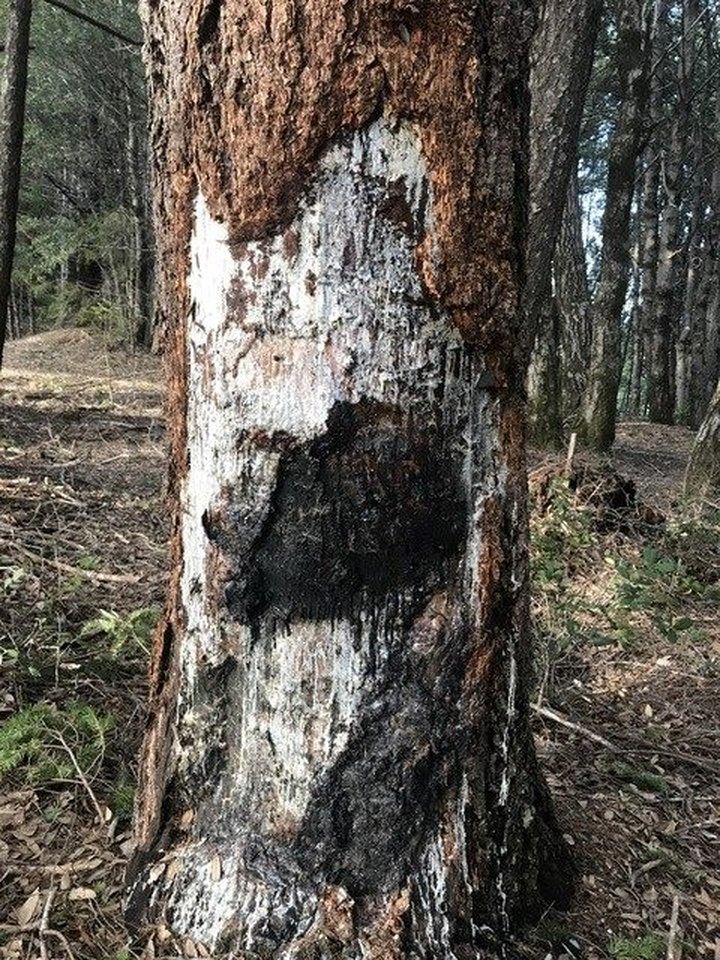 Humboldt County Sheriff's Office press release:
HCSO has received several calls in the last week regarding possible arson activity in the area of Wilder Ridge Road and Dutyville. Local fire departments have located multiple trees with burn scars and evidence indicating someone is trying to light trees on fire in the area. One report indicates a red Nissan Pathfinder with a grey/silver trailer was seen possibly fleeing from a tree on fire earlier this week.

Residents in the area, please keep an eye out and report any suspicious activity to law enforcement. And if you see a tree on fire, call 911.