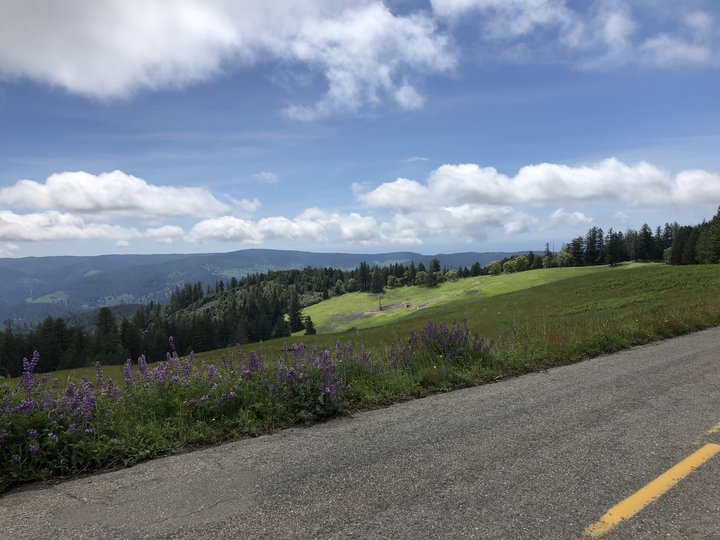 The Humboldt County Department of Public Works is requiring all drivers to use chains on Bald Hills Road, after 7 to 8 inches of snow recently fell upon the area.
Eureka's National Weather Service Office reports that strong winds and rain will reach Humboldt County tonight, and persist through Wednesday.
Coastal areas are expected to receive 1 to 3 inches of rain and wind gusts between 35 and 50 mph. Areas of higher elevation may see more rain and winds gusts up to 60 mph.