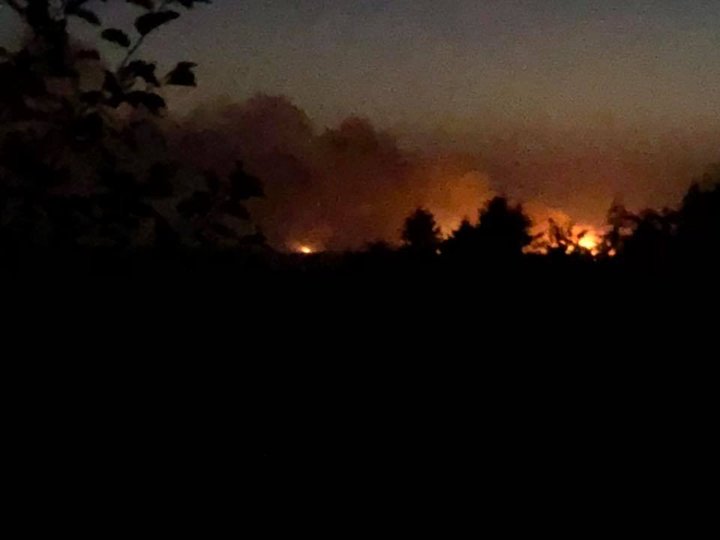 UPDATE, 11:50 p.m.:
North Coast News reports from the scene that the overall fire is now about three acres in size, including several individual fires that have branched out in the area.
According to the report, firefighters anticipate they will be able to control the fire soon. See more in the video below.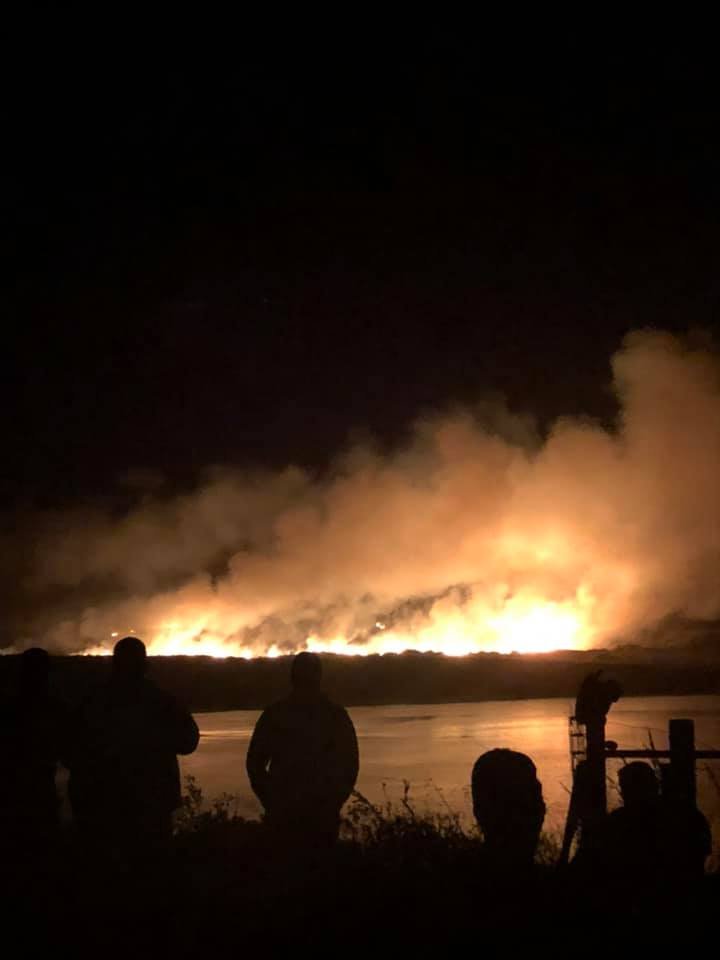 ###
A vegetation fire is currently burning at Mad River Beach near McKinleyville.
The Arcata Fire District reported some 30 minutes ago that the fire was 1 acres in size when they arrived on scene.
"Please avoid the area if you can," the AFD has stated on social media.
Numerous Outpost readers have shared photos of the fire taken from the McKinleyville area.
We will update when more information is available.