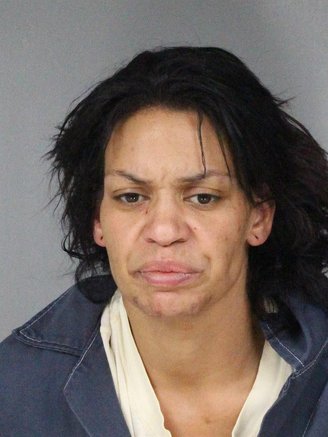 PREVIOUSLY:

###
Press release from the Eureka Police Department:
Following the notification of the next of kin, the victim of the July 4, 2019 homicide has been identified as Hannah Elizabeth Hayhurst, 19 of Eureka.

An autopsy was completed on July 5, 2019. The cause of death was determined to be multiple stab wounds. Due to the significance of the injuries, the suspect Daniella Moore was also booked for torture.

Anyone who came into contact with Hannah Hayhurst on July 2nd or 3rd or has related information is asked to call Detective Corrie Watson at 707-441 4032. This is an active investigation and further information will be released as appropriate.