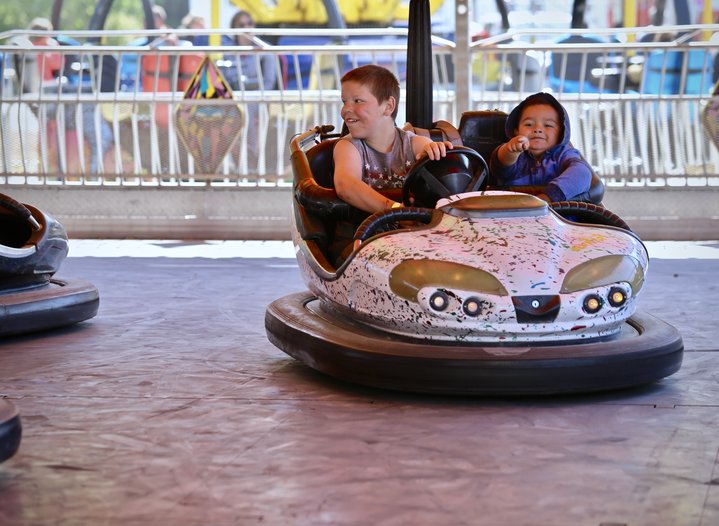 "Attack."
The 2019 edition of the "Best of Humboldt Fair," (née Redwood Acres Fair) opened its gates to the fun-seeking public Thursday and even ol' LoCO could not resist. Hey. Curly fries.
Wanna go? You, dear reader, have through Sunday to see/do the joy-inducing things documented in the following photos. For a rundown of this year's schedule and attractions, head over to the fair's website. Important detail, maybe: This year fair organizers have decided that kids 15 and under should be granted free entry to the event (photo ID required for fair-goers 12-15). Do what you will with this information.
Here are those photos, now.
# # #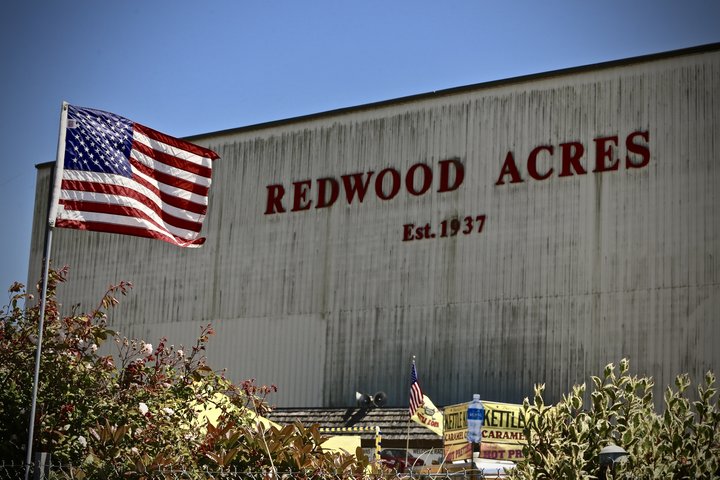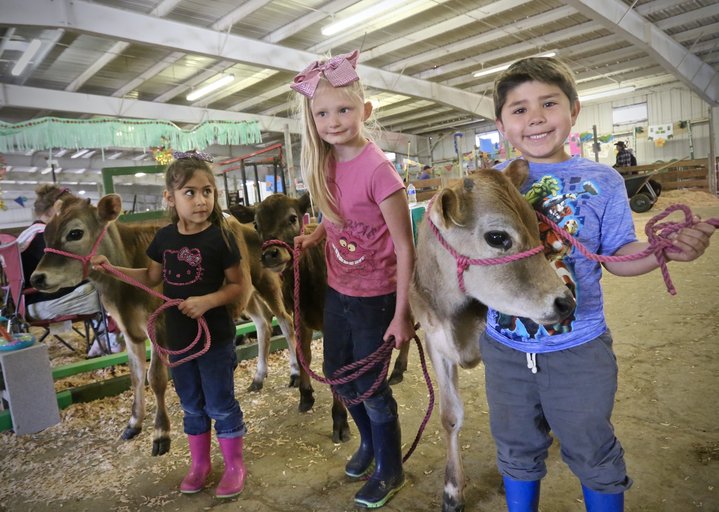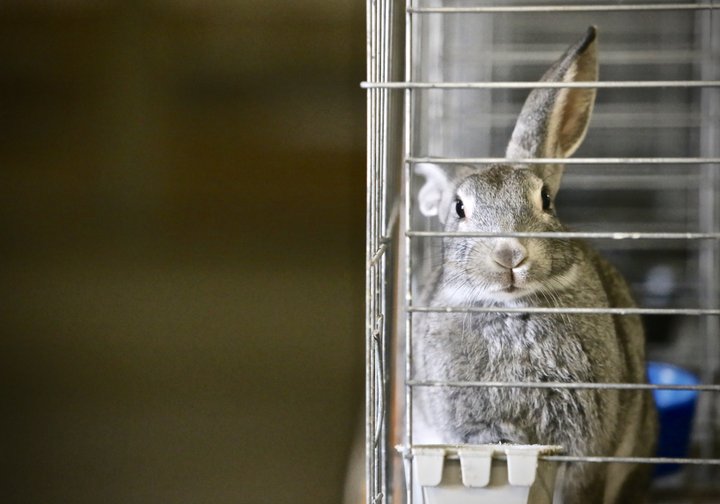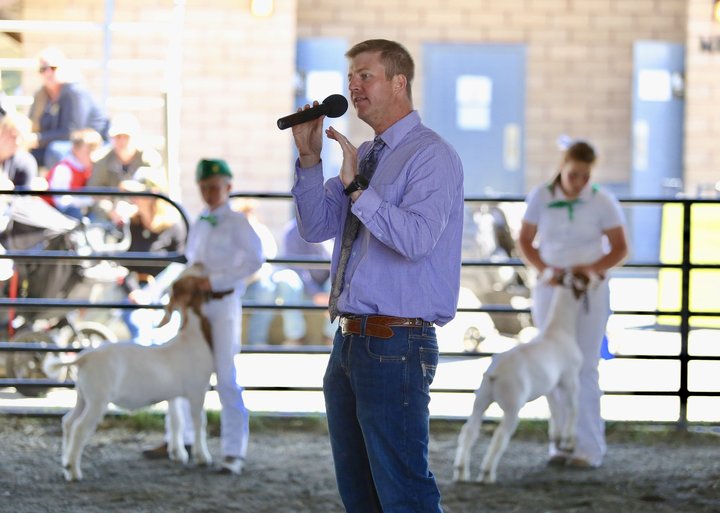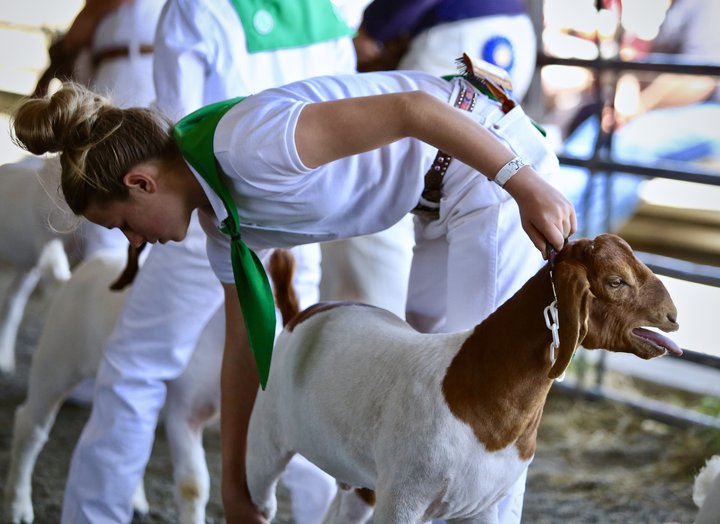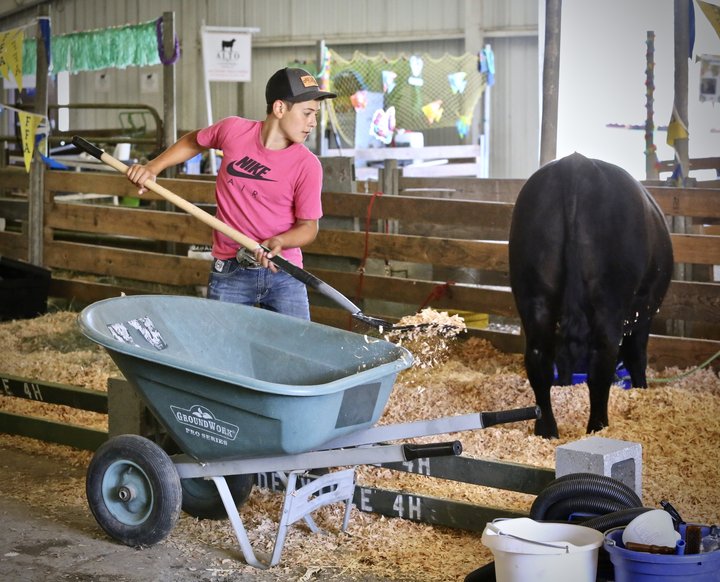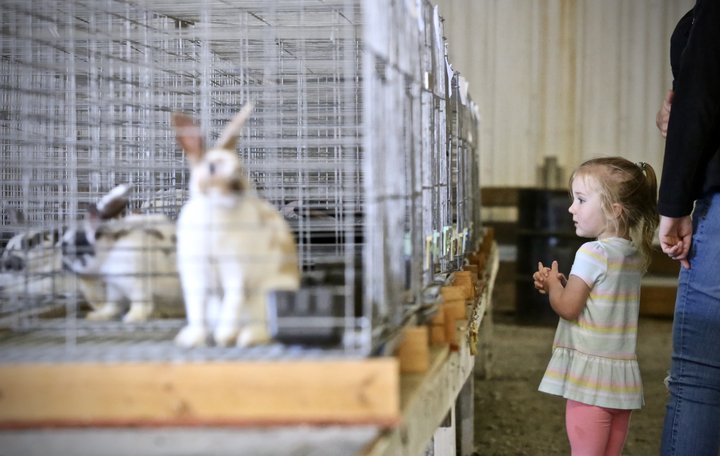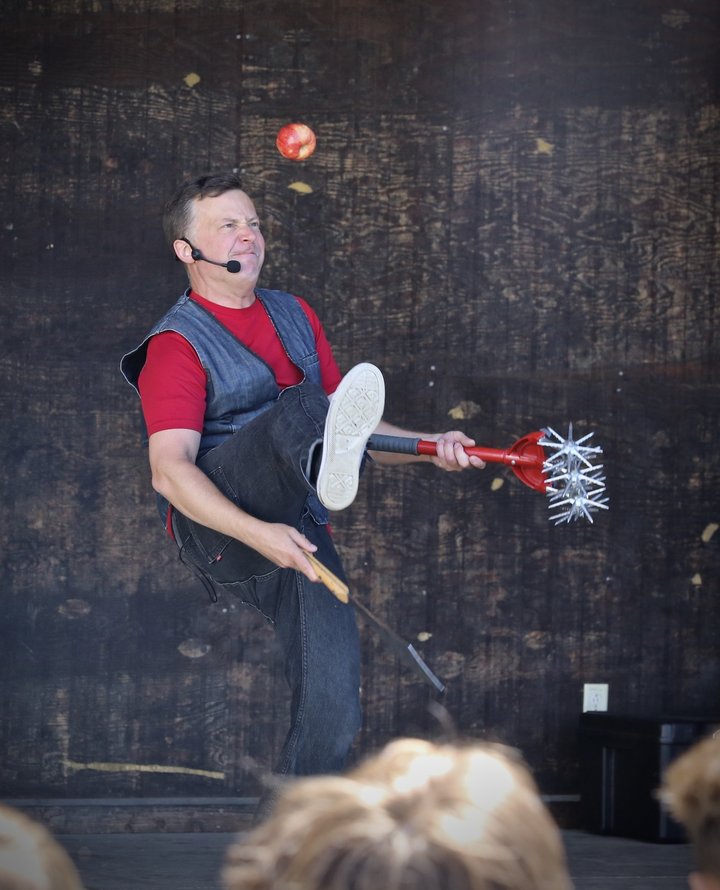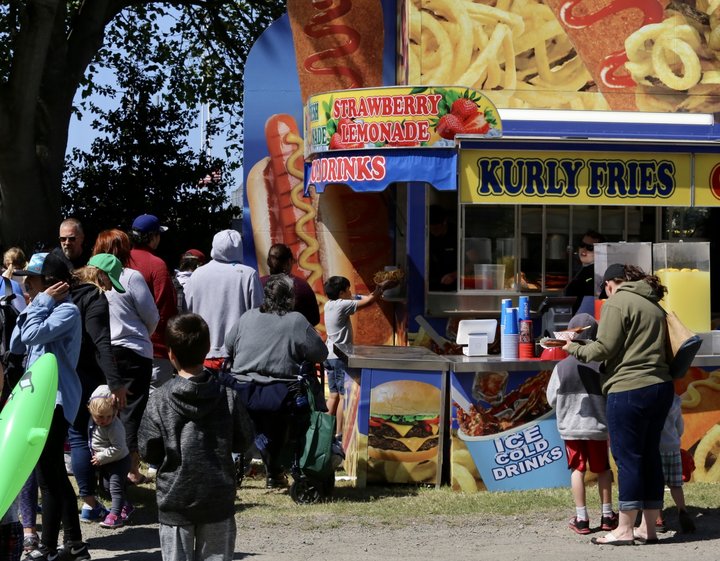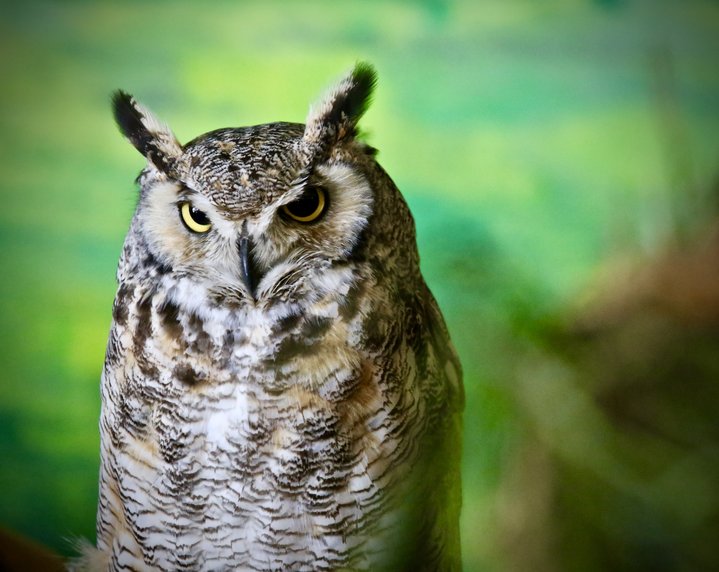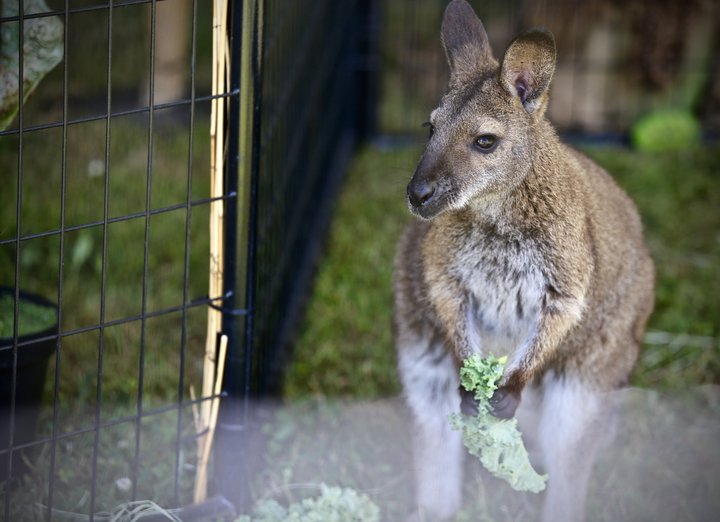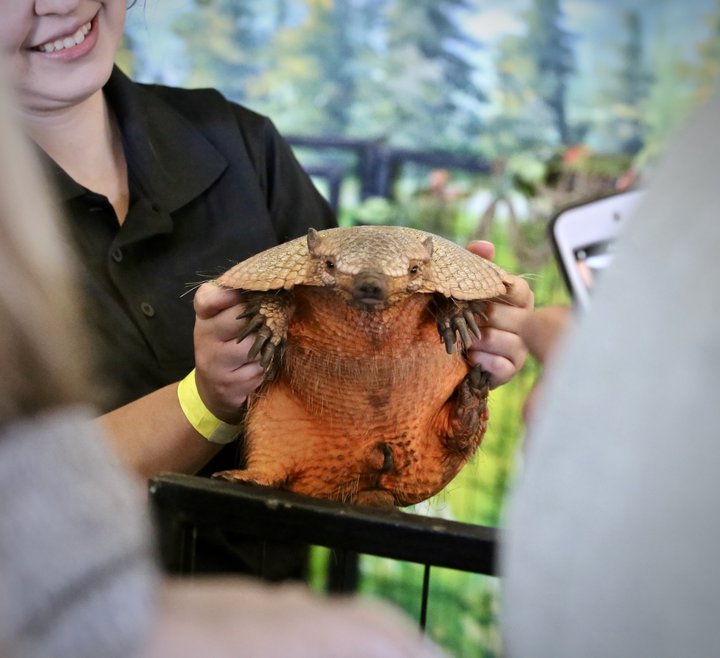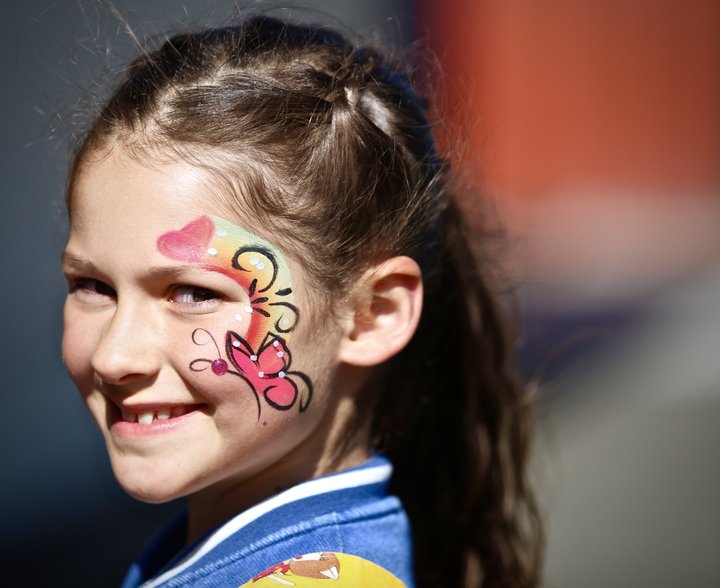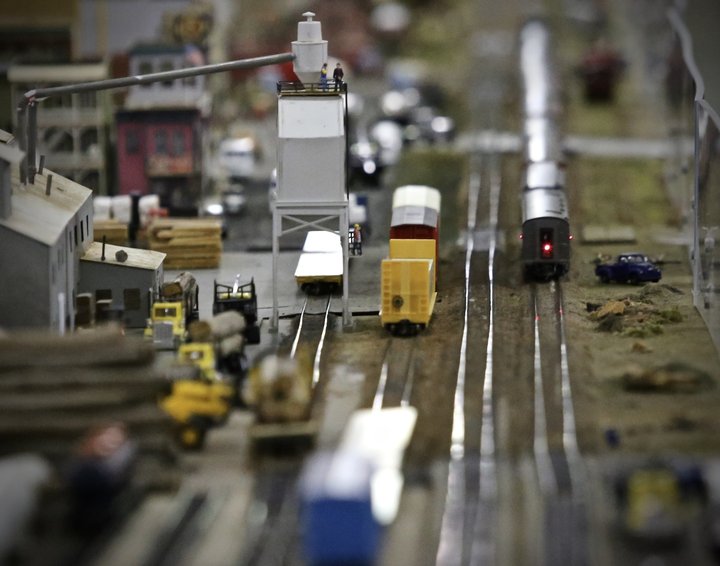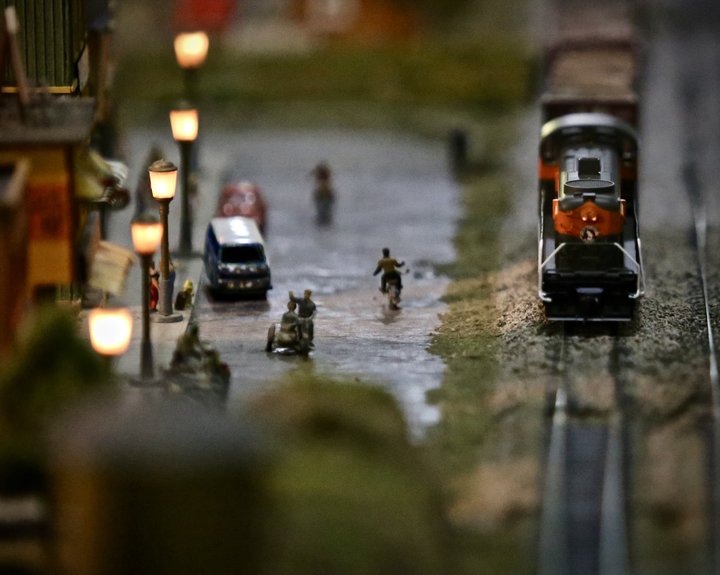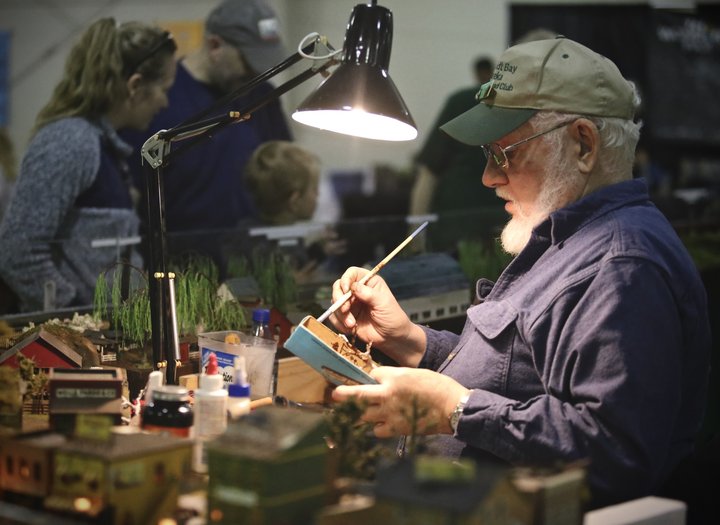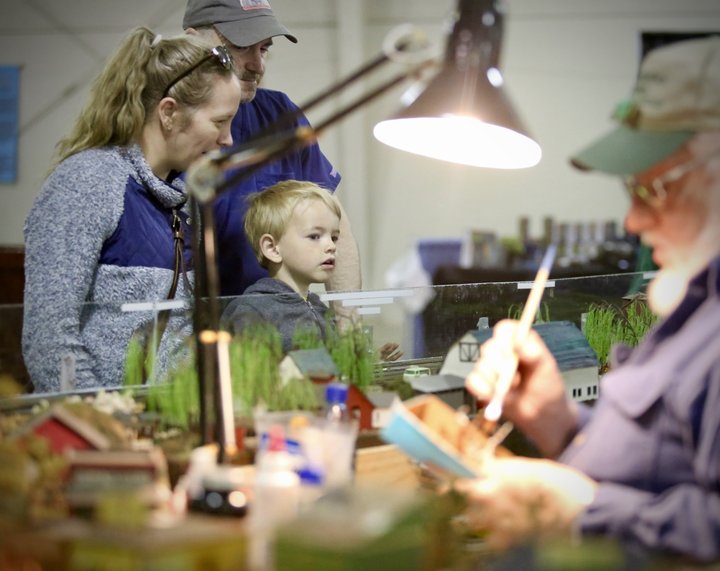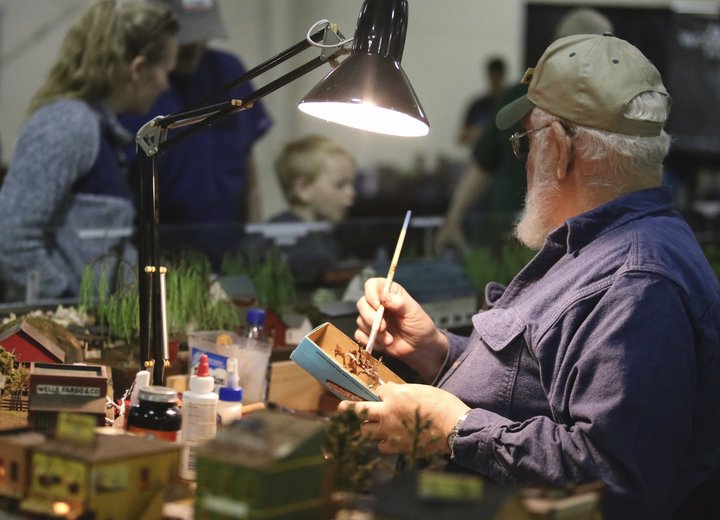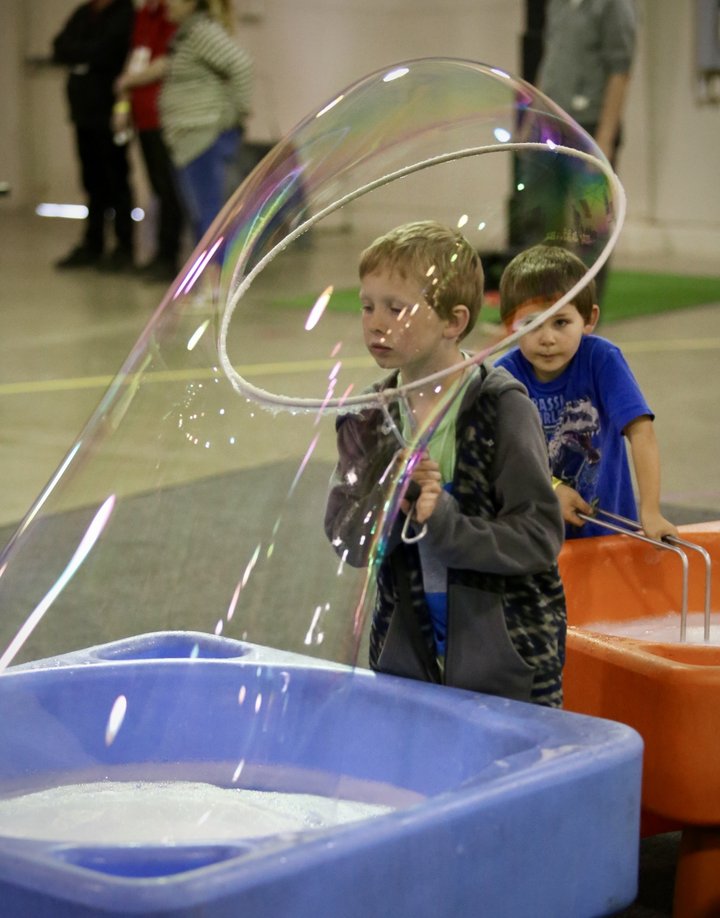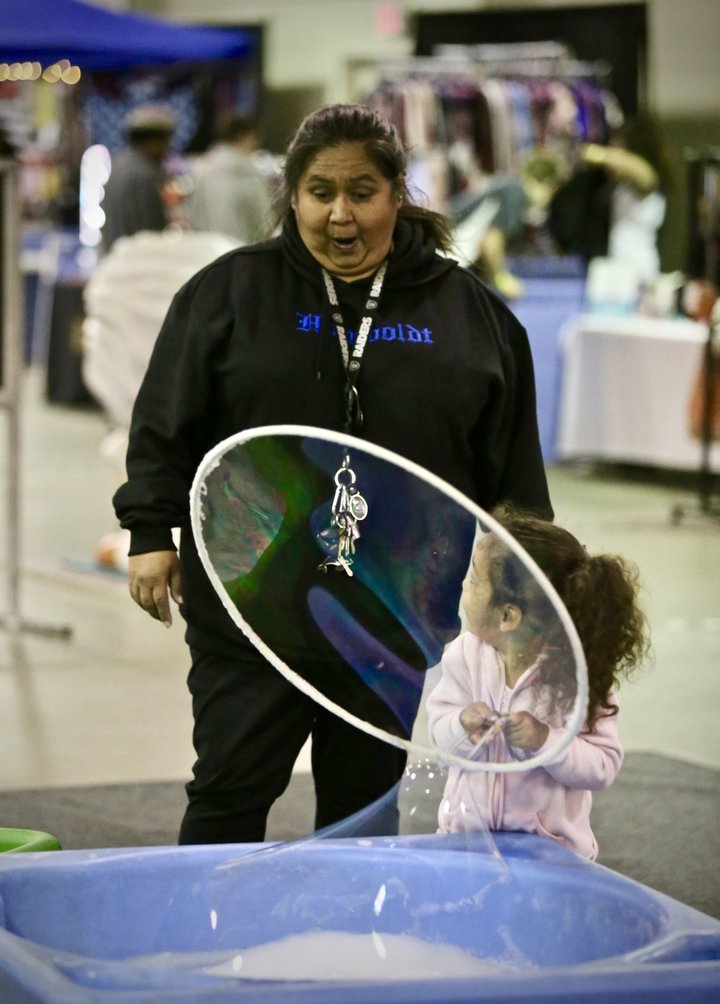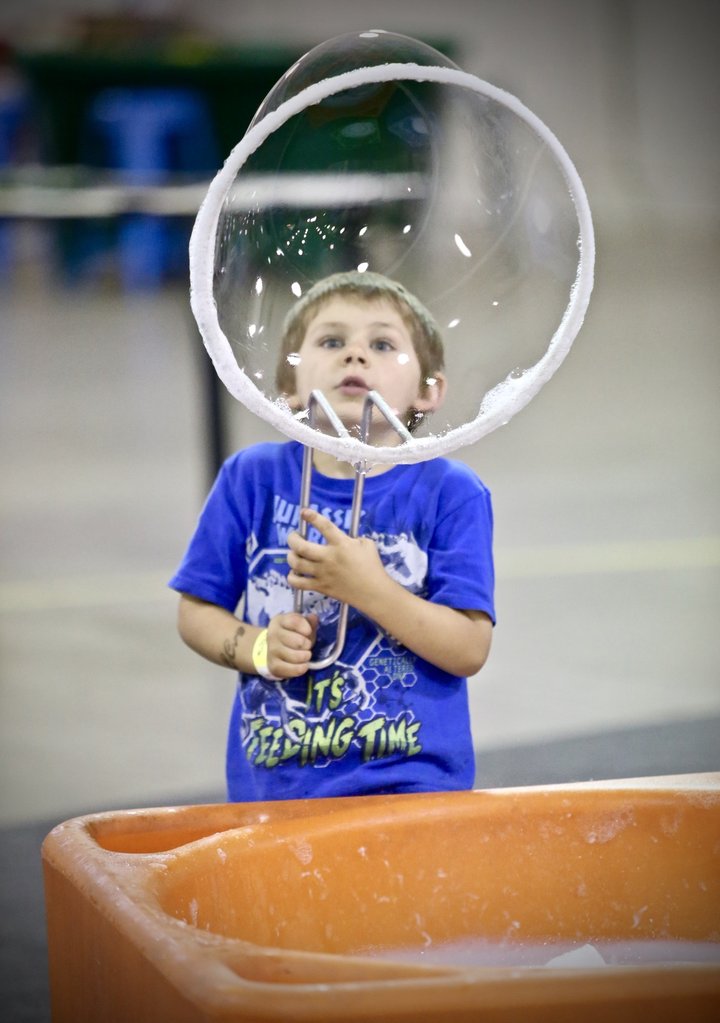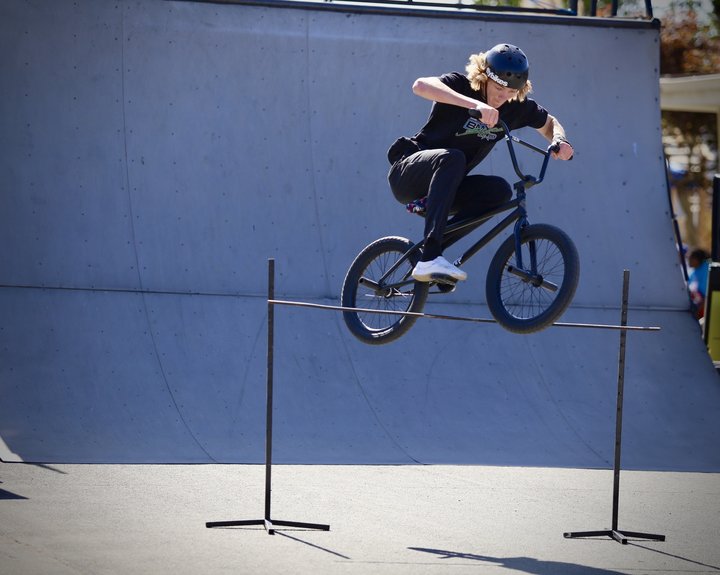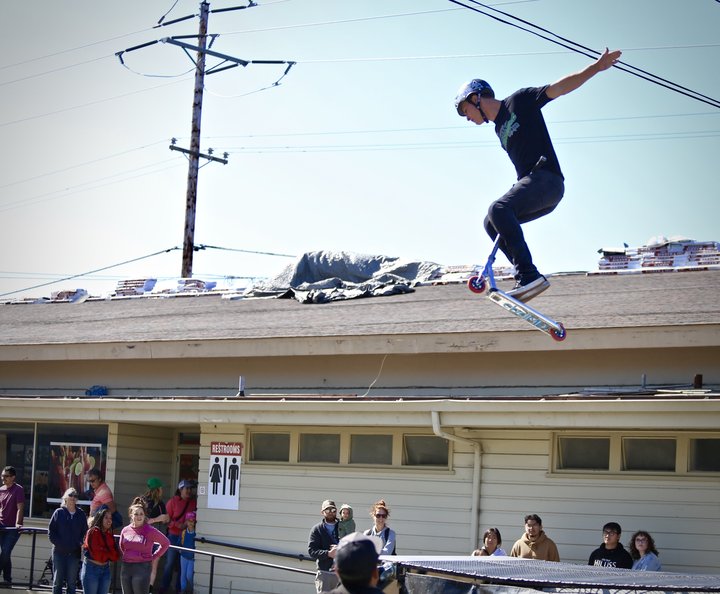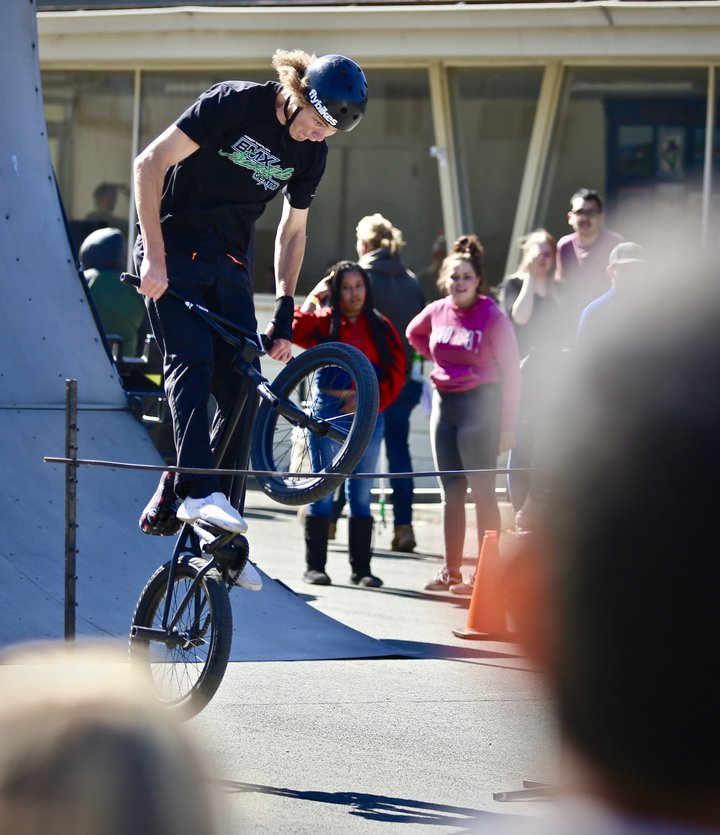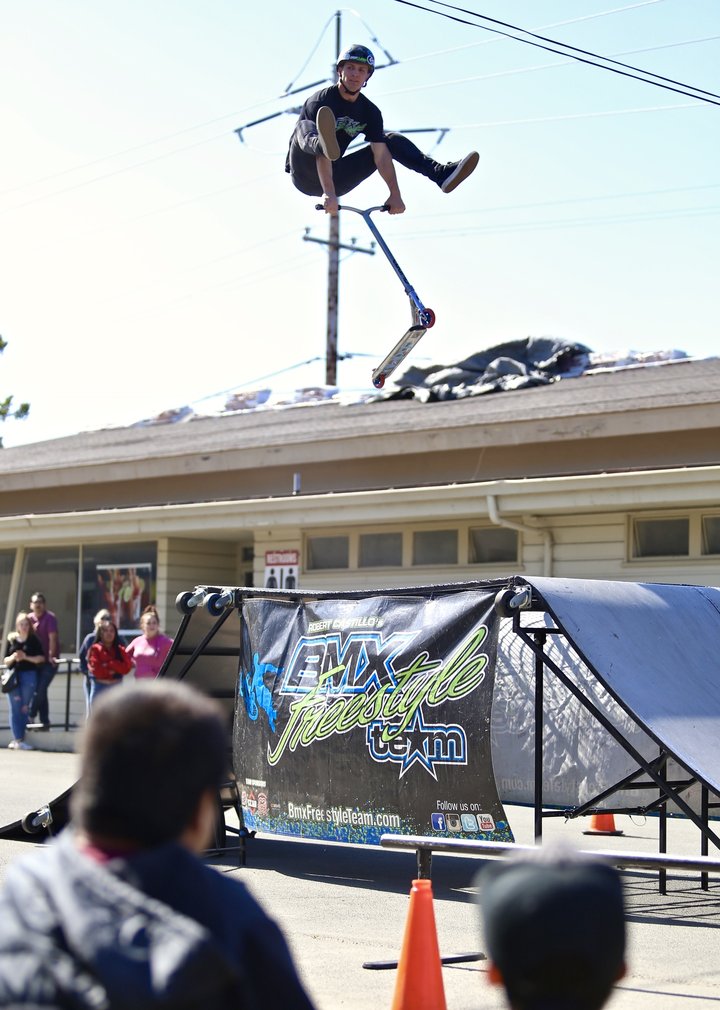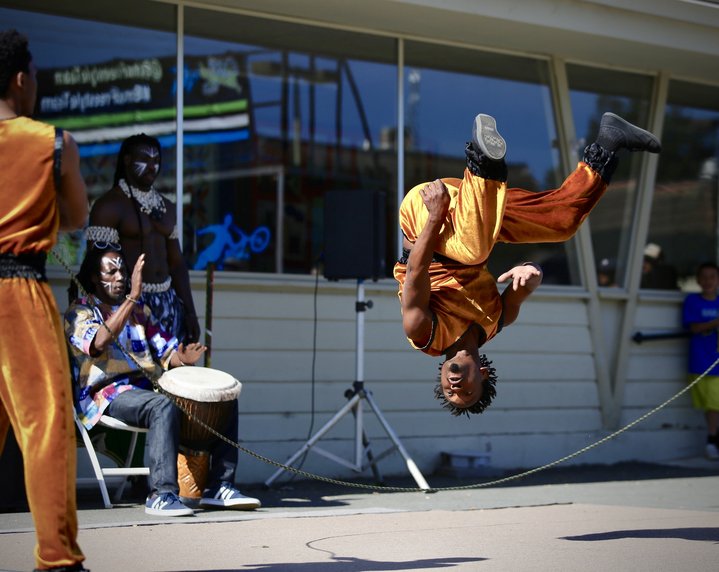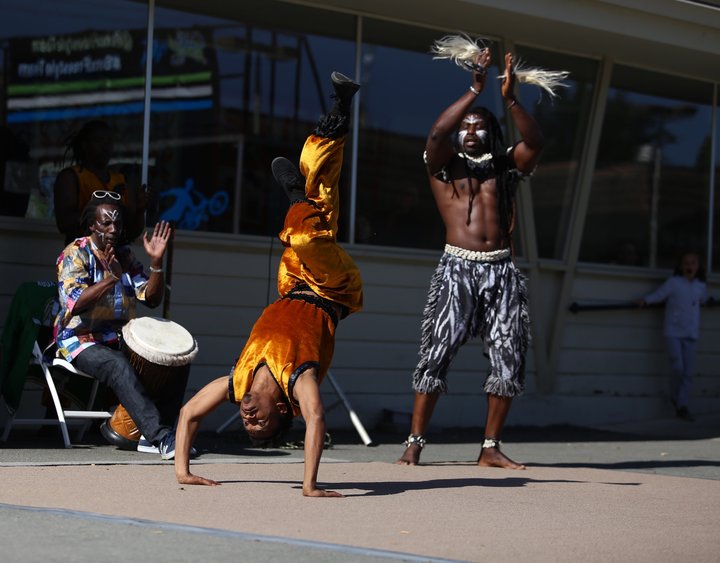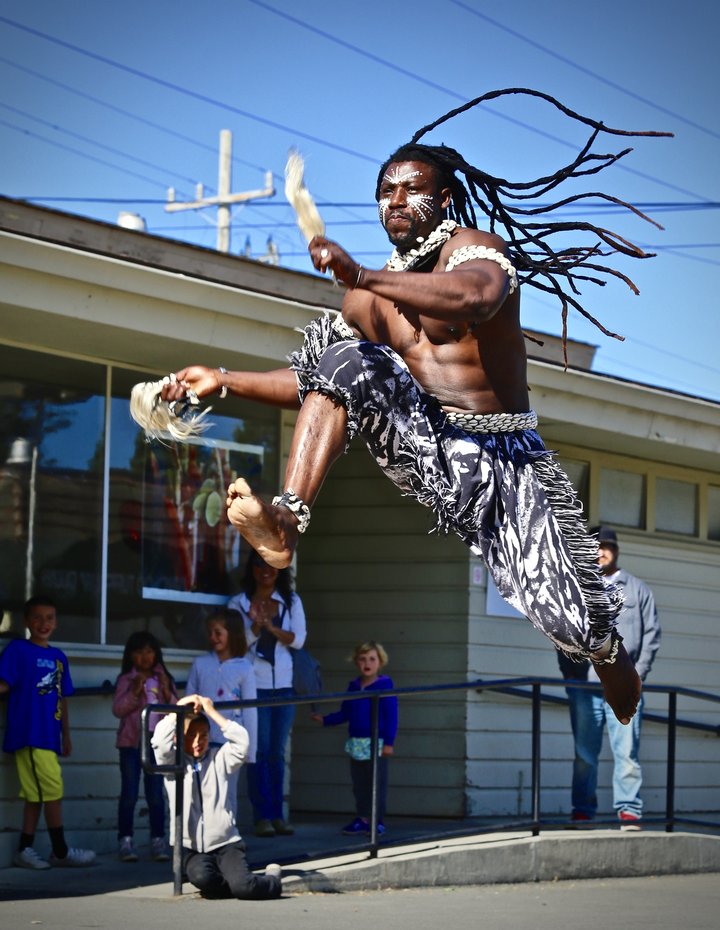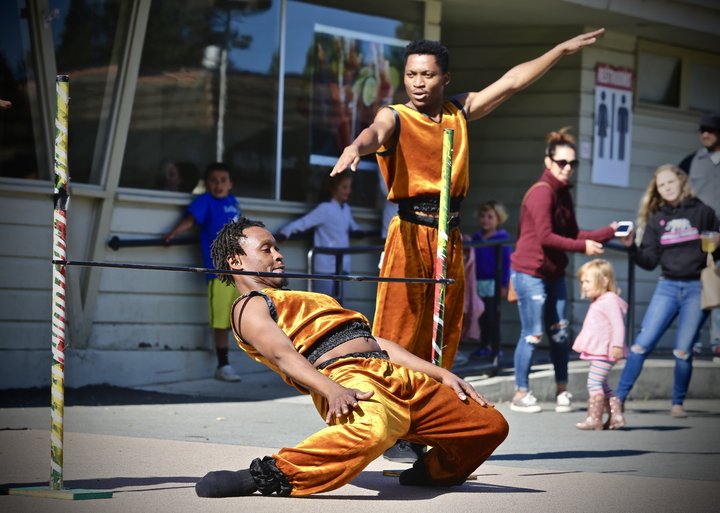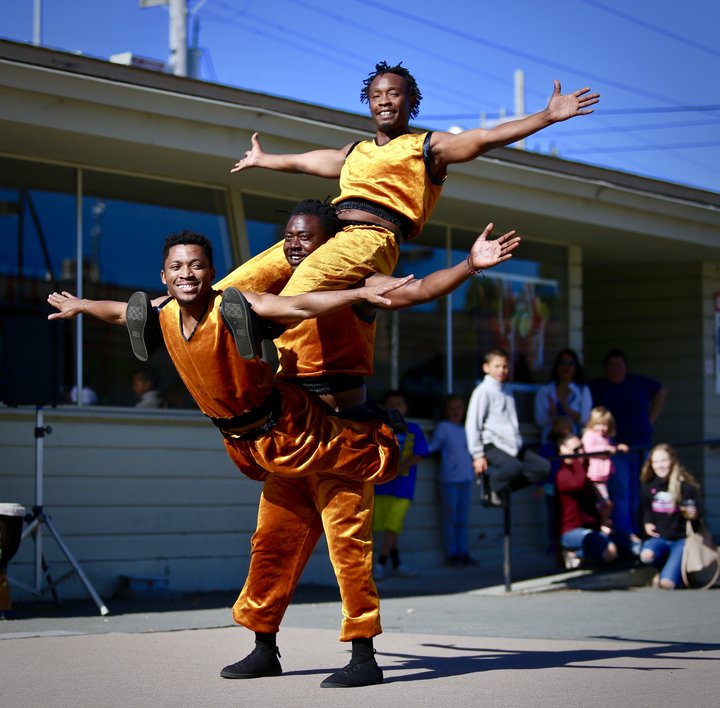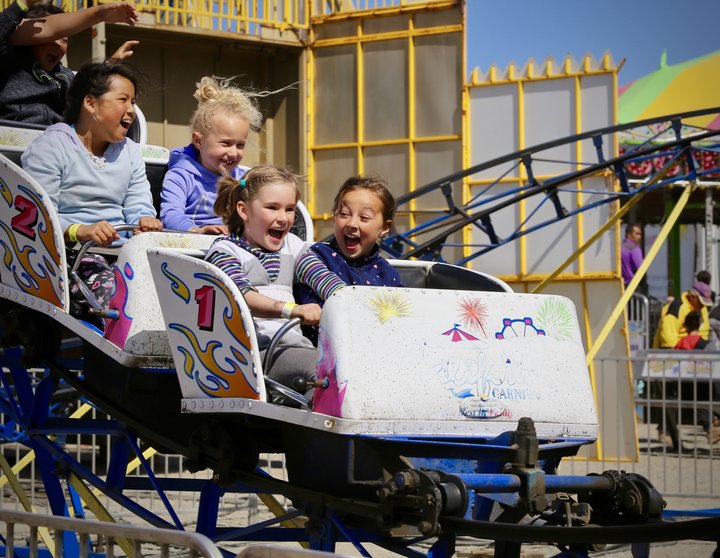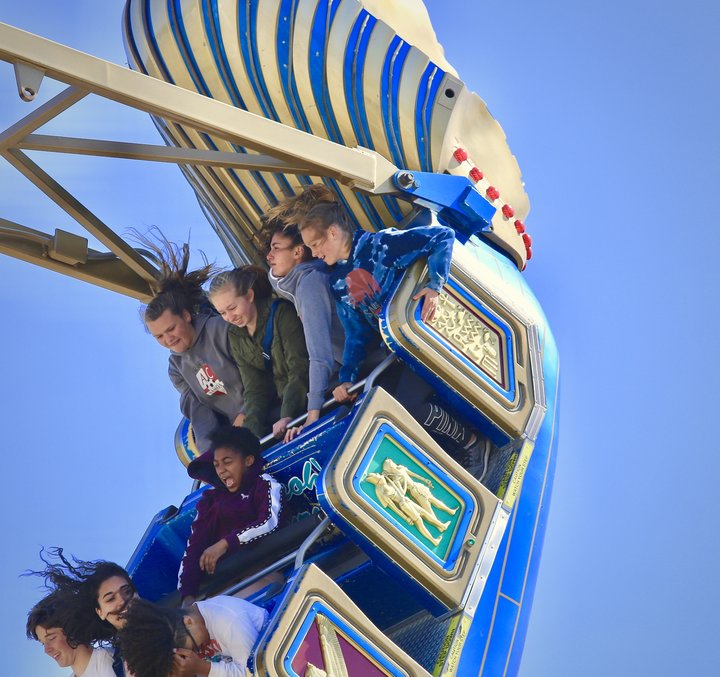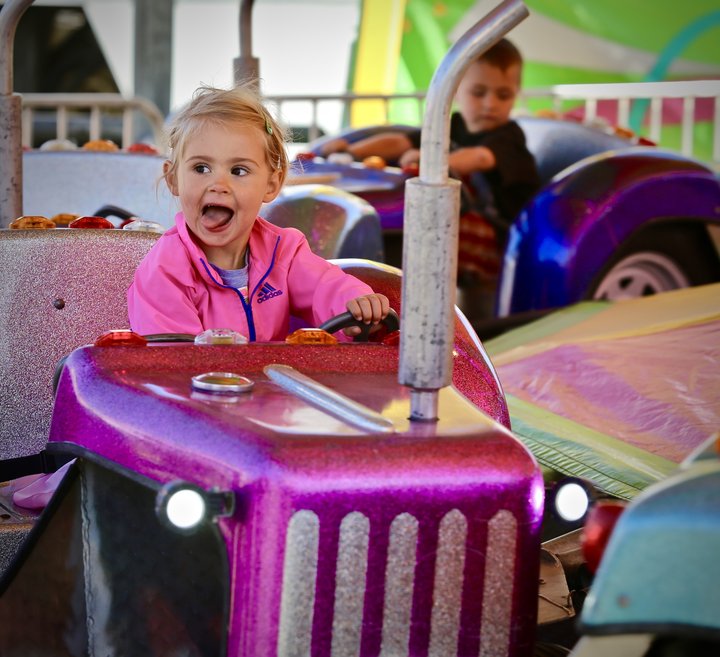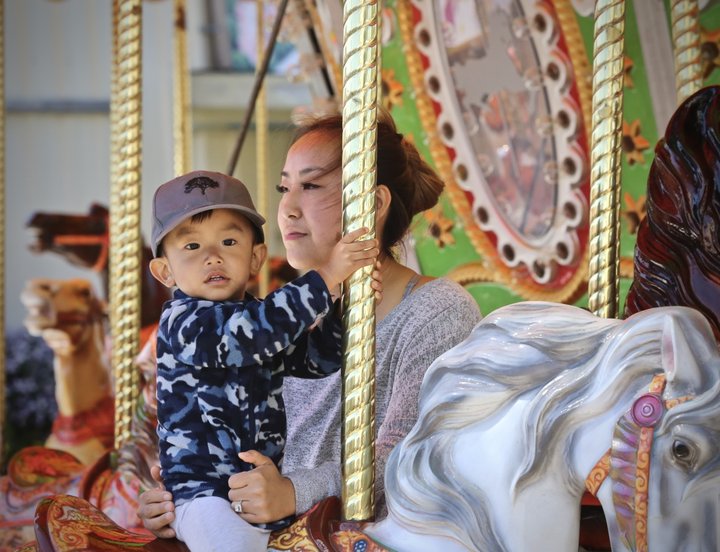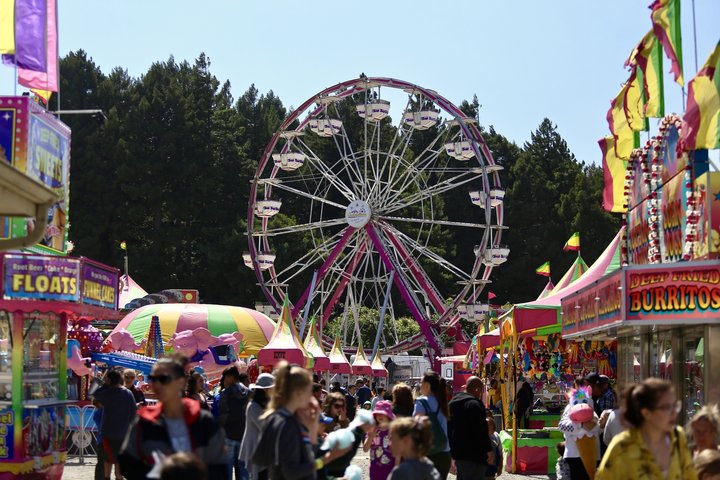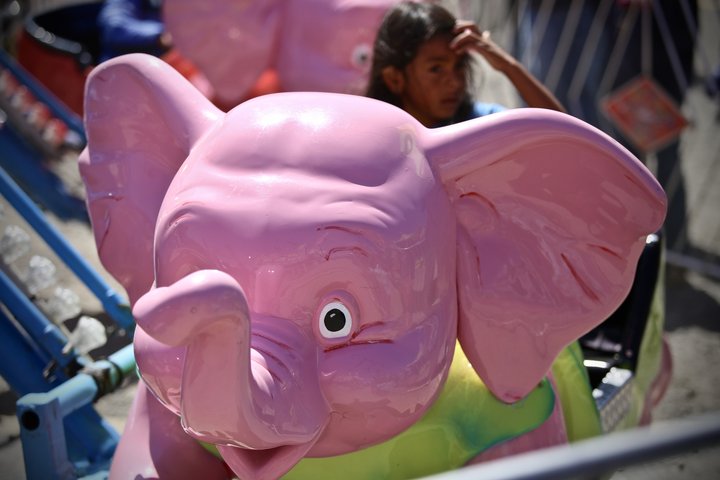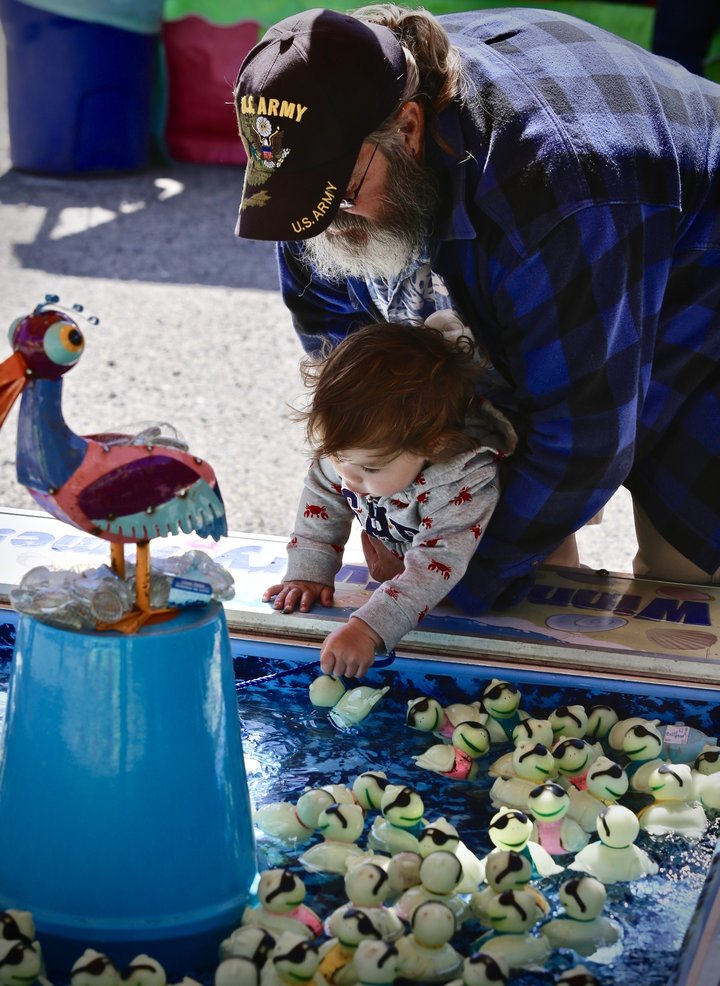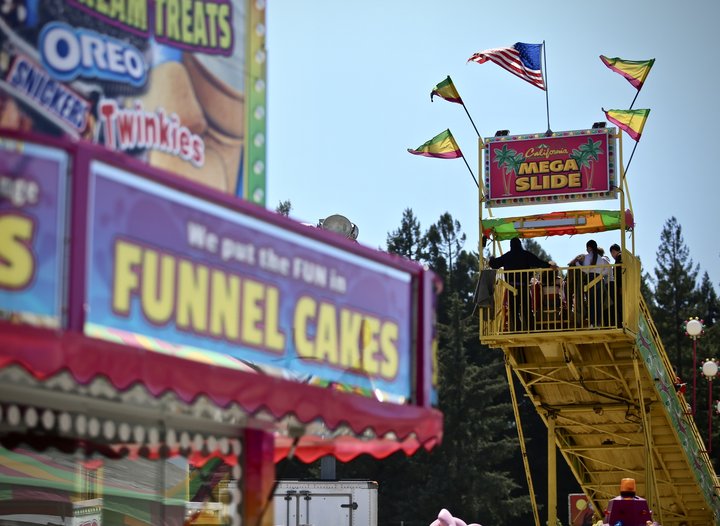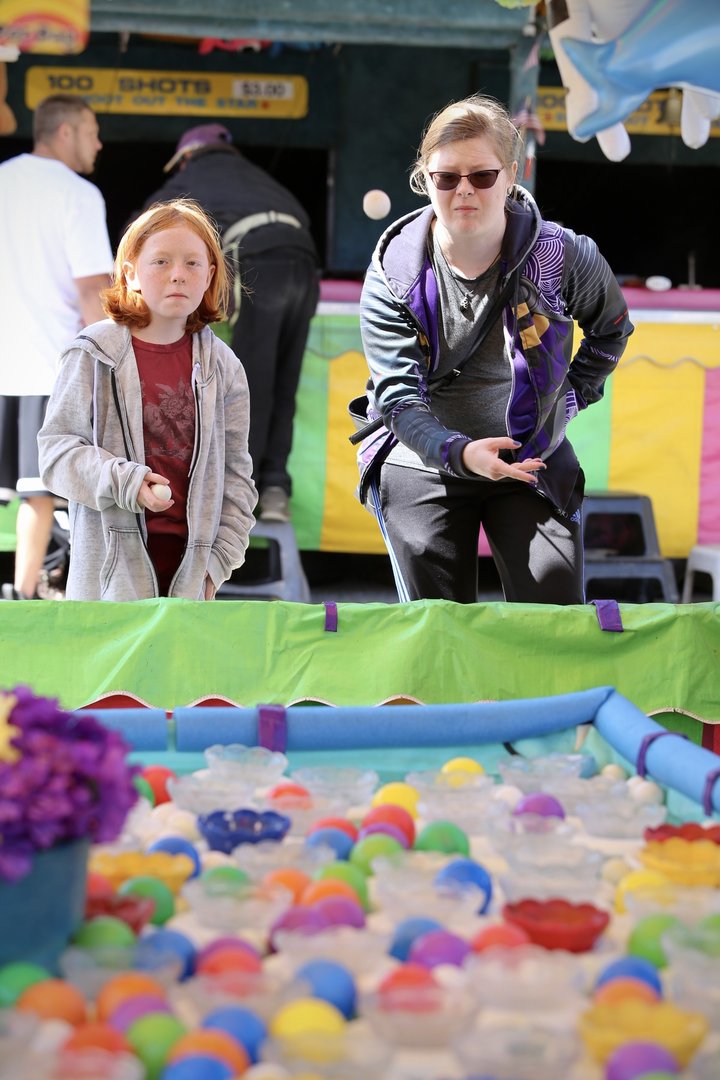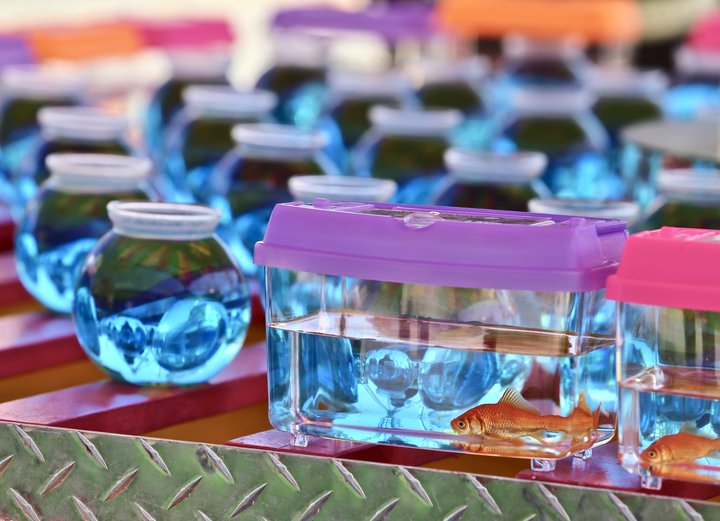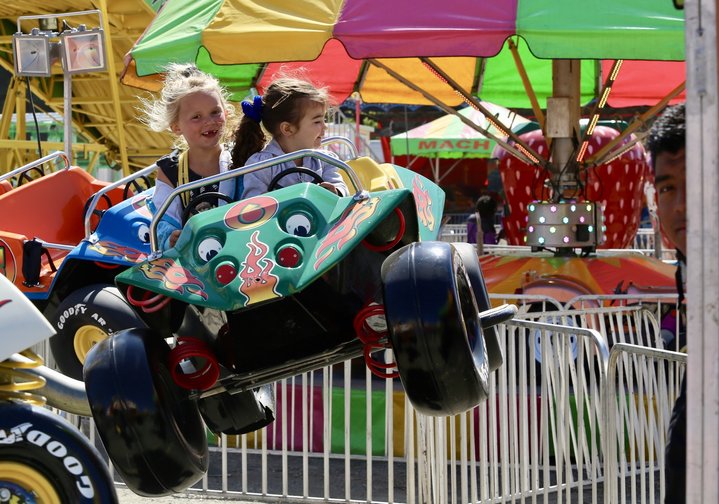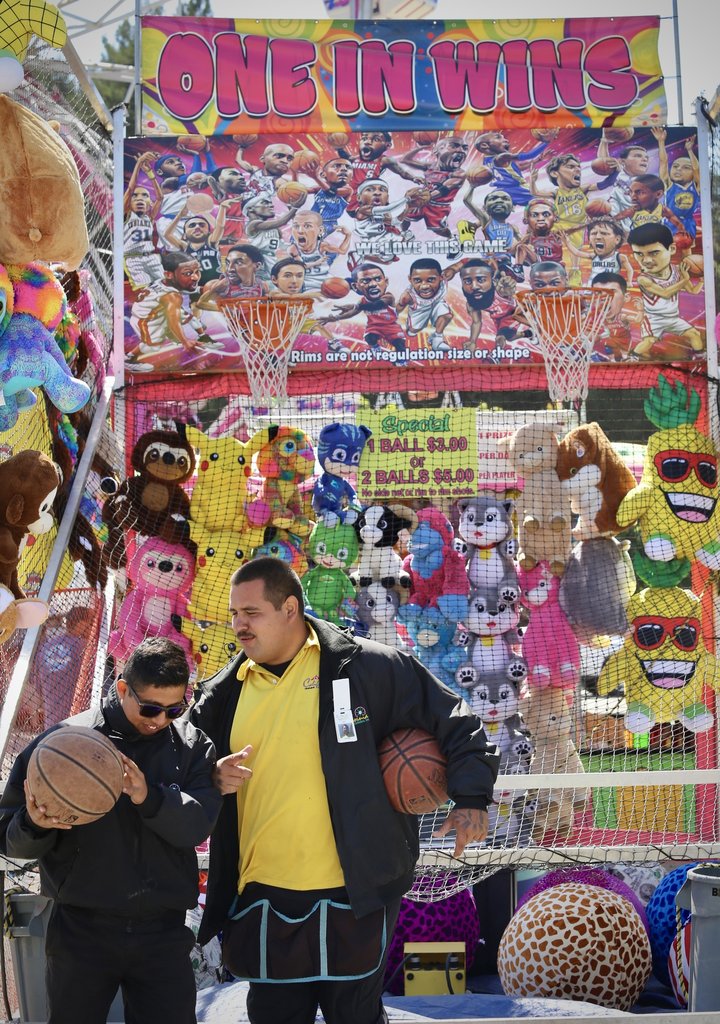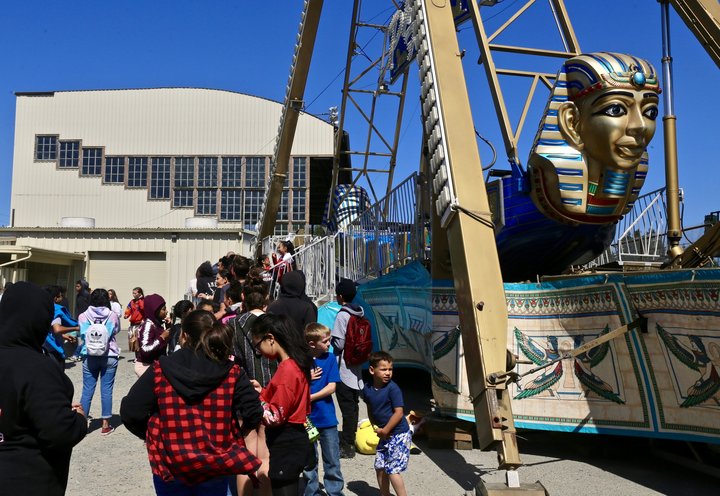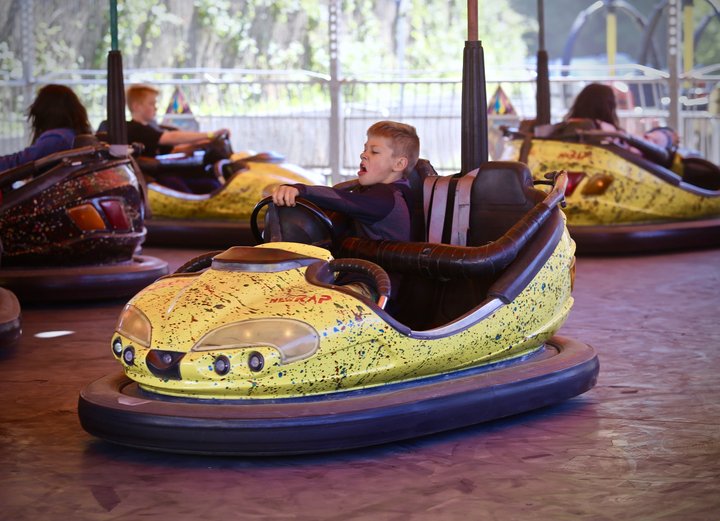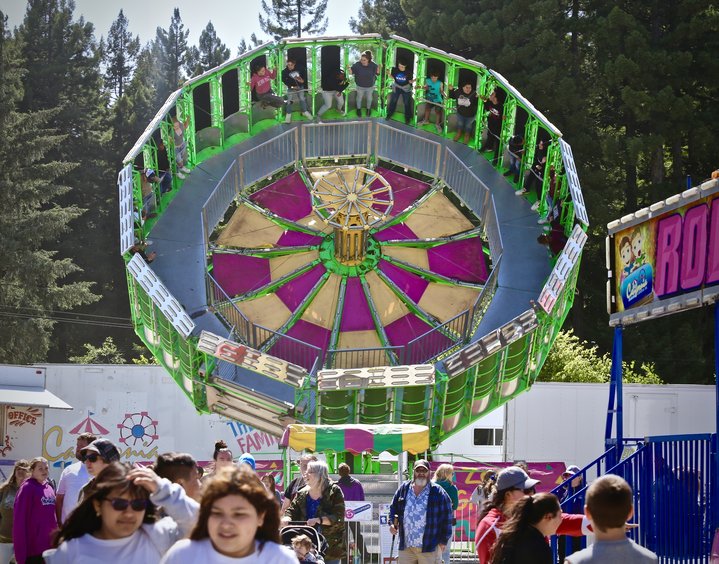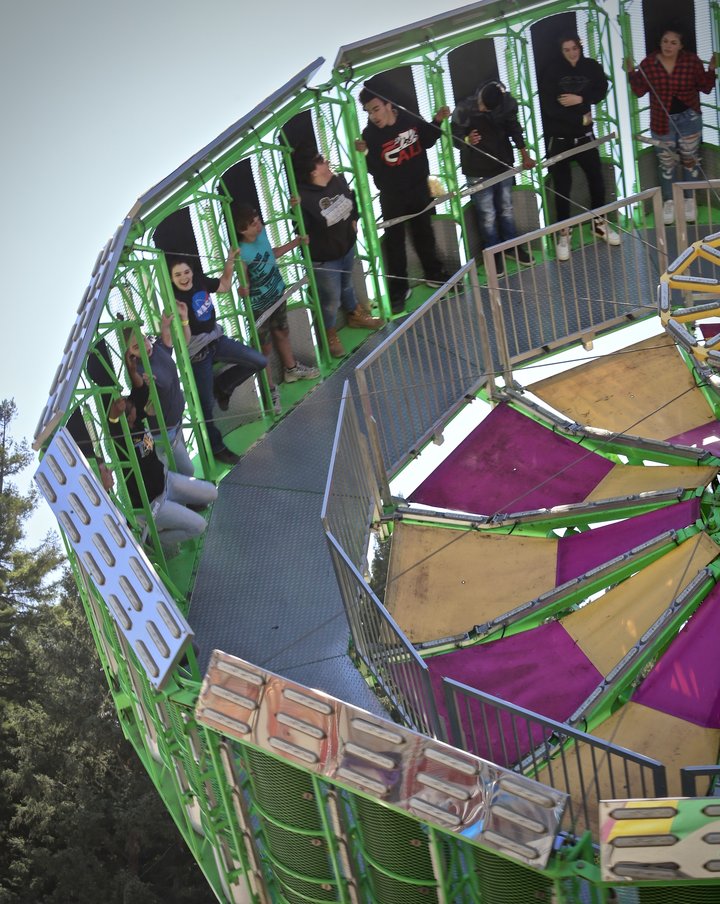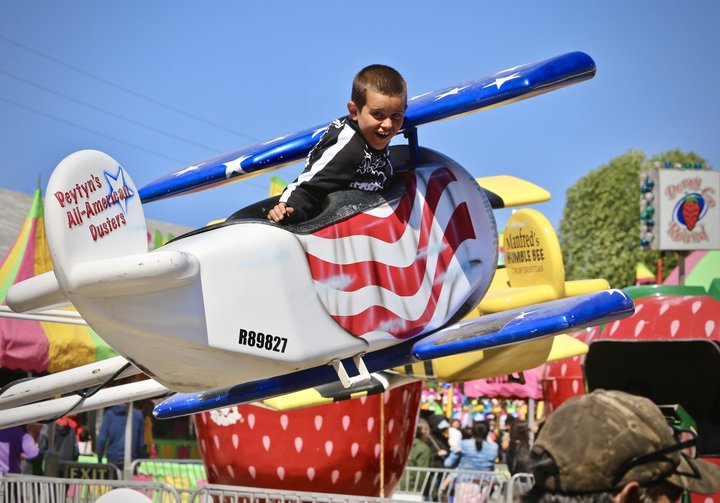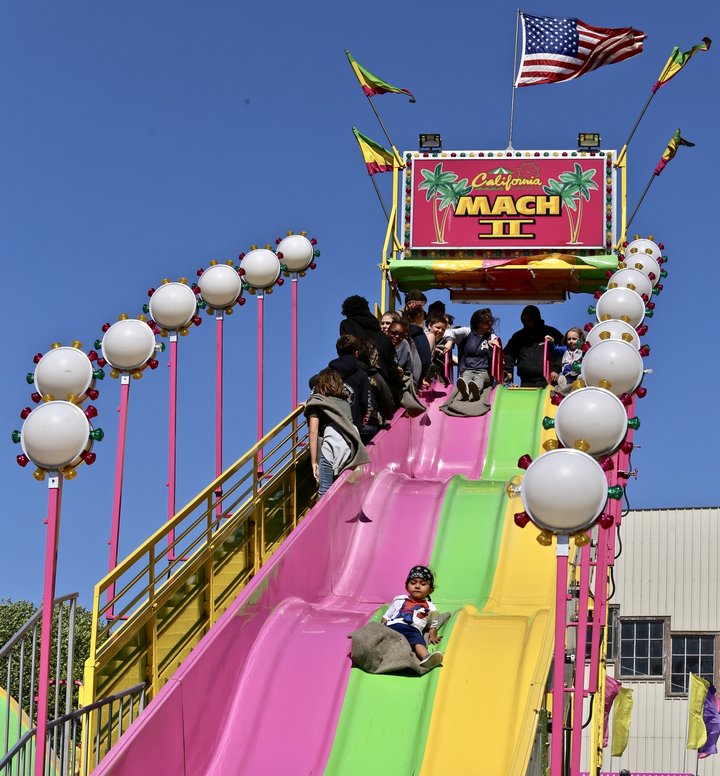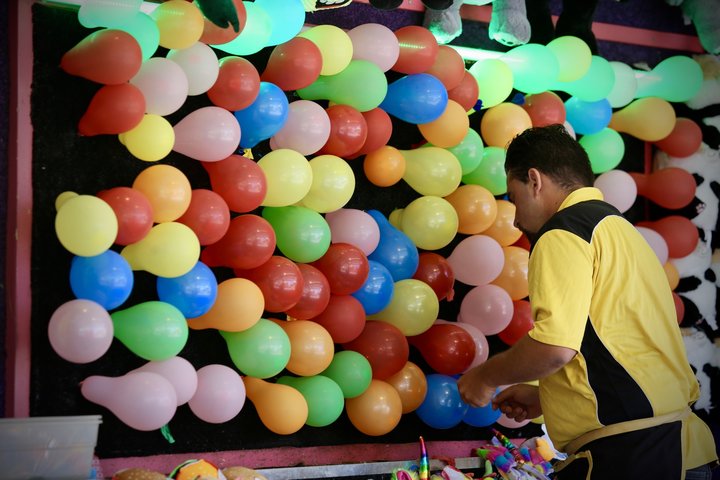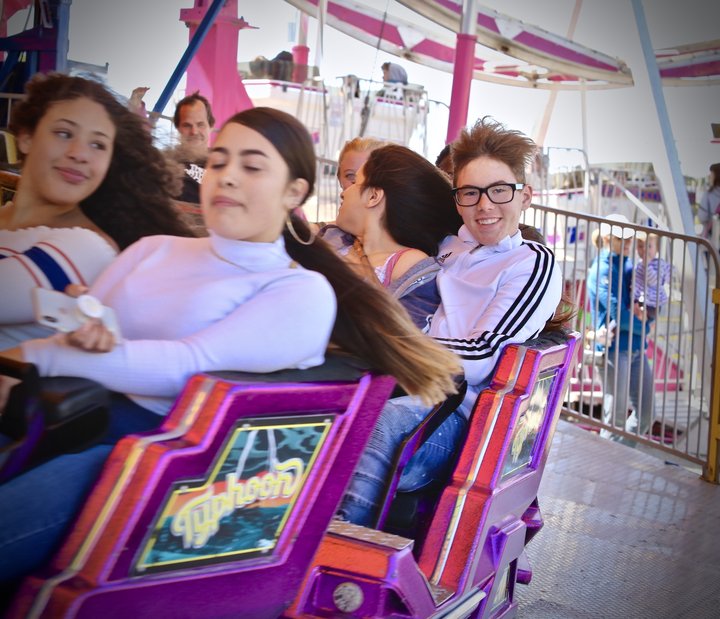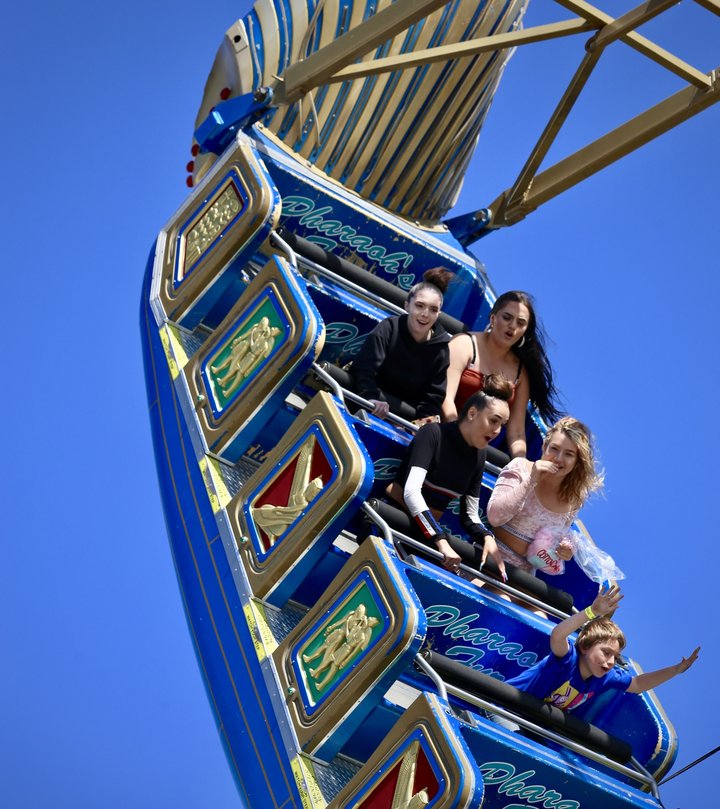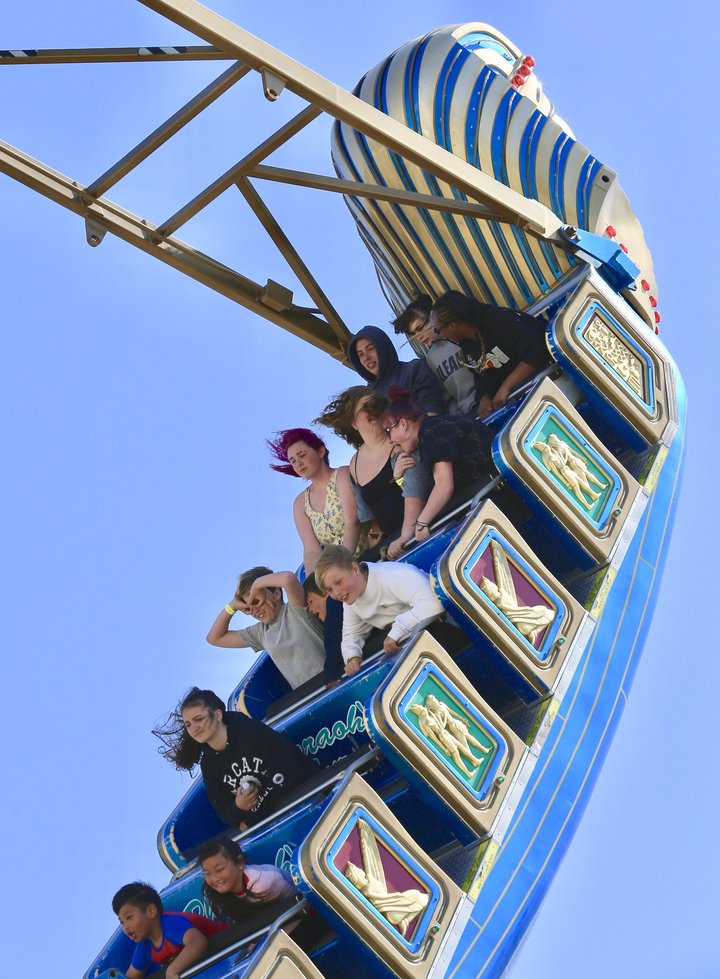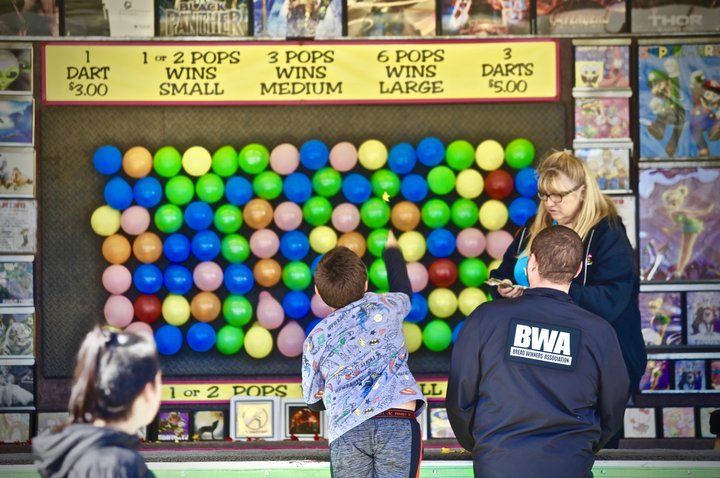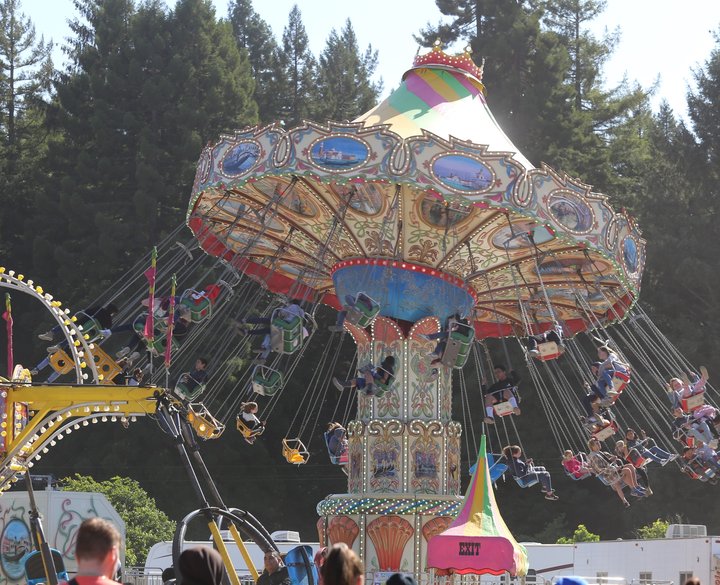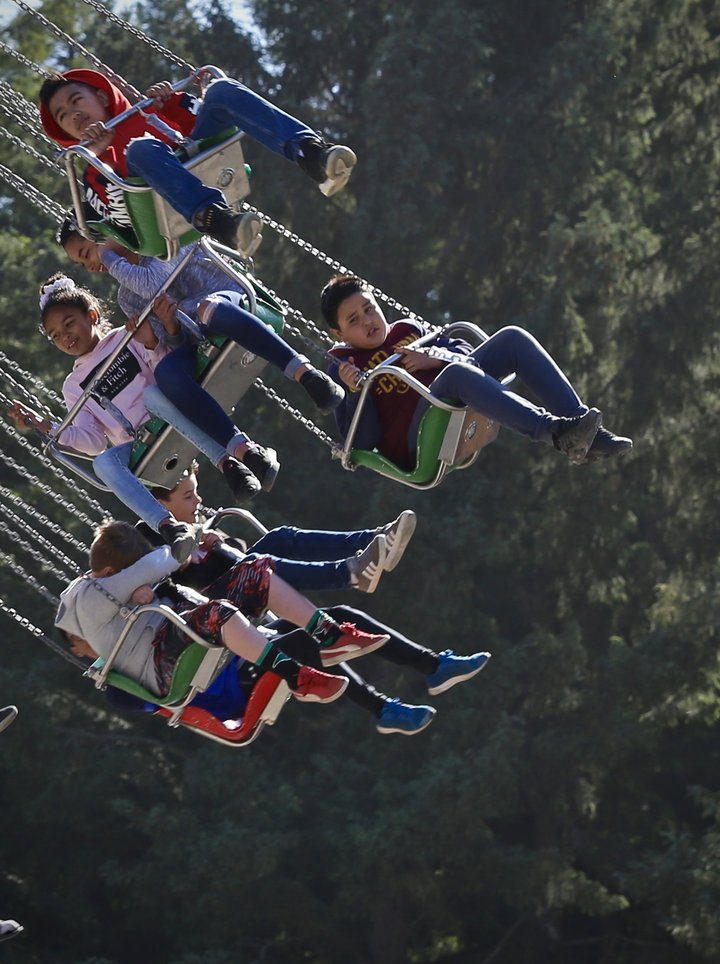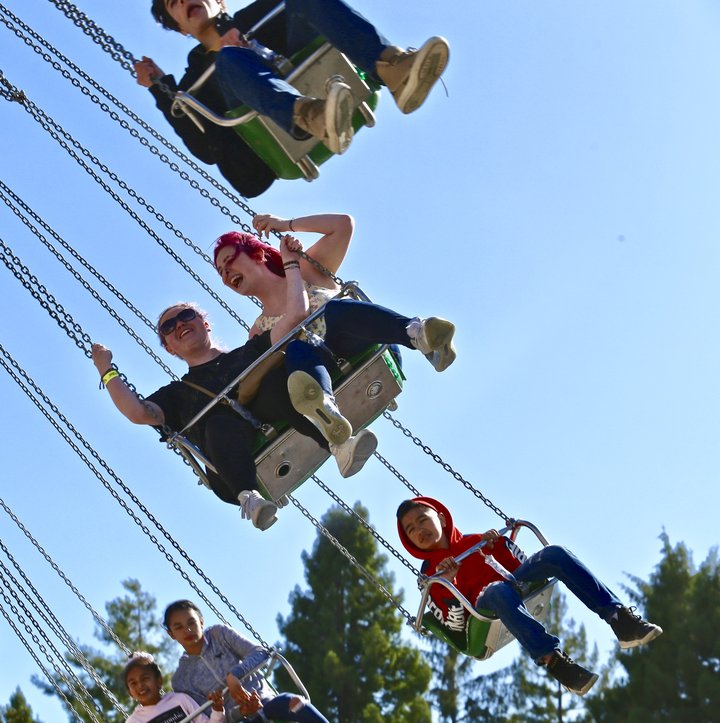 # # #
Whoa! You made it to the end. You deserve a reward.
…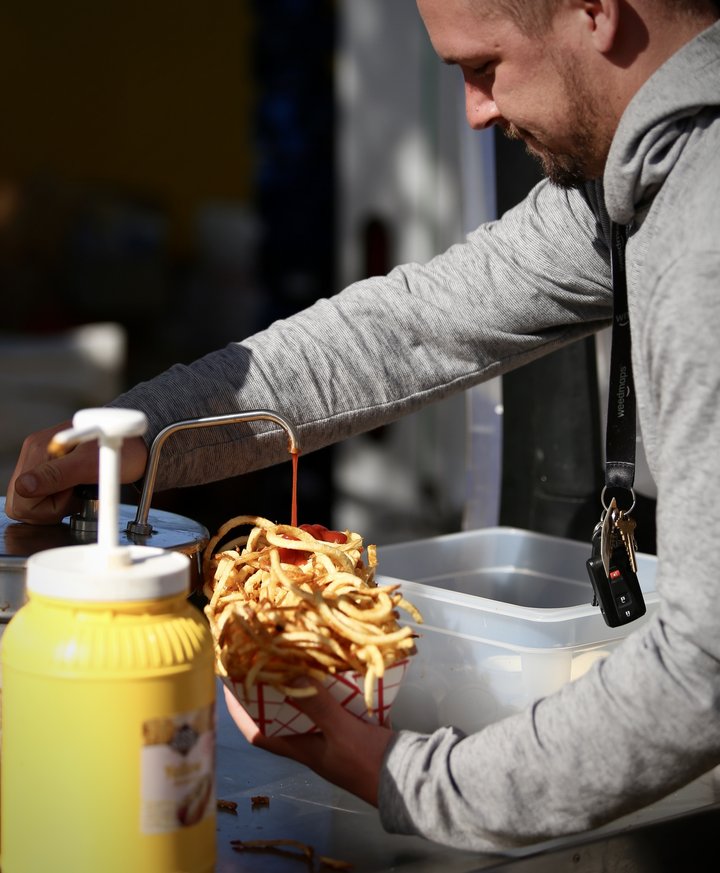 "C"urly fries!