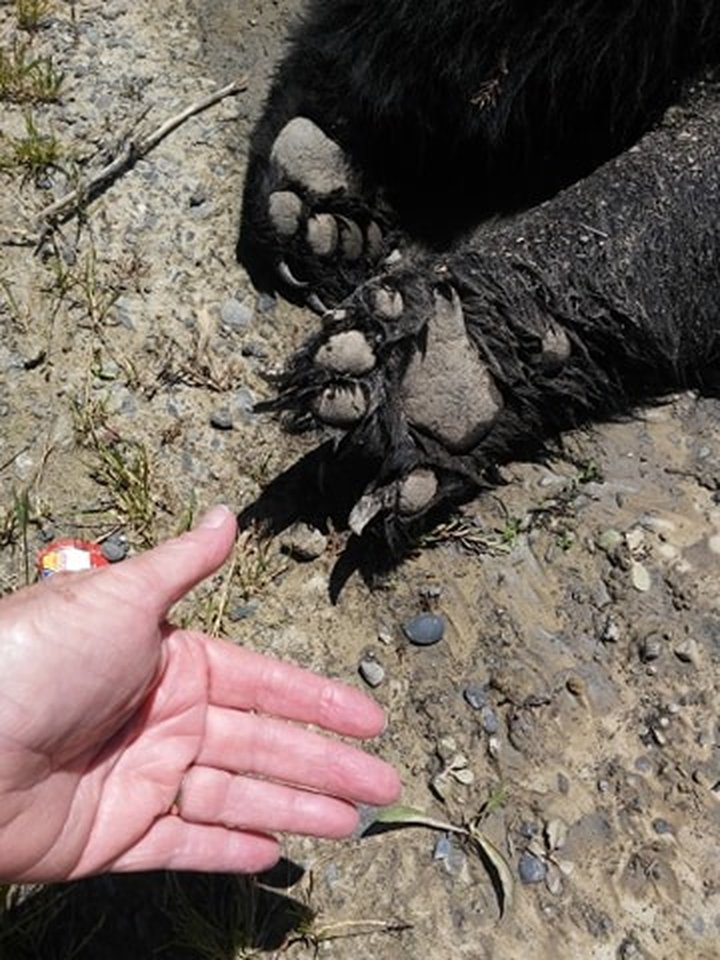 The California Department of Fish and WIldlife is actively investigating the possible poaching of a black bear that was found dead at the intersection of Cummings and Mitchell Roads in Eureka yesterday afternoon.

CDFW spokesperson Kirsten Macintyre was unable say much about the bear's death due to the ongoing investigation, but confirmed that the state agency is in possession of the bear's body.
"We can confirm that we have the carcass and are actively investigating, but because it's an open investigation, we have no other details or photos that we can release at this time," Macintyre said.
Outpost reader Wendy Pickett Monolias, who witnessed the scene, said the bear appeared to have been shot to death.
Macintyre said poaching is usually a misdemeanor offense, and that if anyone was found guilty of poaching the bear, they could receive up to a year in county jail and a $2,000 fine.