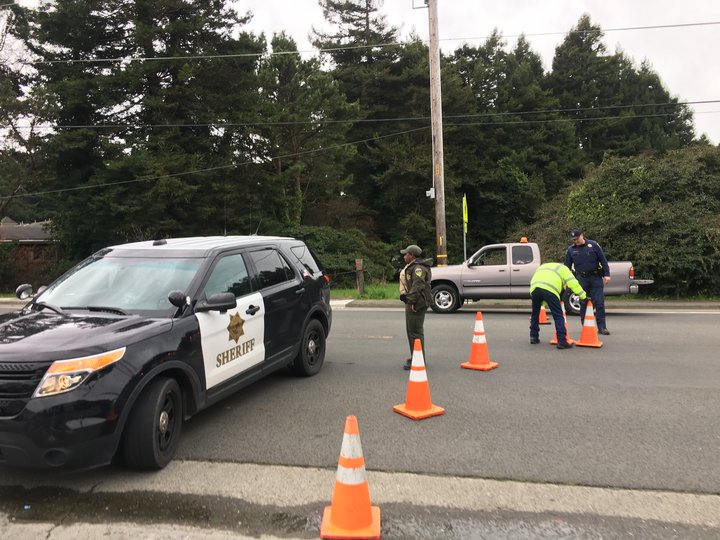 Myrtle Avenue between Lucas and 18th is closed after the Humboldt County Sheriff's Office received a call reporting two suspicious bottles discarded on the street, one of which had exploded.
Sgt. Greg Allen of the HCSO told the Outpost that the bottles were holding some type of acid, but it has not yet been determined what exactly the chemical was.

The Humboldt County Bomb Squad, HCSO and Humboldt Bay Fire were all on the scene. No one had been evacuated from their homes, but no pedestrians or vehicles are being allowed to enter the area until the bottles are properly disposed of.

Sgt. Allen said that HSCO is investigating the incident and there are currently no suspects. Allen also said the area would be opened up to traffic very soon.