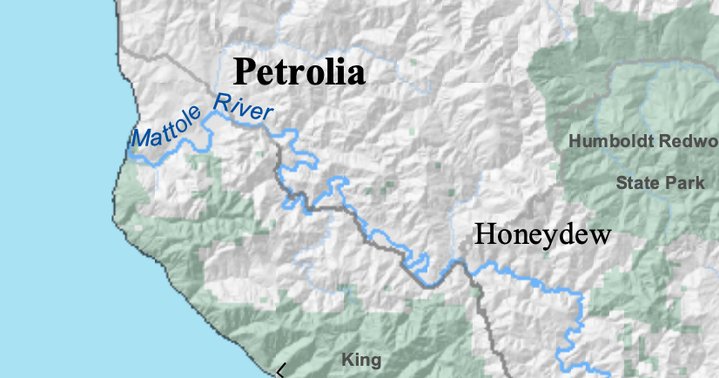 The National Weather Service has added a new feature to its website, providing hourly temperature readings for a number of local rivers and creeks in hopes of discouraging the public from swimming in dangerous waters.

Temperatures are currently available for the Klamath, Trinity, Mattole and Russian Rivers, and for Rush and Elder Creeks.
Meteorologist Jonathan Garner with the NWS's Eureka office told the Outpost that the local waterways are "fast flowing" and "pretty darn cold" right now due to snowmelt.
Current numbers show that the rivers are somewhere between 48 and 62 degrees, cold enough to cause loss of muscle control within minutes, according to the NWS.
"Water temperatures can be cold, even if the air temperature is warm," the NWS stated on its website. "Immersion in cold water can be life threatening very quickly due to cold water shock and loss of muscle control. If you choose to venture out, wear all cold water protective gear, including a life jacket, in the event of an accident."
See the full list of river temperatures from this afternoon in the chart below, or click here to stay updated on the latest readings.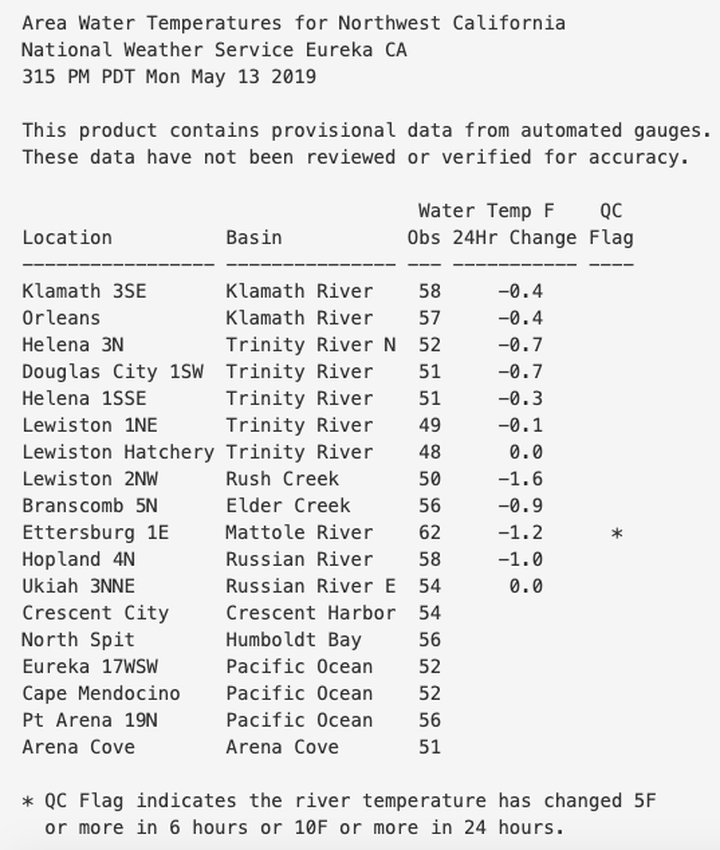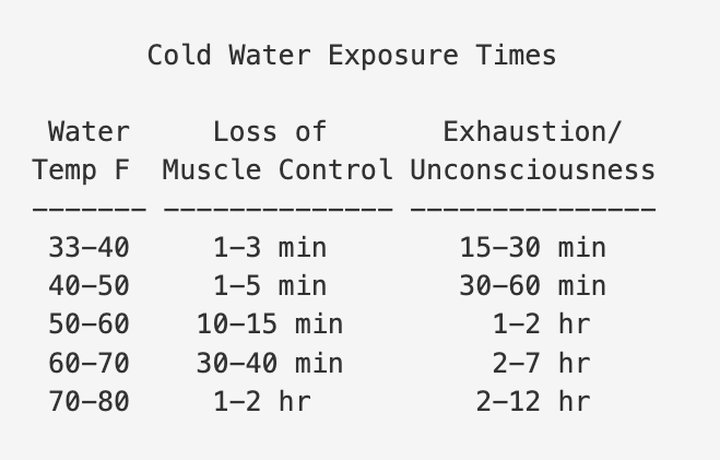 NWS.