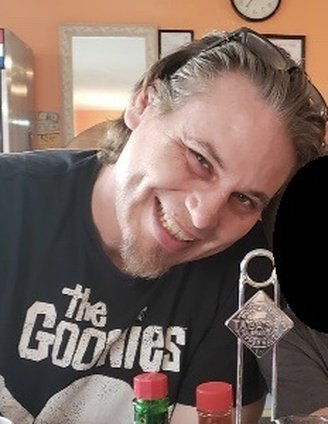 PREVIOUSLY:

###
From the Eureka Police Department:
On Sunday, May 12, 2019 at approximately 4:20 p.m., a local survey crew found skeletal remains in the wooded fields near Campton and Walnut Streets also known as the McKay Tract. The Humboldt County Sheriff's Office (HCSO) responded to the area. The HCSO conducted an investigation and found identification and clothing belonging to missing person Troy Wigington.

Wigington, 44, of Eureka was reported as missing on December 14, 2018 by his family. The next of kin were contacted by the Humboldt County Coroner's Office. An autopsy was performed. There were no signs of foul play.