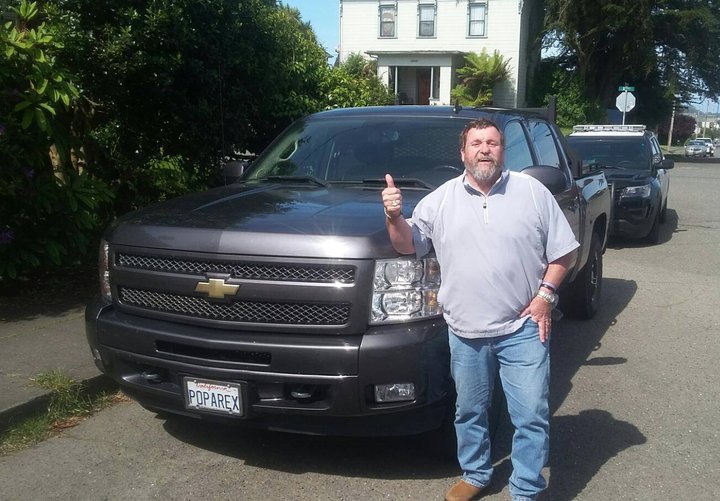 Photo: Hank Sims
UPDATE: Through the powers of wonderful social media we can report that Rex's truck, while stripped of some vital components, has been found. Thanks, all.
# # #
Original Post: Humboldt County First District Supervisor took to Facebook Saturday morning to announce that his highly recognizable vehicle had been swiped right out from under his nose under cover of night.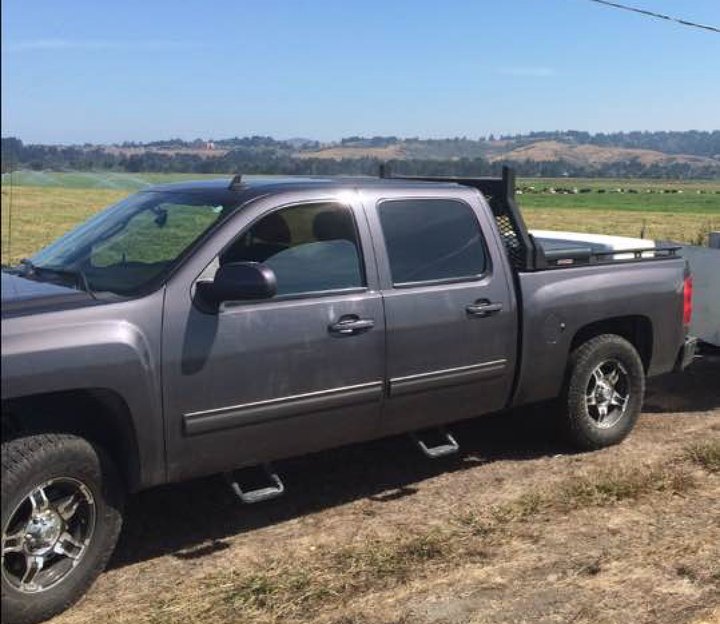 "Hey if you see my Truck it was Stolen from in front of my house last night call CHP or Sheriff and let them know License # POPAREX. Yep Still Love Humboldt," the unshakable Bohn wrote.

So, yeah, please keep your eyes peeled for the Rex's rig.