McKinleyville is $10,000 closer to having its own skatepark thanks to a construction grant awarded to a local nonprofit by the Tony Hawk Foundation.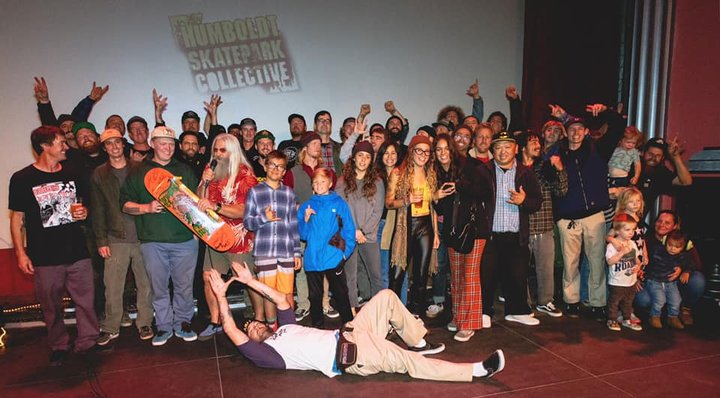 The foundation, which was started by the professional skateboarder of the same name, announced the news via social media Friday. In the announcement, McKinleyville was listed as one of six other U.S. cities chosen to receive the grant.
Tony "the Birdman" Hawk.
Humboldt Skatepark Collective member Charlie Caldwell, who wrote the grant proposal, told the Outpost that the nonprofit still has more fundraising to do, but that he hopes construction can begin by next year.
"We really hope to break ground this spring," Caldwell said. "We're excited."
While the grant is a big success for the Humboldt Skatepark Collective, the $10,000 is a drop in the bucket compared to the estimated $850,000 needed to complete the project. However, Caldwell said receiving a grant from a well-known figure like Tony Hawk can help open doors to more grants.
"Now I can go after some larger grants," the longtime McKinleyville resident said. "I've got, like, seven grants I'm working on right now. Some of the grants we're going after are [state] art grants because skateboarding is as much an art form as it is a sport."
The nonprofit has raised about $130,000 for the Mckinleyville skatepark so far, and has additional funds earmarked for proposed skateparks in Trinidad, Fortuna and Willow Creek.
Of all the nonprofit's projects, the McKinleyville skatepark is the furthest along in the permitting process. The park's design has already been approved by the McKinleyville Community Services District. Now, the district and the Humboldt Skatepark Collective are hashing out the final engineering and permitting details.
The park, designed by Liquid Stone Designs, is set to be located in the southwest corner of Pierson Park behind the McKinleyville Library, and will feature a cone-shaped full pipe in its center bowl.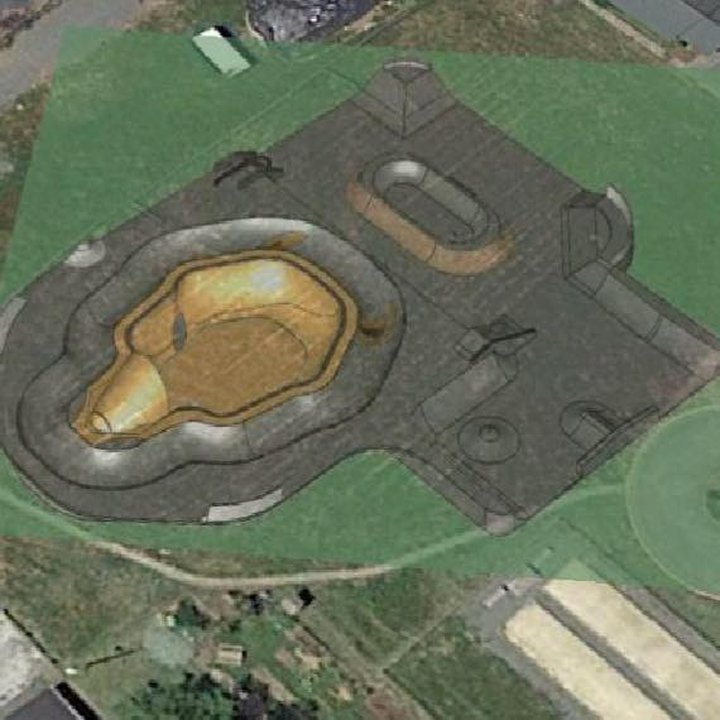 Those interested in donating to the project can reach out to the Humboldt Skatepark Collective via its Facebook page.
"If you go to McKinleyville in the summer when we set ramps up for the concerts in the park, it's loaded," Caldwell said. "There's people all the time when you have skate parks. Kids get to skate. Older people like me get to skate. It draws the whole community together."