An Arcata man is facing a felony charge for biting a police officer.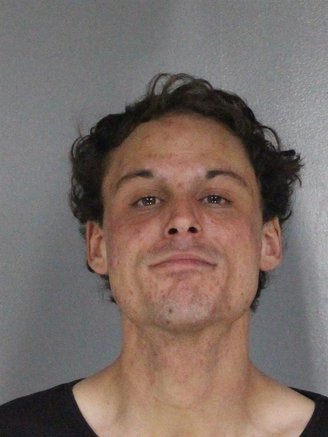 Arcata Police Department Sgt. Keith Altizer told the Outpost today that the incident occurred when an officer responded to the North Coast Co-Op on I Street yesterday at 2:50 p.m. to handle a report of a man stealing from the store.
The 28-year-old suspect Anthony Ebin Black was reportedly uncooperative with the responding officer and bit them on the hand while trying to escape custody.
Black was arrested for the incident and now faces a felony charge for the battery a peace officer and a misdemeanor charge of resisting arrest.
The injured officer was taken to the hospital for a minor injury and was released the same day.
If found guilty, Black could receive one year in county jail and a $10,000 fine.