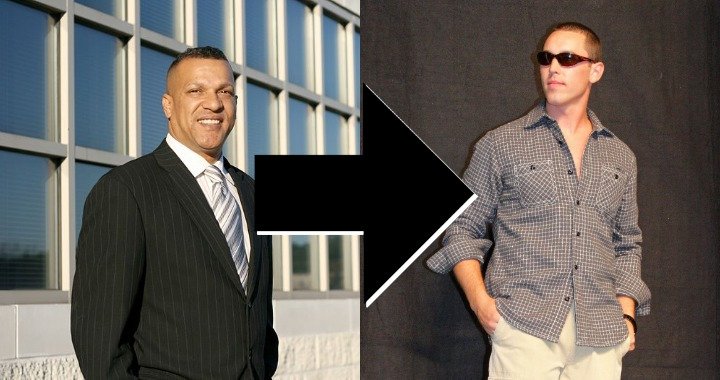 ###
Press release from Humboldt State University:
Campus Opens, Classes Resume on Friday, Oct. 11

HSU classes will resume and operations will return to normal on Friday, Oct. 11. Students, staff, and faculty will return to their normal schedules. All buildings will be open and operational.

Everyone is encouraged to dress casually and wear their HSU green-and-gold.