###
A healthy crowd of Eureka citizens, city staff members and other interested parties packed themselves into the Wharfinger Building last night to meet and mingle with the five remaining candidates for Eureka City Manager — one of whom will likely be selected before the day is out.
It was an unusual event — perhaps an unprecedented one on the North Coast, at least. For about an hour, the five candidates for the city's top administrator worked their way around the crowd, talking to as many of the attendees as possible. About halfway through the event, each of them delivered some remarks from the podium, audio of which can be found below.
After the event, the candidates and several current elected officials and staff retired to a group dinner at the Sea Grill.
This morning, the interviewing began in earnest. Each of the candidates will be interviewed by several panels — one composed of city department heads, another of community members selected by the council and the Mayor, and another of city elected officials. The city council will then meet in closed session this afternoon, and is expected to select its preferred candidate, though an official announcement might have to wait until the person so blessed officially accepts a contract.
An informal post-mingle, small sample-sized poll of attendees at the Wharfinger revealed support equally divided between Gerving and Slattery, the two internal candidates, and Dean Lotter of Minnesota.
One of the previously announced candidates — Paul Van Haute of Georgia — withdrew his application before yesterday's events.
Pictures of the remaining candidates and audio of their addresses to the Wharfinger crowd follow.
###
BRIAN GERVING, DIRECTOR OF PUBLIC WORKS, EUREKA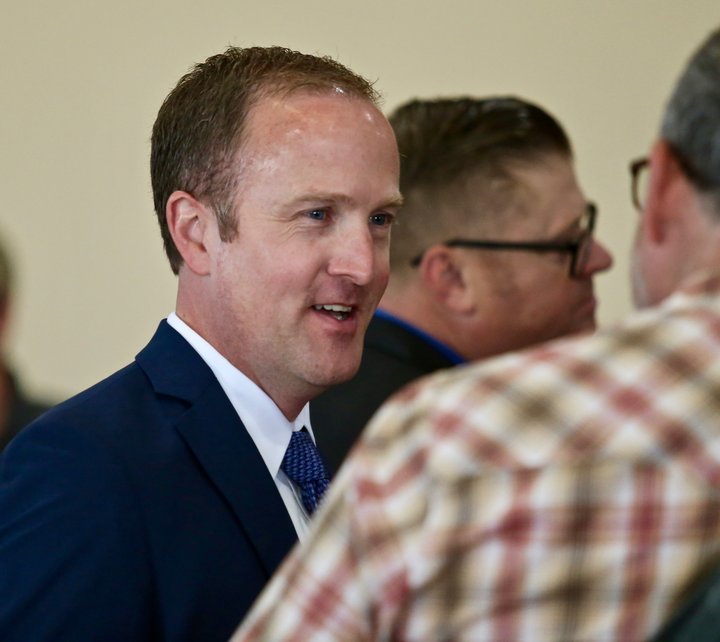 Audio of his address:
###
DEAN LOTTER, CITY MANAGER, NEW BRIGHTON, MINNESOTA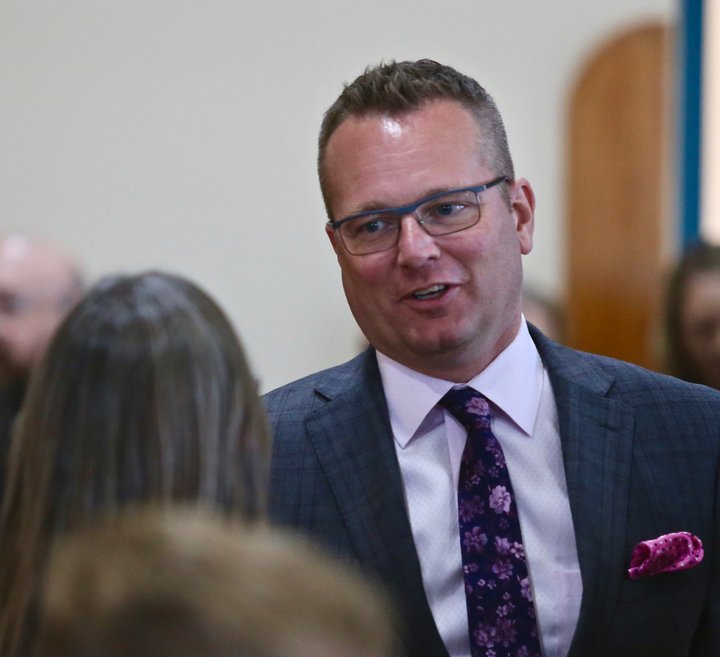 Audio of his address:
###
MATT BROWN, DIRECTOR OF FINANCE, ST. HELENS, OREGON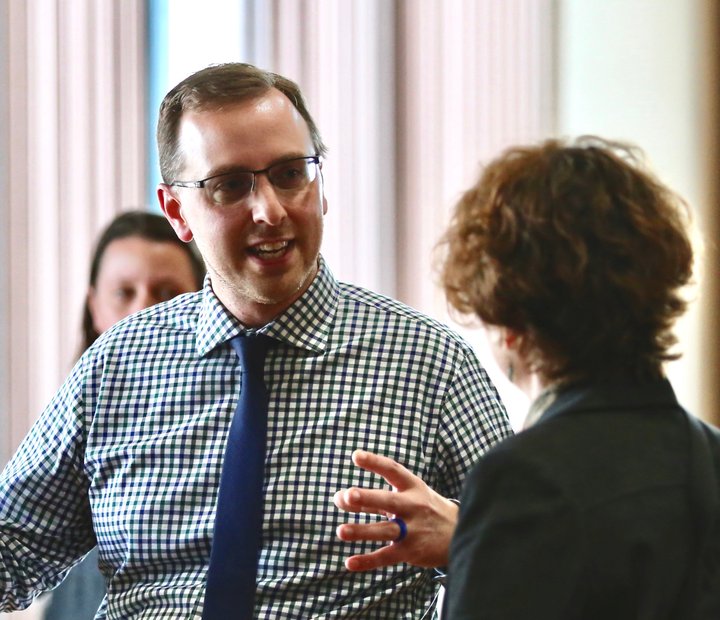 Audio of his address:
###
MILES SLATTERY, DIRECTOR OF COMMUNITY SERVICES, EUREKA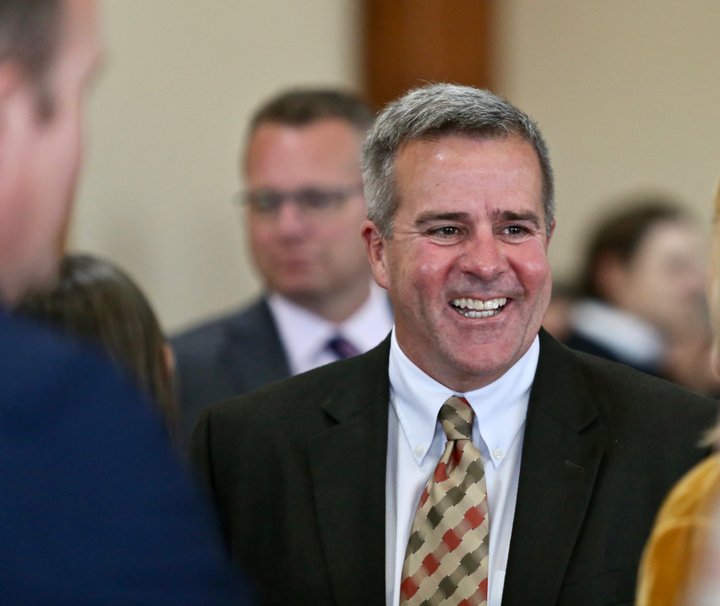 Audio of his address:
###
TYLER DE LA PLAINE, CONSULTANT, SOMEWHERE IN TEXAS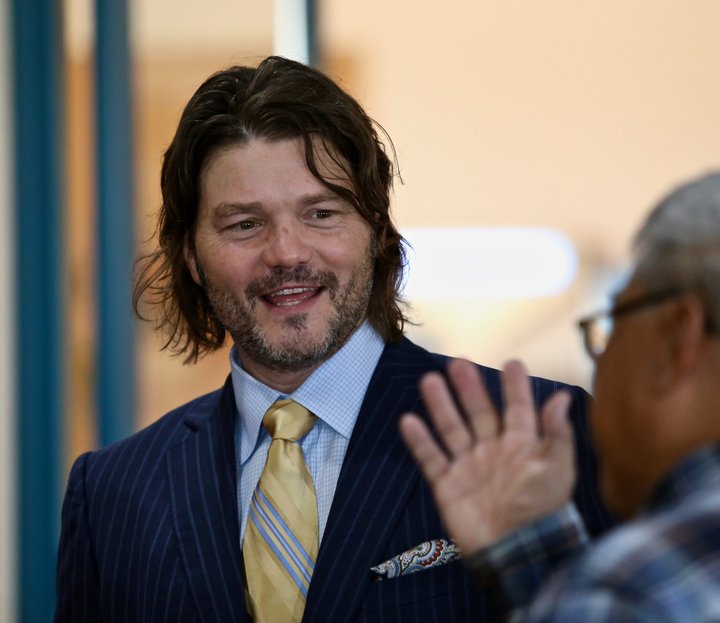 Audio of his address: