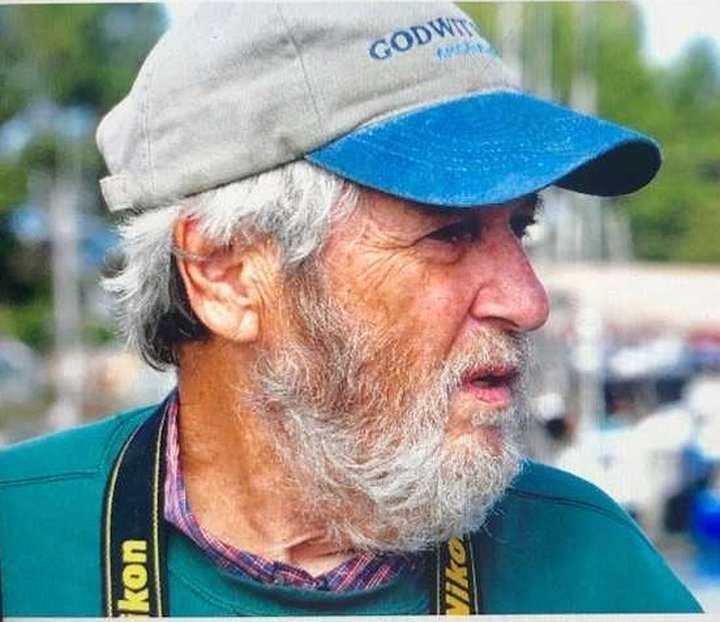 Press release from the Arcata Police Department:
The Arcata Police Department is requesting the public's assistance in locating Arthur Barab, DOB/6-1-1942. Barab is a white male approximately 6'2" tall weighing approximately 175 lbs. Barab was last seen wearing faded blue jeans, a blue button up denim shirt, brown shoes and is likely also wearing a blue hooded sweatshirt and baseball cap and carrying a camera.

Barab suffers from dementia and left his residence on Maria Ct in Arcata on foot on 10-25-19 between 2:00 pm and 3:00 pm. Barab frequently walks in the Arcata Bottoms while taking photographs.

Anyone who has seen Barab today or has any information regarding his whereabouts is encouraged to call APD at 707-822-2424.