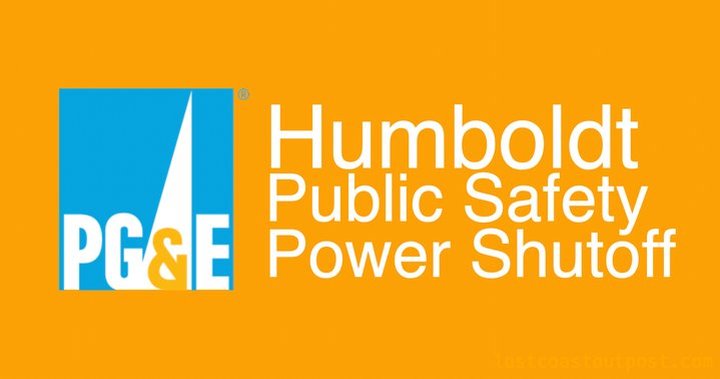 This morning I spoke with Deanna Contreras, public information officer at PG&E, about our latest PSPS, event expected today.
First she explained that PG&E considers Humboldt a "division" and a county. She fully acknowledges that this is confusing. The "Humboldt Division" includes Fort Bragg, Lake County, Ukiah and Lake County.
However, this time PG&E is referring to Northern and Southern Humboldt County when talking about this latest Public Safety Power Shutoff. Southern Humboldt County — including Garberville, Redway and Benbow — were scheduled to lose power sometime after 7 a.m. However, as of this posting, they still have not gone down.
Northern Humboldt County — including Eureka, Arcata, Fortuna, Willow Creek and Trinidad, etc. — is not expected to lose power until 9 p.m.-ish.
PG&E expects this latest "wind event" to be done by 12 noon Wednesday. We can expect power to restored sometime Wednesday evening. This, of course, is subject to change.
Audio below: