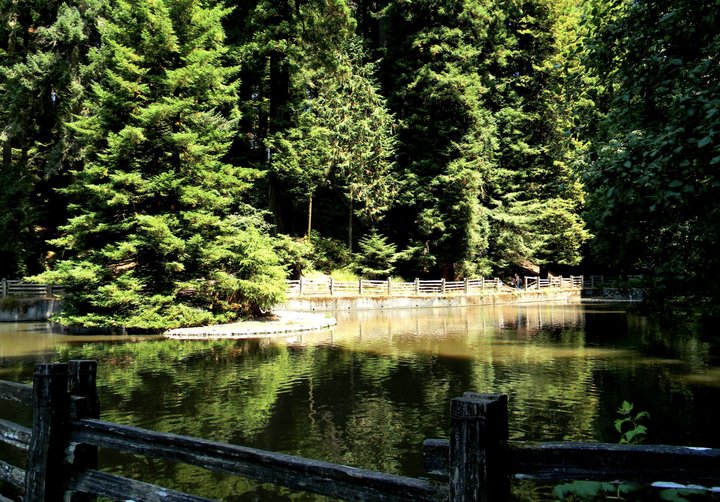 From the City of Eureka:

Have you noticed a change at the duck pond at Sequoia Park? This is a result of finding pikeminnows in the duck pond. Pikeminnows are an invasive species that are extremely predatory on salmon and steelhead, both of which are listed species.

The City of Eureka is draining the pond to remove the invasives, dredging the accumulated sediment and placing a screen on the outlet to the pond to prevent the escape of invasive species in the future and to protect the Elk River and its tributaries.

Draining the pond is taking longer than expected. Hopefully, the pond will be filled within the next couple of weeks.