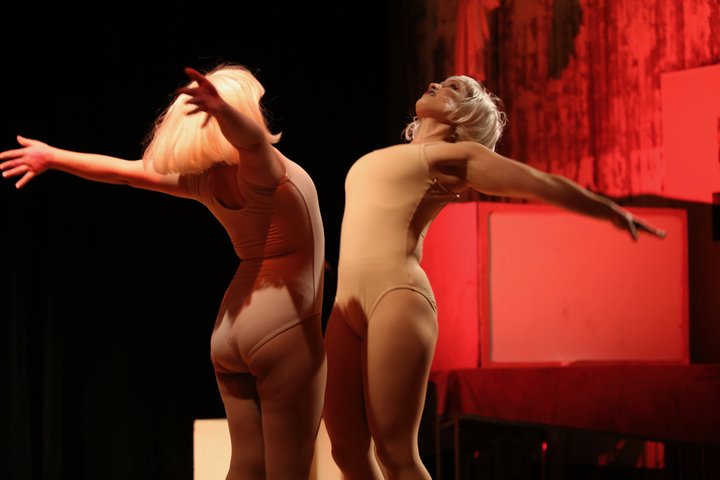 Just make art. Eureka had quite the experimental weekend with multiple venues around town playing host to the inaugural Eureka Fringe Festival, a celebration of outside-the-mainstream performance. The event is one of many around the world that takes its cues from the Edinburgh Fringe Festival which has been filling Scotland with weird for over 70 years.
Your Lost Coast Outpost attended numerous EFF shows — though, we confess, nowhere near all of them — and snapped a few photos along the way.
# # #
-MINGALABA-
James Sundquist's fast-paced one-man show showcased the performer's ability to effortlessly slip between absurd characters.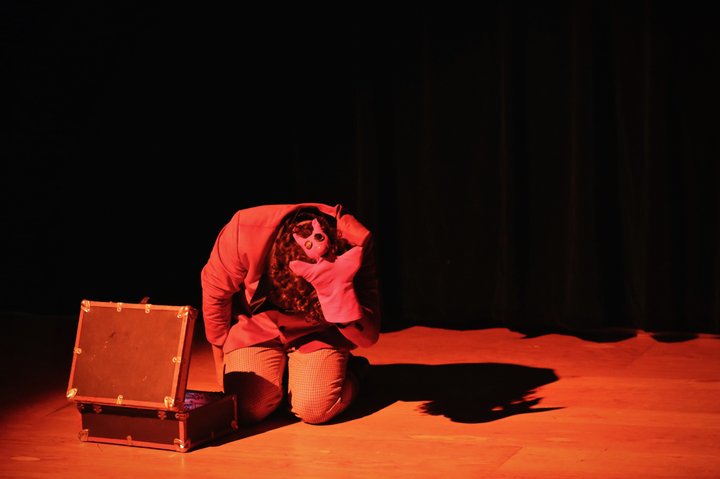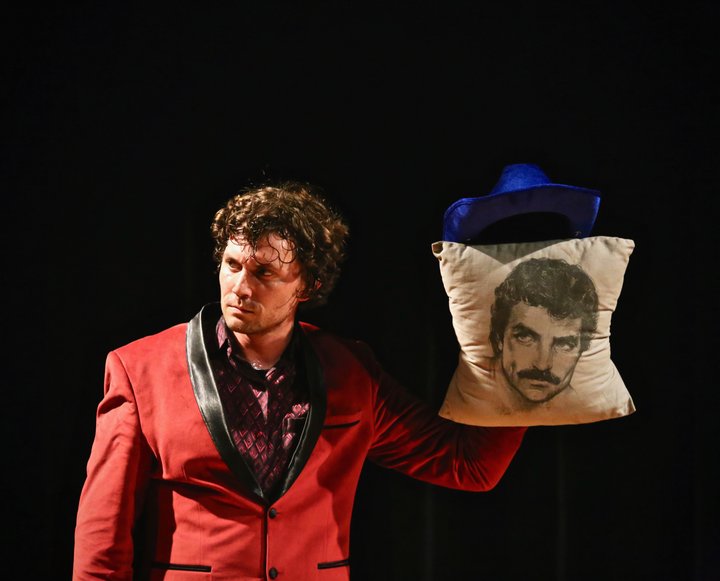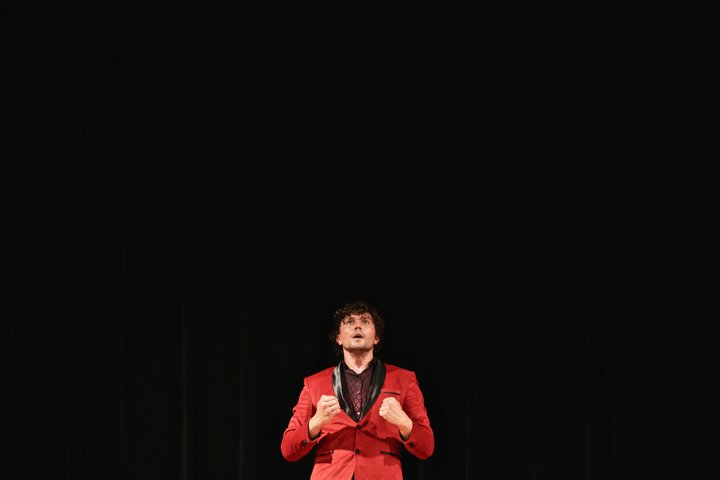 -FREE SCHOOL OF FUTURE COMMUNION-
Festival organizer Leslie Castellano mourned rhinos, rocked out to Irkutsk-birthed punk music and invited assembled community members to bat balloons while "Dancing on the Ceiling."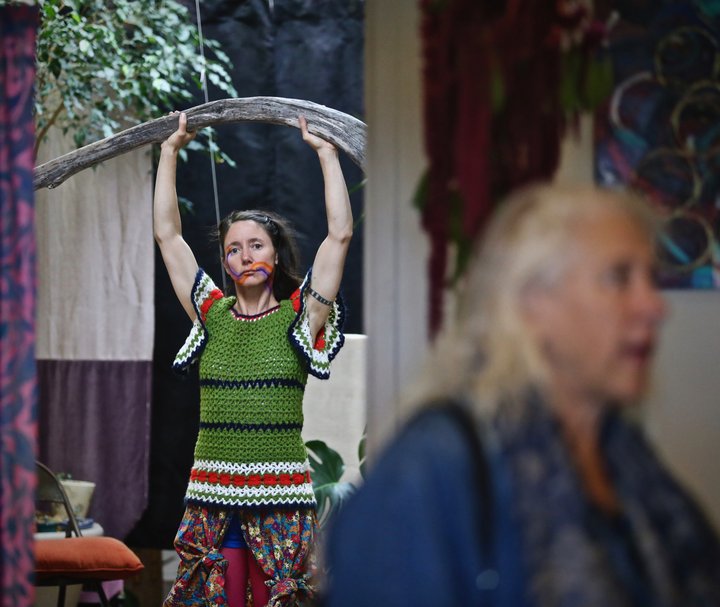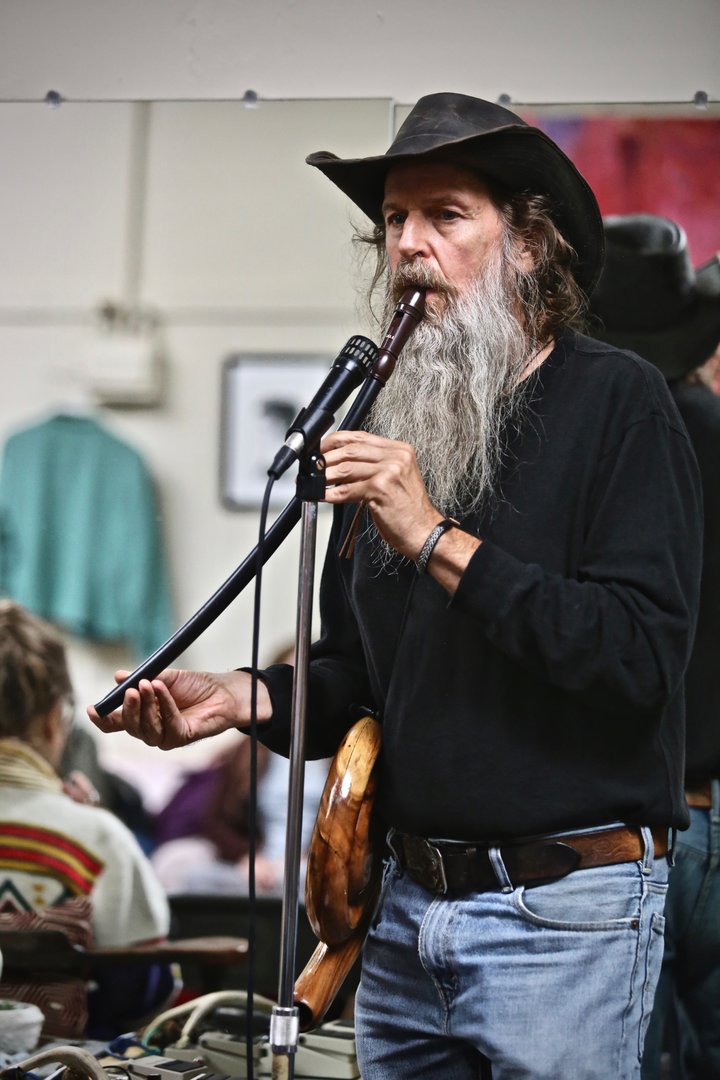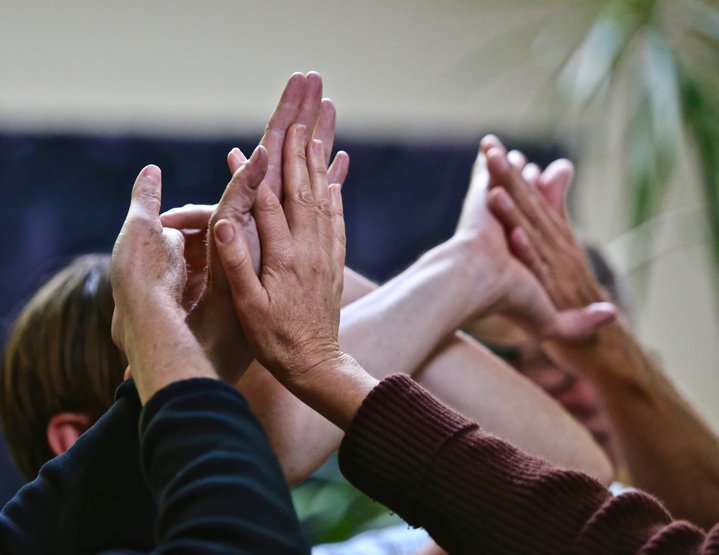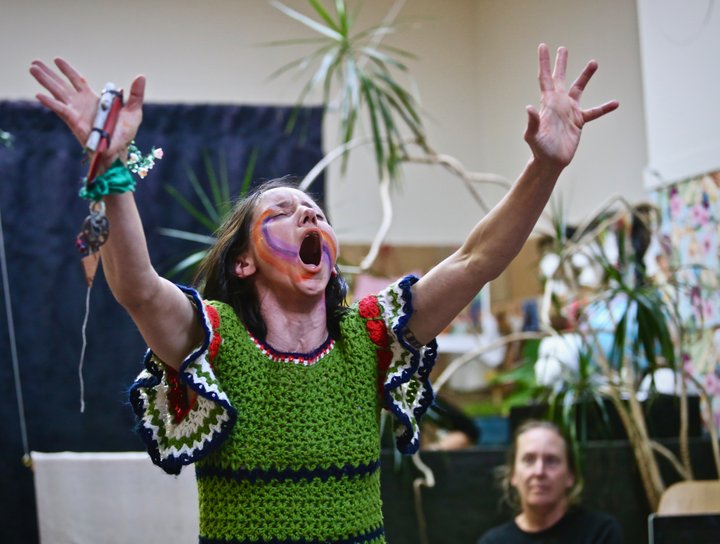 -LIL' RED VARIATIONS-
Must a wolf act like a wolf? Members of NightVision Theatre explored gender roles and sexual identity through the lens of the beloved fairy tale.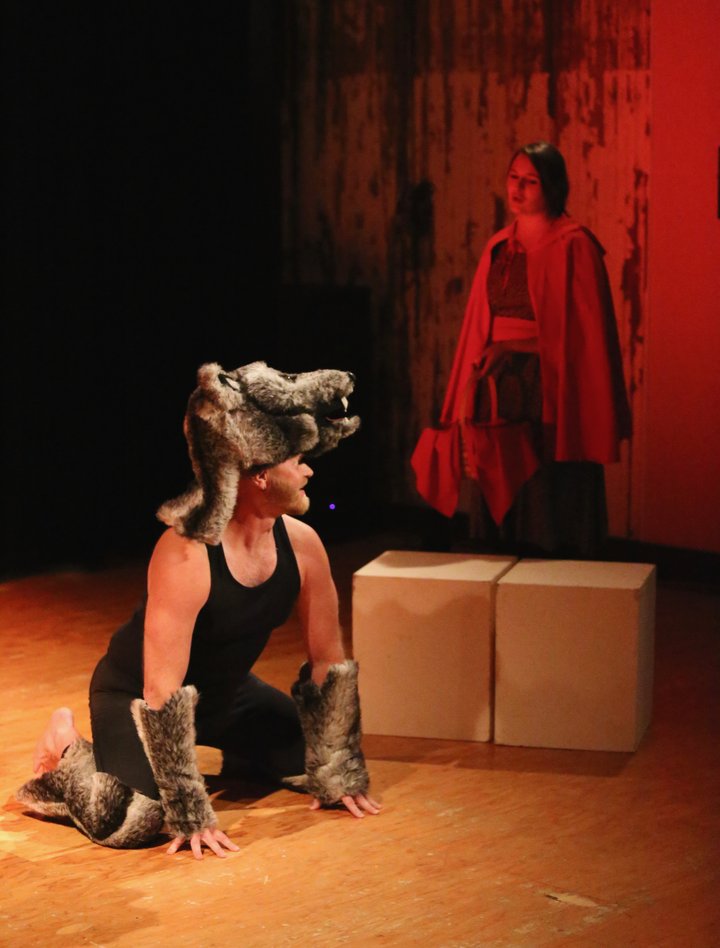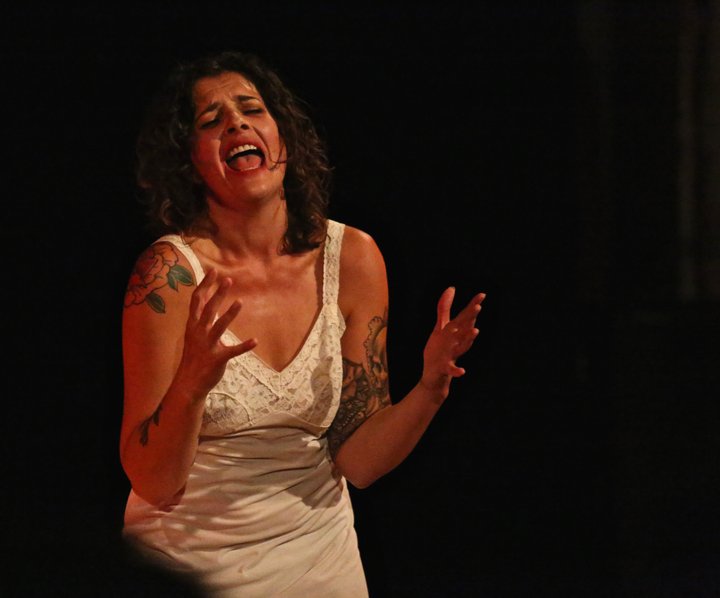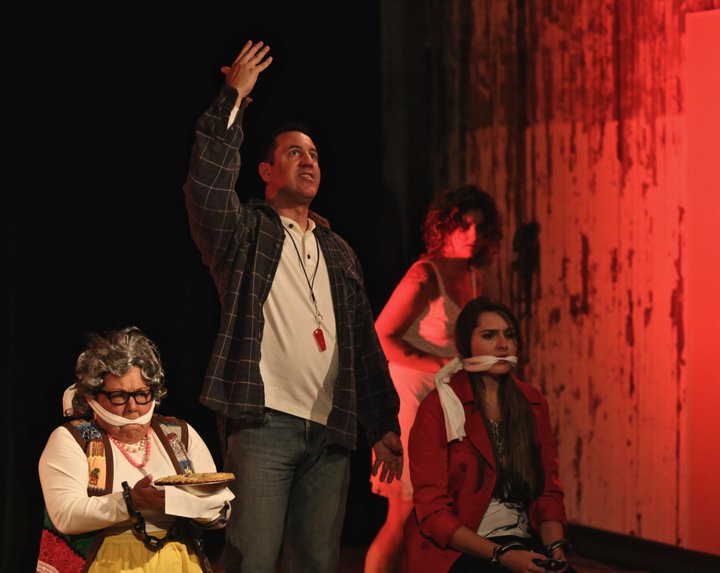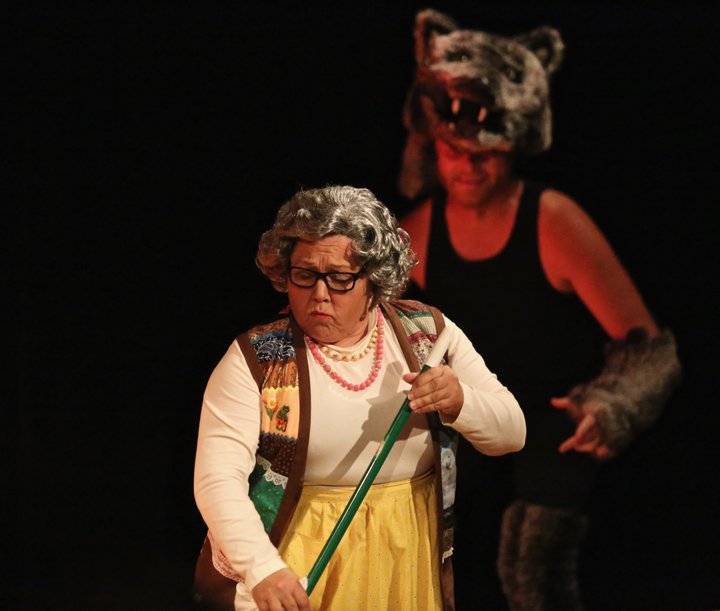 -A TRIP TO COWTOWN-
See saw! Daniel Nickerson and Tayloranne Finch weaved Americana songs, stories and spirit during their whimsical festival performance.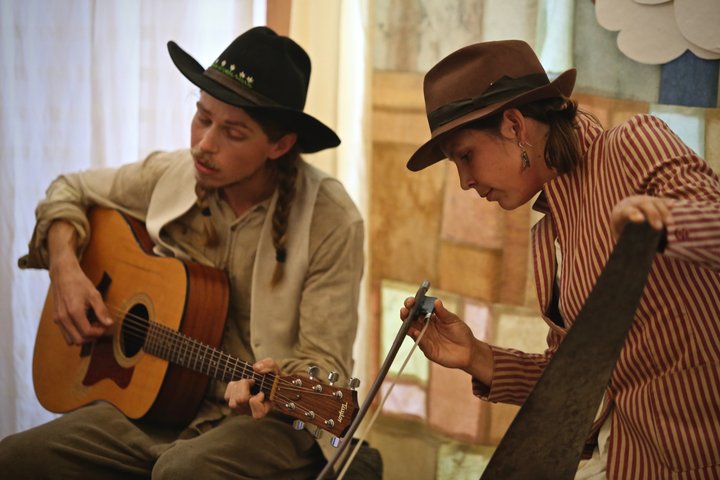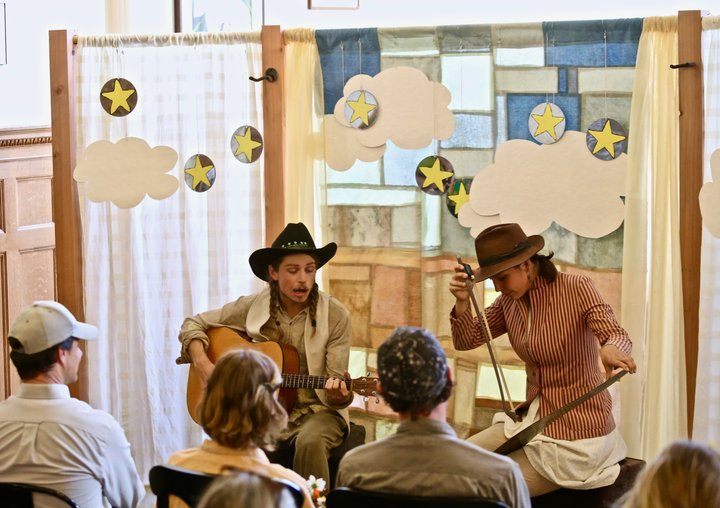 -RAG DOLL REVUE-
Dancers from multiple Humboldt-based burlesque troupes and beyond titillated Thursday night festival goers at North Coast Repertory Theatre.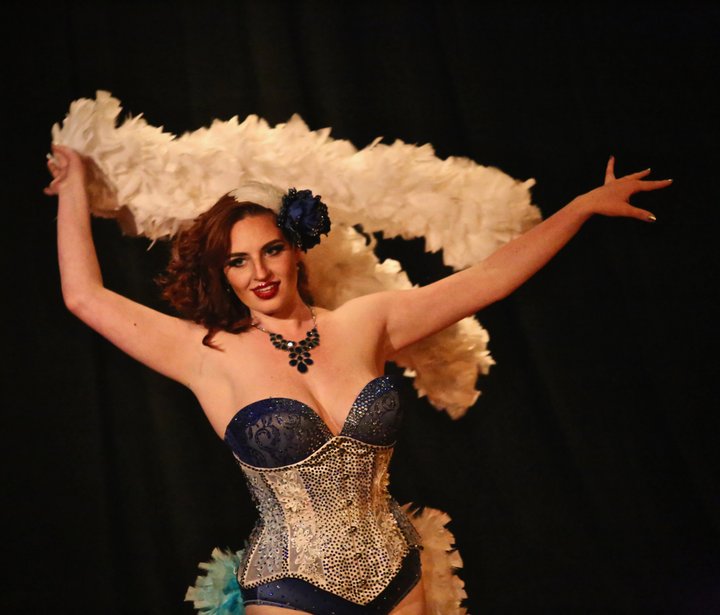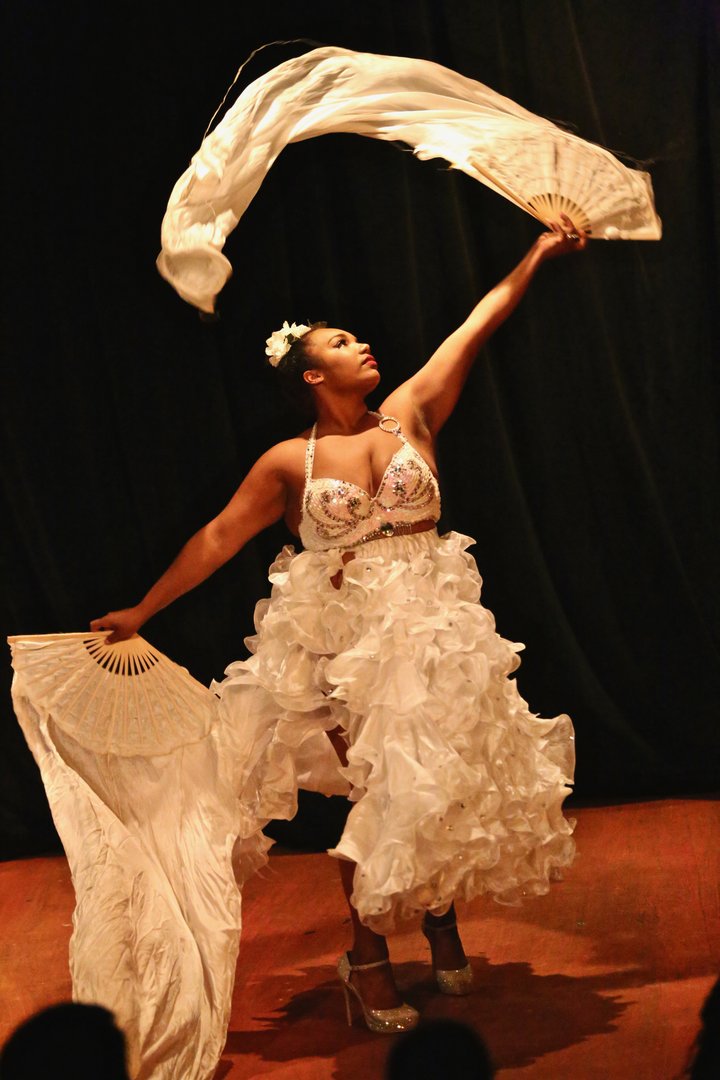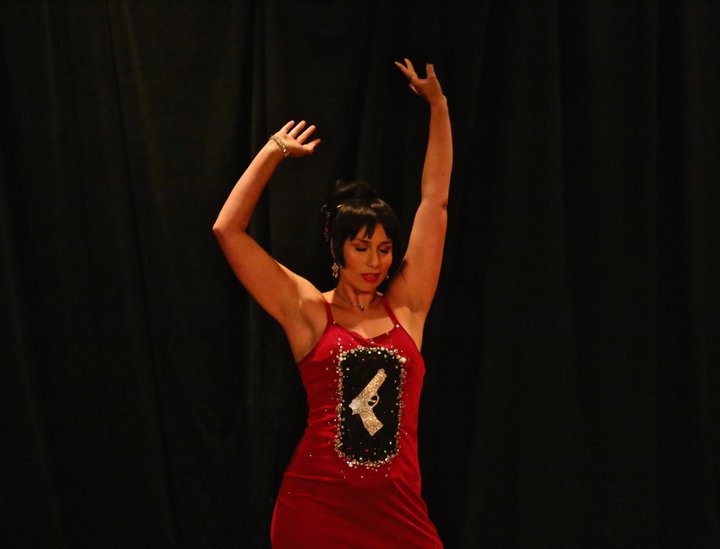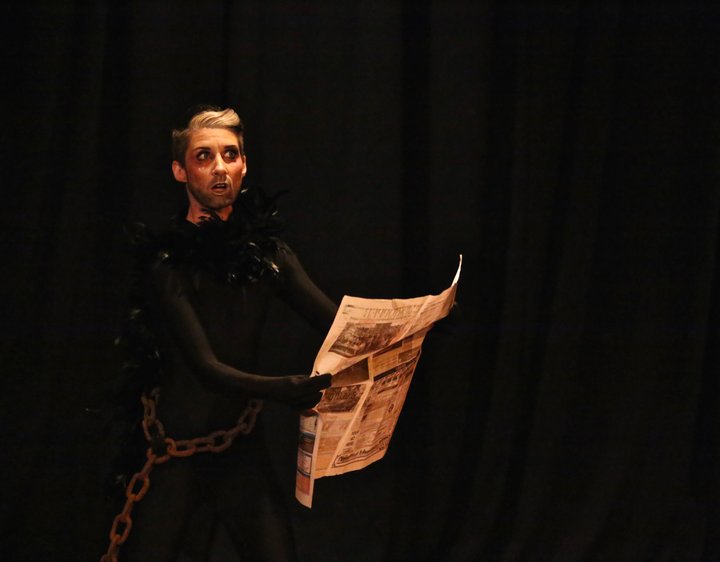 -SPILLED POPCORN, STICKY COTTON CANDY-
Calder Bullwinkle danced, juggled and dropped circus-tinted philosophy on audiences during multiple shows through the weekend.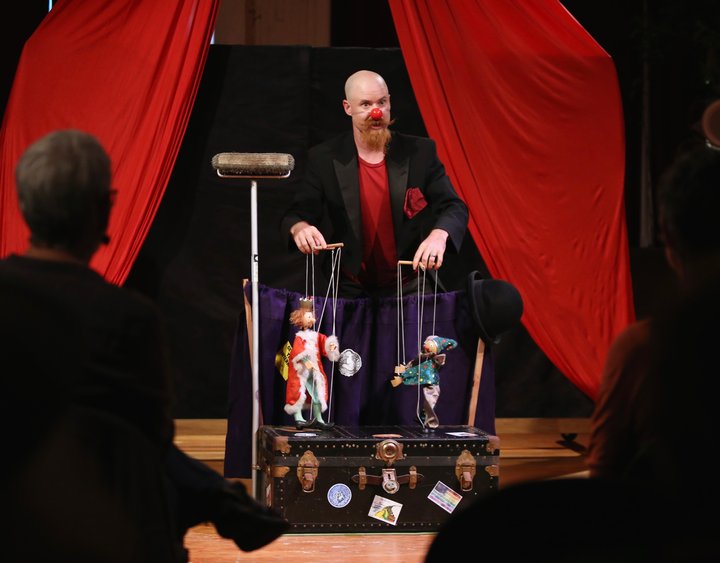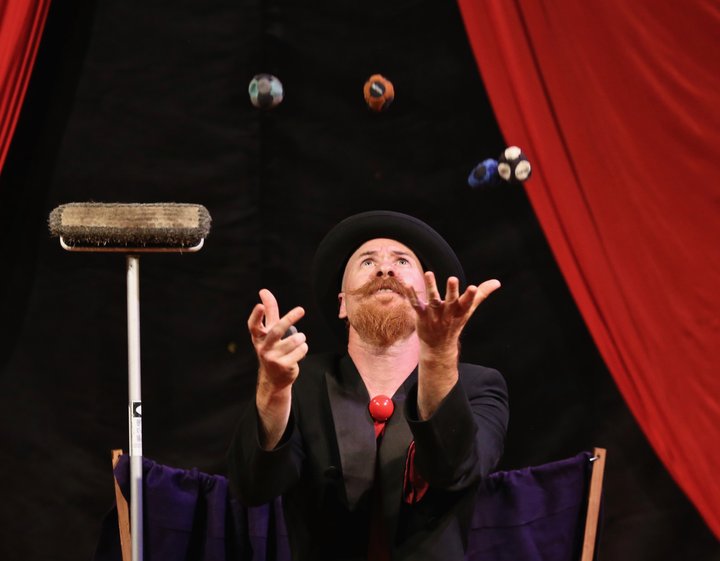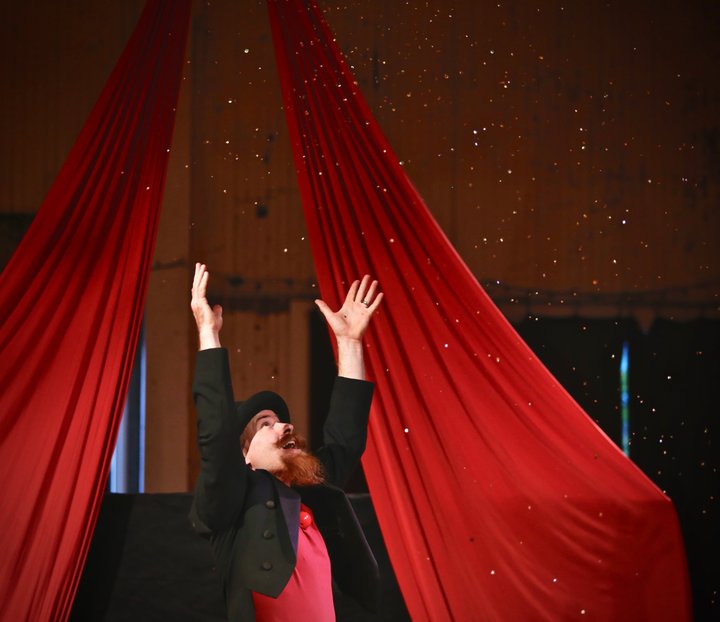 -THE COMIX TRIP-
Beloved local storyteller Violet Crabtree and her musical crew spun fantastical tales aided by her drawings cast upon the wall via old school overhead projector.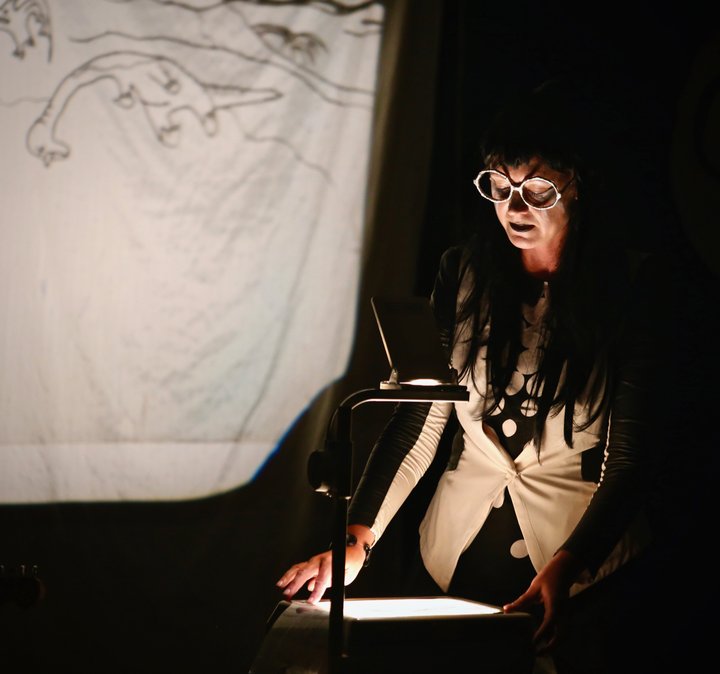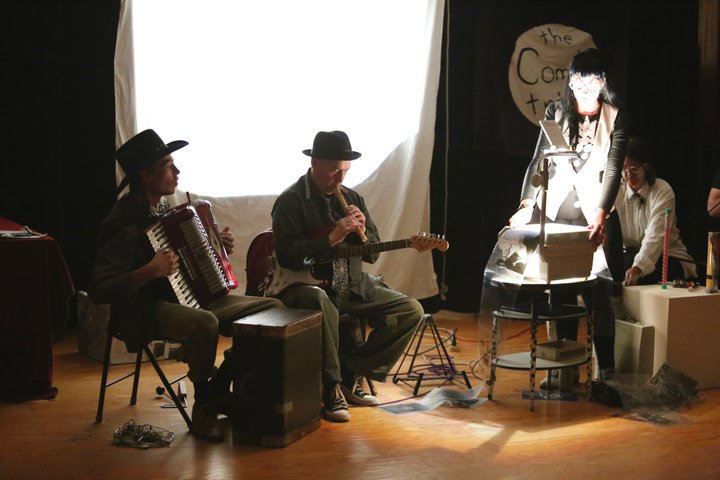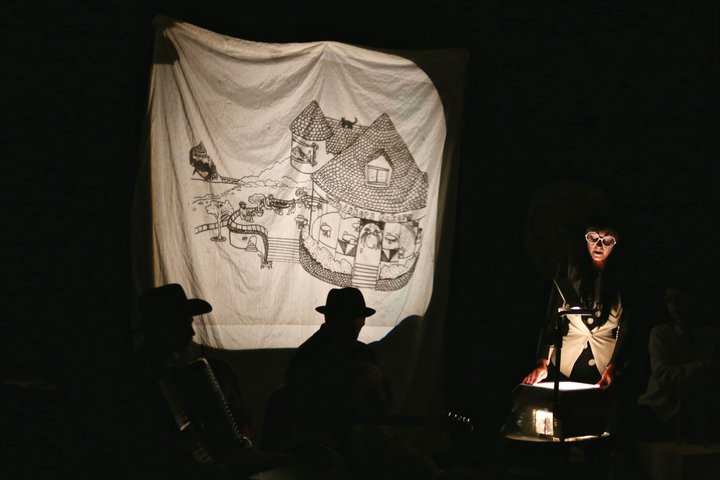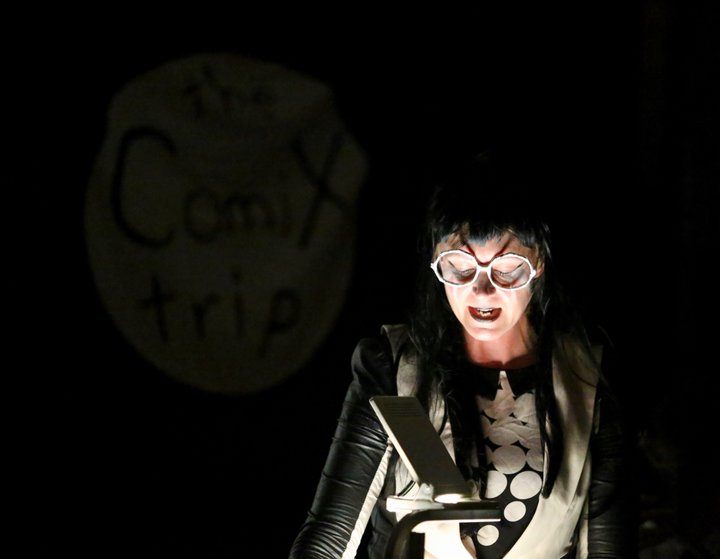 -EPIC JOURNEY FANTASTIC-
Make it up! Members of Improv'n Humboldt solicited audience suggestions to aid them in achieving maximum wackiness.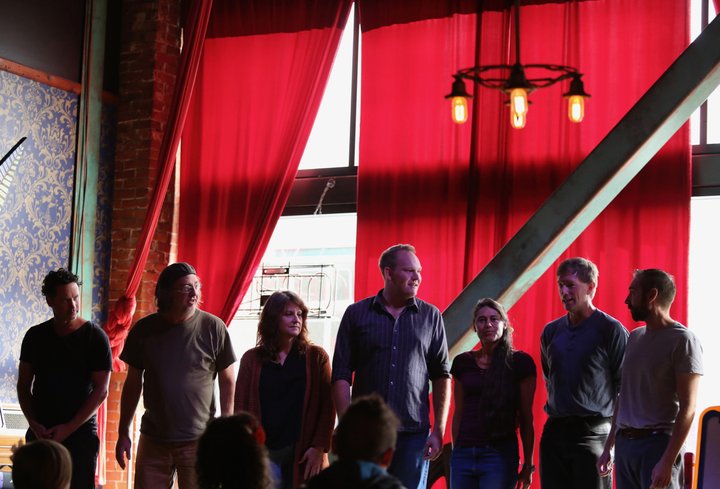 -THE REVOLUTIONISTS-
Redwood Curtain Theatre's regularly scheduled programming — a women-led comedy set during the French Revolution — fit nicely into the festival.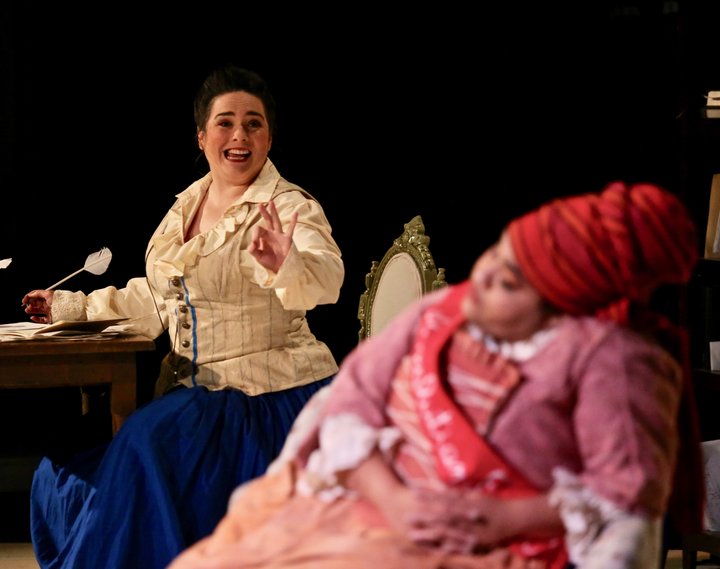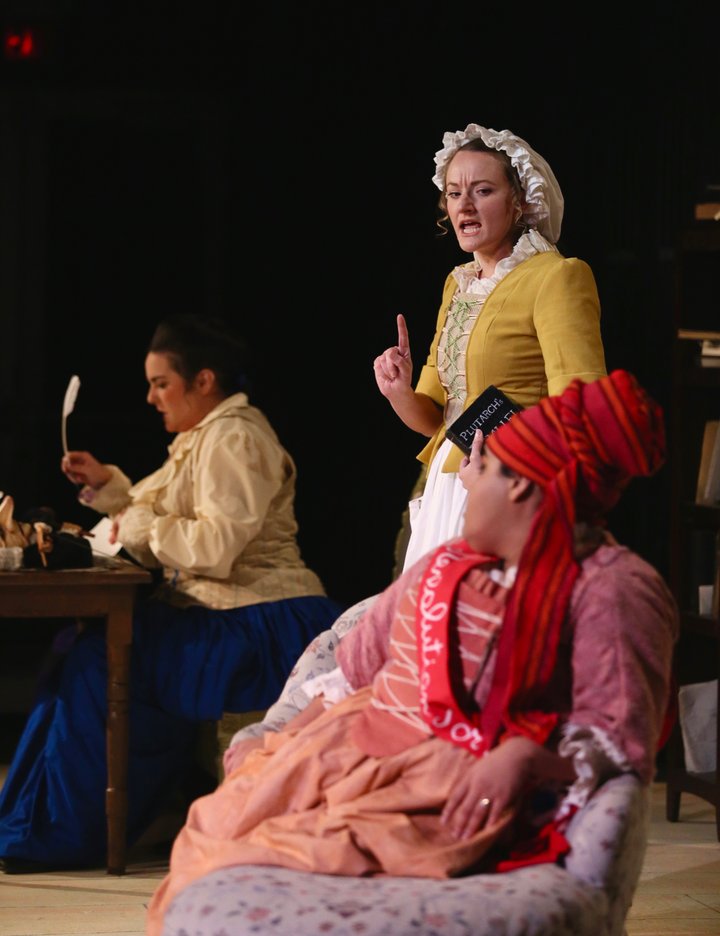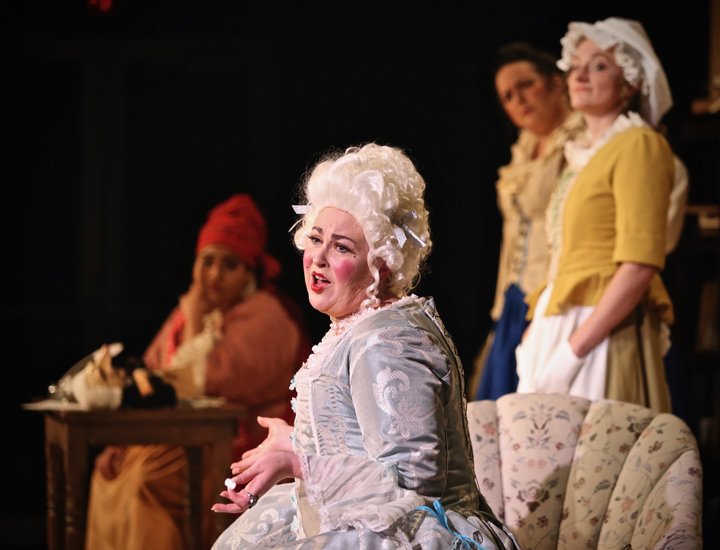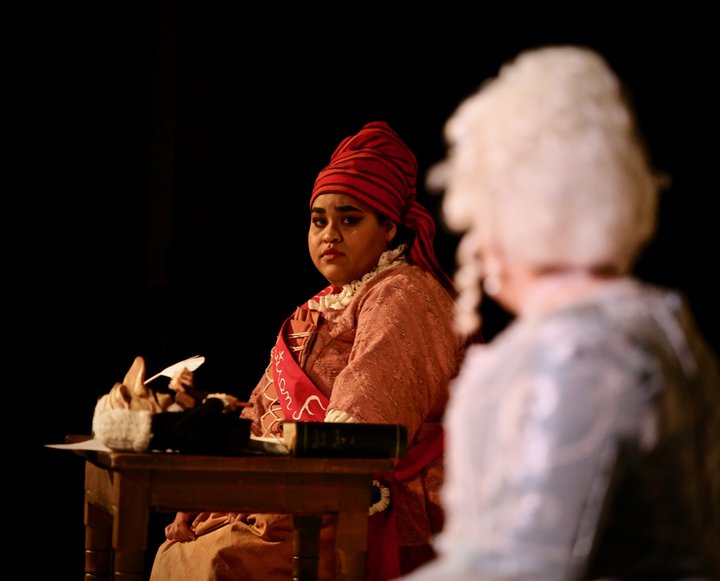 -CLOWNFISH-
During their one-person show, Trevor Wade made observations on men, women and everything in between and beyond (and managed to make it rhyme).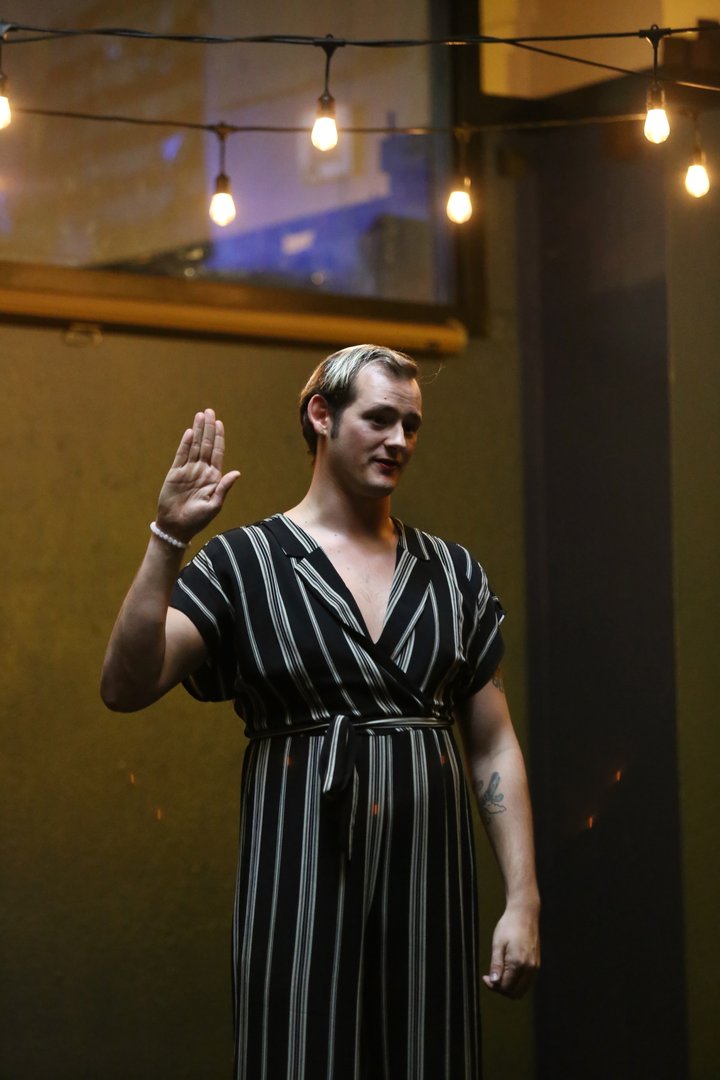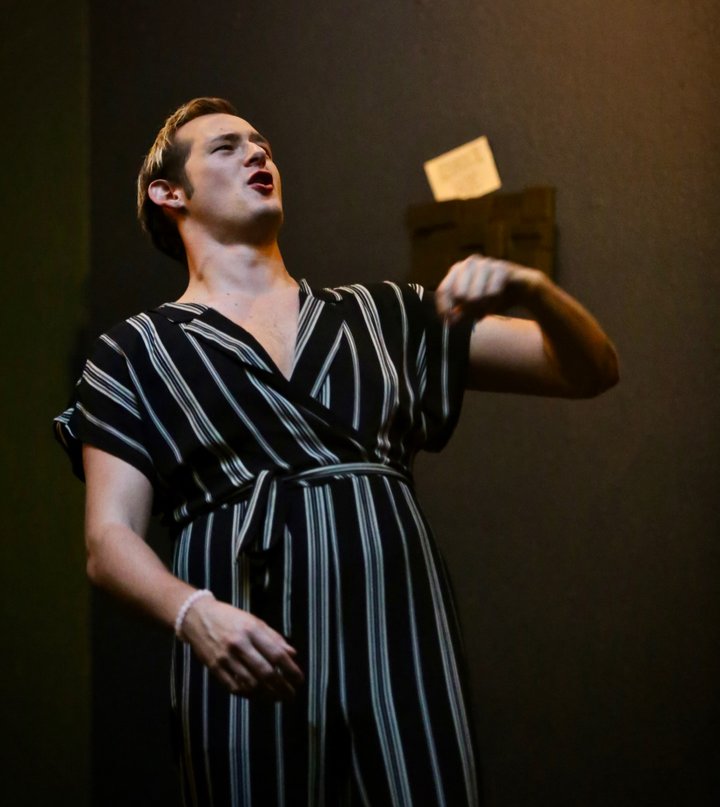 -DIRTY CONFETTI-
Incorporating the music of Sia and American Sign Language, members of Dirti Confetti sang and danced and, yes, deployed confetti.