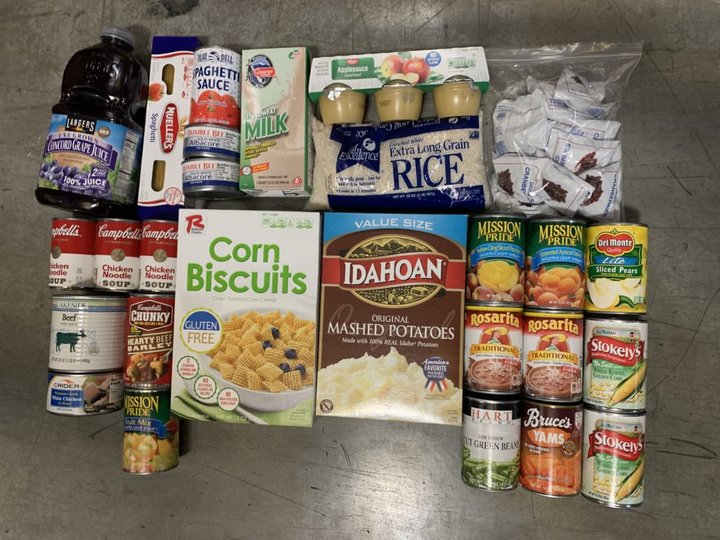 Starting tomorrow, the Hoopa Valley Tribe is providing free food boxes to all Hoopa community members in response to the ongoing COVID-19 epidemic.
The Hoopa Valley Tribal Office of Emergency Services announced today that boxes filled with canned vegetables, fruit, soup, meat, beans, spaghetti sauce, juice, milk, pasta, rice, mashed potatoes, cereal, dried fruit and apple sauce will be available to those in need for at least the next month. However, there are exact specifications as to when and where the boxes will be available.
For the month of April, the boxes will be handed out tomorrow, Wednesday and Thursday between the hours of noon to 4 p.m. at Tsemeta Nursery, Hoopa Modular and the Hoopa Fire Department.
More boxes will be distributed next month on May 26, 27, and 28 between noon and 4 p.m.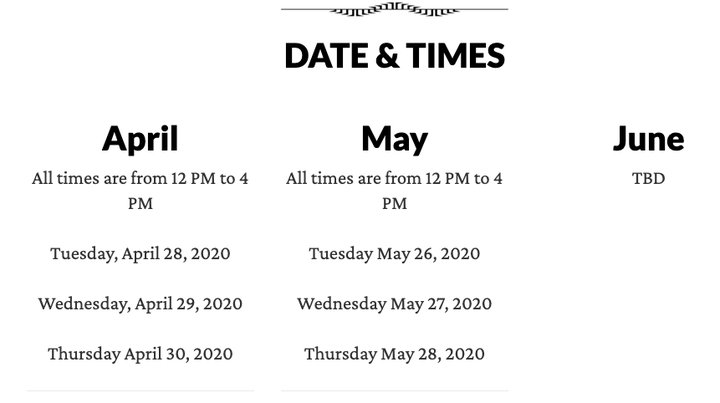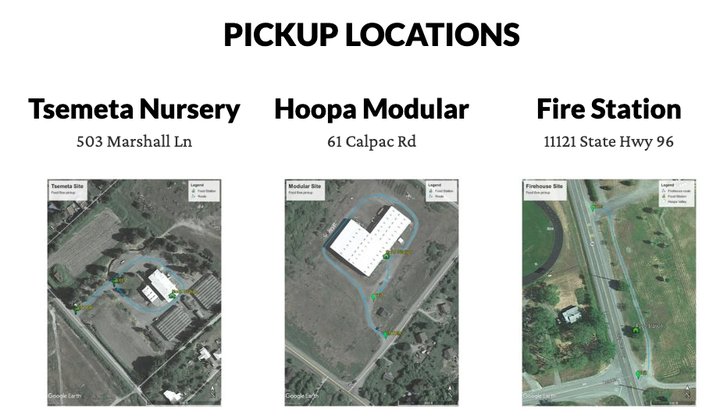 The food boxes will be filled with enough food for a three-person household and larger families may qualify for a second box.
Community members who are unable to travel to the pickup locations can call (530) 625-8100 to arrange for a delivery. Supplies are limited and community members requesting delivery are encouraged to call ahead.
More boxes may be distributed in June if necessary.