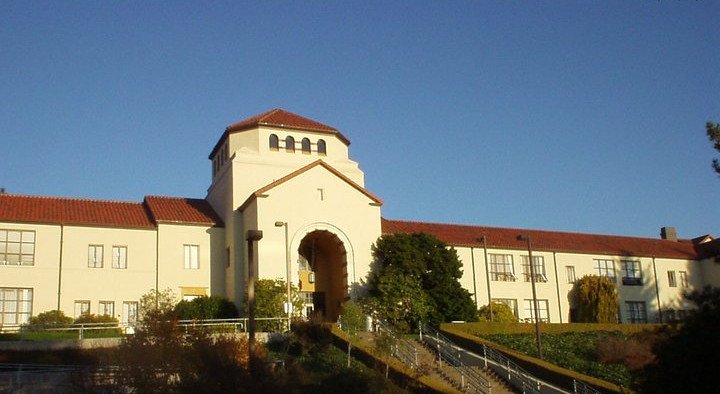 ###
Press release from Humboldt State University:
There are positive signs that efforts to keep students in school are working, with Humboldt State's first-year students returning at higher rates than they had the last two years.

That signals good news for the University, which has seen declining enrollment and related budget issues in recent years.

In the last three years, retention of first-time undergraduates has steadily increased from 69 percent to 75 percent, approaching a University-high of 78 percent that was seen in 2012. And spring retention improved this year, with 95 percent of freshmen returning this semester compared to 91.8 percent last spring semester.

Retention is the result of a number of influencing factors, some that are within University control, others that aren't, says Lisa Castellino, Associate Vice President of Institutional Effectiveness.

Those areas include: If a student feels connected to campus and their major program; student GPA; and if a student sees a roadmap to a career.

In fact, first-year students are enjoying their HSU experience. According to the results of a National Survey of Student Engagement taken in spring 2019, 85 percent of new first-year students said if they were given the option to choose a college again, they "probably" or "definitely" would attend HSU again. And 89 percent of first-year students said their overall experience was "good" or "excellent", compared to an overall CSU system rate of 84 percent.

As the University works to ensure student success and improve retention, certain programs show positive results. Place-based learning communities like the Klamath Connection provide summer immersion and other experiences for students in certain majors. Read more about HSU's Learning Communities in Humboldt Magazine.

"These contribute to a student's sense of belonging in the community, a connection with their program, positively impact their grades, and they like their experience," Castellino says. The University is expanding learning communities to include all students.

These efforts are coupled with early advising, feedback from faculty, getting students into academic support programs like the Retention through Academic Mentoring Program, and providing students the right information at the right time so they can make successful decisions will all continue to improve retention. HSU's Cultural Centers for Academic Excellence provide social spaces for students to collaborate and support retention, and Residence Life plays an important part in supporting students who live on campus and helping them to succeed and return.

"Our team is focused on creating a campus experience where student engagement and programming leads to increased sense of belonging at HSU so that more students feel connected on their path to earning a degree," says Jason Meriwether, VP of Enrollment Management.

And with a renewed focus on enrollment, Castellino sees signs of improvement.

"It's solid evidence that we're on the right track with what we're doing to support students."

Retention is one of three key aspects to understanding enrollment trends. Recruitment affects how many students apply and eventually enroll; retention measures the rate at which those students return year after year; and graduation rates show the number of students who earn degrees.

The number of new and returning students has been declining for several years. Meanwhile, graduation rates have hit record highs — a favorable outcome of University efforts and the CSU-wide Graduation Initiative 2025, but another reduction in the overall enrollment.