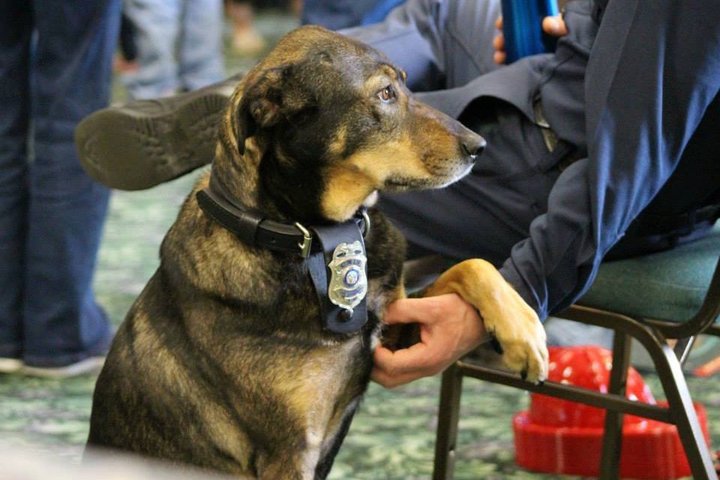 Cali the Fire Dog, a local pooch known for traveling to schools and events with Humboldt Bay Firefighters to help spread the word of fire safety, has been diagnosed with an aggressive form of cancer.
Local firefighters are sharing a GoFundMe page on social media to help raise money for Cali's cancer surgery.
"Cali the Fire Dog needs our help, please donate if you can and help preserve a cherished member of our community," the Arcata Fire District wrote on social media.
According to the GoFundMe page, Cali's cancer treatment is estimated to cost $7,000, and without it, vets say she'll succumb to her illness within six months.
"Please help us save Cali," the page reads. "She has so much more to give our community. Any help is much appreciated."
The GoFundMe, which was created four hours ago, has already raised more than $500.