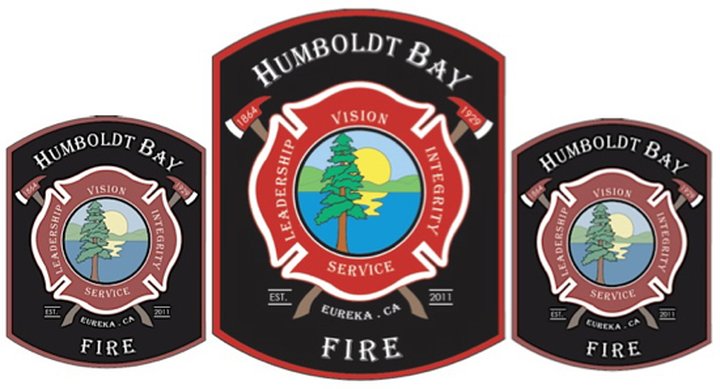 Humboldt Bay Fire press release:

On Sunday at 5:43 p.m. units from Humboldt Bay Fire were dispatched to a reported structure fire on the 5900 Block of Myrtle Avenue.

The first arriving engine company found a single-wide mobile home with smoke and fire coming from the front door and multiple windows.

Fire personnel were advised that all of the occupants who were home at the time of the fire had exited the structure safely and were accounted for.

Firefighters quickly attacked the fire and brought it under control in about ten minutes. Additional fire units had established a water supply by connecting to a hydrant across the street. Myrtle Avenue was shut down during this time. The California Highway Patrol responded and provided traffic control in the area to ensure that fire personnel were safe during fireground operations alongside Myrtle Avenue.

Fire personnel extinguished hot spots within the structure and investigated the cause of the fire. The fire appeared to be accidental and originated in the area of a wall heater. Pacific Gas and Electric responded and secured utilities to the residence.

The mobile home sustained major damage. Estimated damage is $30,000.

Humboldt Bay Fire would like to remind everyone to never drive over firehoses as this creates a dangerous situation for firefighters should a hose be damaged.