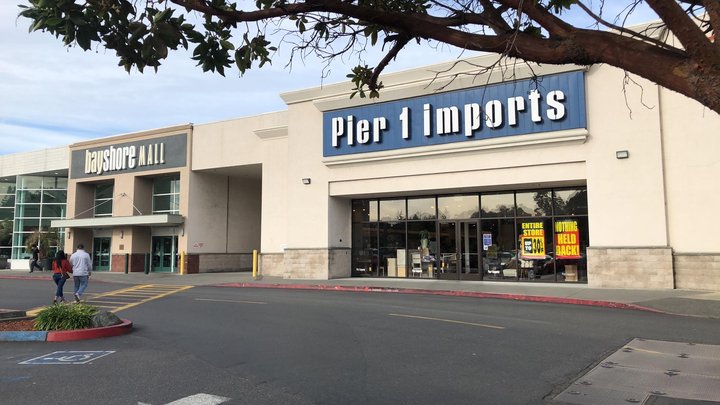 The home furnishings mega-chain Pier 1 Imports will soon be the latest business to pull up stakes at the Bayshore Mall.

Business Insider reported earlier this month that the closure is part of a sweeping shutdown of half the company's retail stores across the U.S., 450 stores in total.
A Pier 1 employee told the Outpost this morning that the store is likely closing in a few months, but was unable to give an exact date.
This news comes five months after Sears announced that it was shutting down its Eureka location, leaving a black hole in the northeast facade of the Bayshore Mall.
The Eureka location has already been removed from the company's website. However, BI reports that Pier 1 is not commenting any further on the matter.