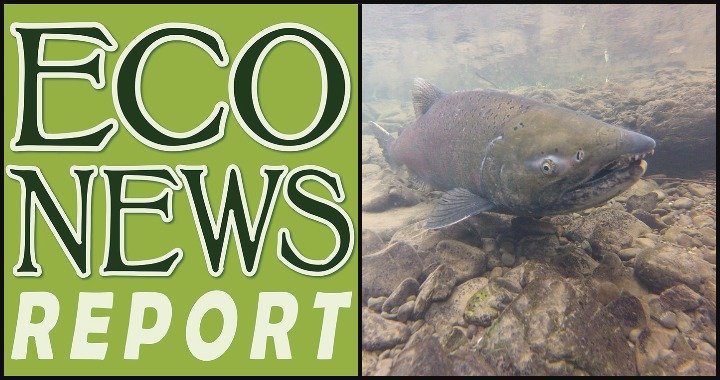 ###
The Trinity is the only North Coast river that is partially diverted into the Central Valley Project — the massive waterworks that feeds the Central Valley and southern California.
Today the Green Gang checks in with Tom Stokely, salmon water policy advocate at Save California Salmon, to talk about the Sites Reservoir, a big new dam and reservoir proposed near Colusa.
If it gets built, how might Sites Reservoir affect the health of the Trinity River and its salmon run?
AUDIO:
"The EcoNews Report," July 18, 2020
LINKS: