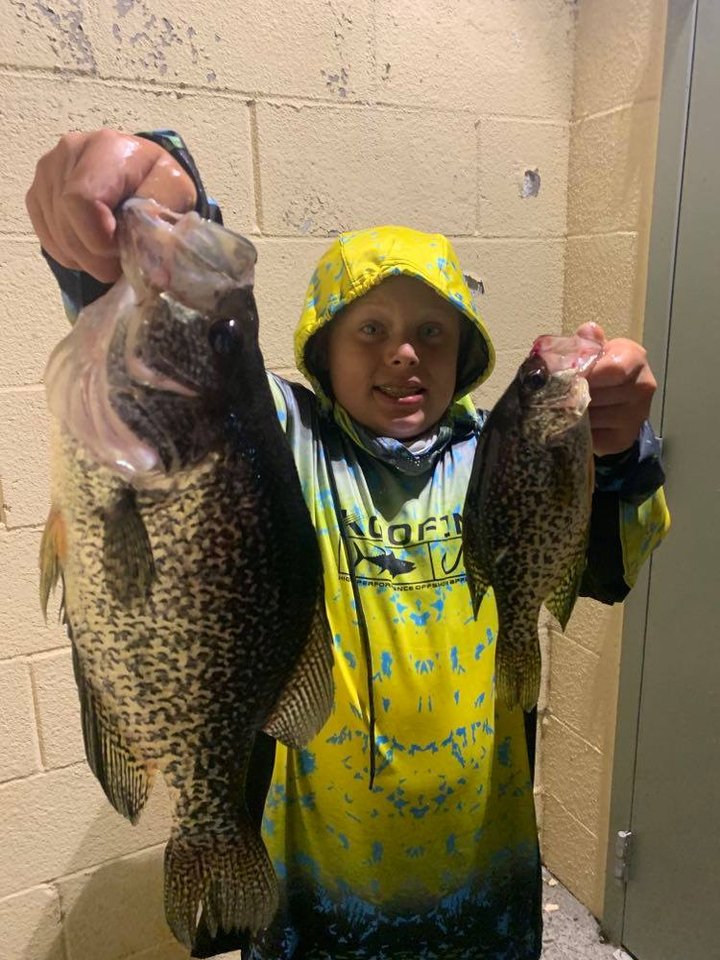 Bayside middle schooler Lukas Olsen has been catching fish since he was in diapers (see photos). Now, at age 12, he's reeling in lunkers that are the envy of the most seasoned anglers.

"He's a prodigy when it comes to fishing," his father Kregen Olsen told the Outpost. "I'm not joking, he's phenomenal. He catches the biggest fish. He could fish in a mud puddle. It's ridiculous."
Earlier this month, Lukas Olsen caught what may be the biggest black crappie in Ruth Lake history. Weighing 3.6 pounds, Olsen's 17-inch catch is five ounces away from the state record set at New Hogan Lake in 1975 (although there are other unofficial claims.)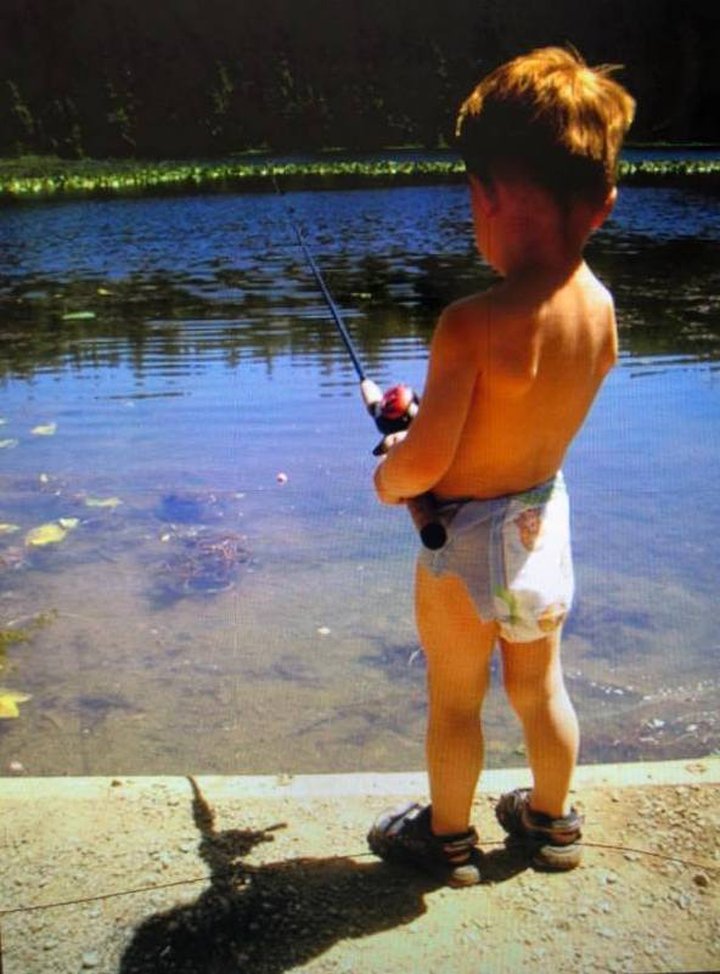 Ruth Lake Community Services District Manager Caitlin Canale told the Outpost that there's no way of knowing if the catch is an official Ruth Lake record-setter because the lake has no record book … other than the big fish stories told by its resident old-timers.
"We don't know for sure if it's actually a record," Canale said. "I know it is one of the largest we have seen."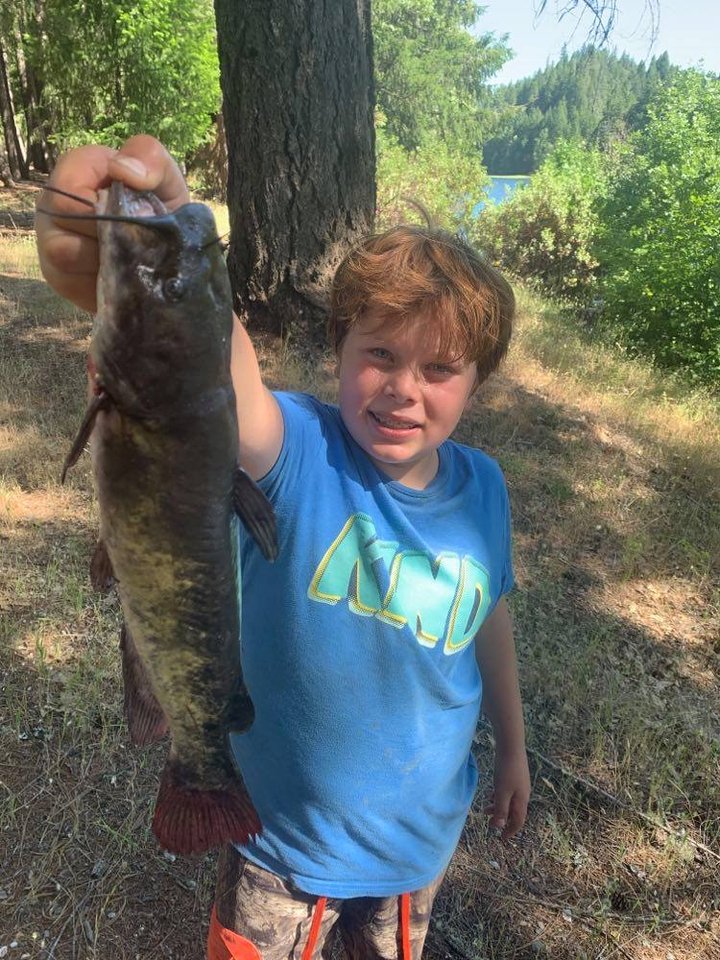 For some junior anglers, the crappie would be the catch of a lifetime. But for Lukas Olsen, the catch is just another addition to his impressive sportfishing resume, which includes a 1st place victory at the 2017 SkyCrest Lake fishing derby in Trinity County.
"My dream is to be a professional Bass Tour fisherman," Olsen said. "I don't really like keeping bass. They're good eating, but they're my favorite fish ever. I like making progress and getting better at fishing."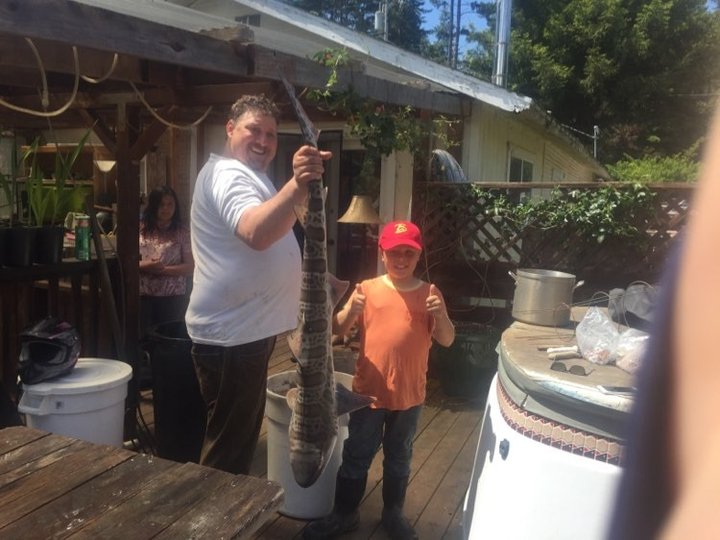 So far, Kregen Olsen says his son has caught around 30 different species of fish: steelhead, rainbow trout, blue gill, largemouth bass, lingcod, leopard shark, perch, channel catfish, snapper. The list goes on.
And when the Jacoby Creek School seventh-grader can't fish due the drudgery of everyday life, he stays sharp by practicing his casting in the backyard.
"When they have work and I can't fish, I go in my backyard and tie on a weight and cast to be proactive and to try to get better," he said.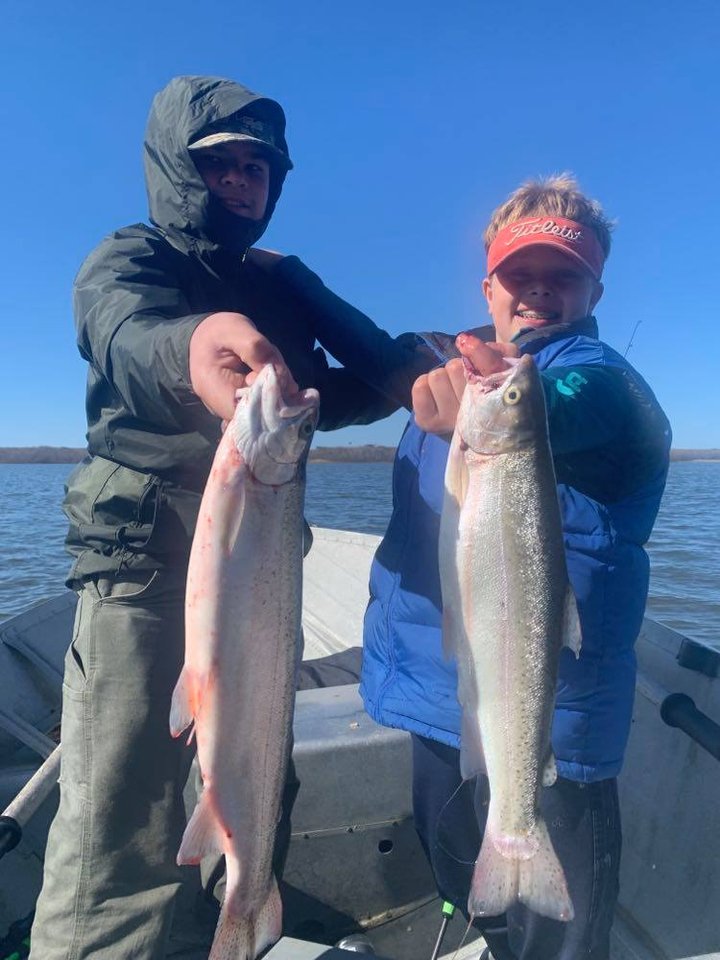 However, life has been anything but routine during the coronavirus pandemic, and Olsen is he's making the most of this moment by spending a lot more time on the water.
"I've had some great times fishing since this coronavirus thing started," he said. "[Fishing] is a great way to forget about what's going on."
Olsen also stays busy by picking up new fishing techniques on YouTube. But of all tricks he's learned over the years, he said that there's no better teacher than dear old dad.
"My dad is the one who taught me most of this stuff," he said on speakerphone, objecting to his dad's modesty. "And I got way better at fishing because of him.