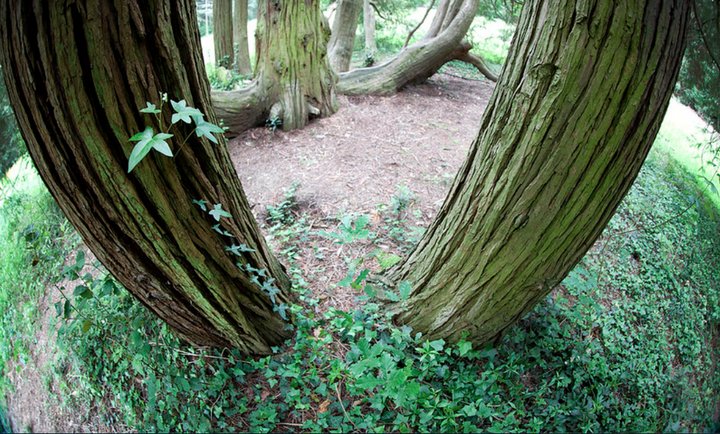 Buonasera!

One of LoCO's fine international readers recently wrote us all the way from Italy to share their love of our local redwoods.
"I live in Italy and next year or so I really hope to come visiting your territory, preparing to move over there definitely in a short time," Florence native Silvia Fabbri said in her email. "Living over there has always been my favorite thought ever, so I really hope I can make it for real."
Fabbri sends us these photos of the much smaller, lesser-known redwoods in the "Chiantishire" area of Tuscany, which she says are hidden gems enjoyed by few tourists.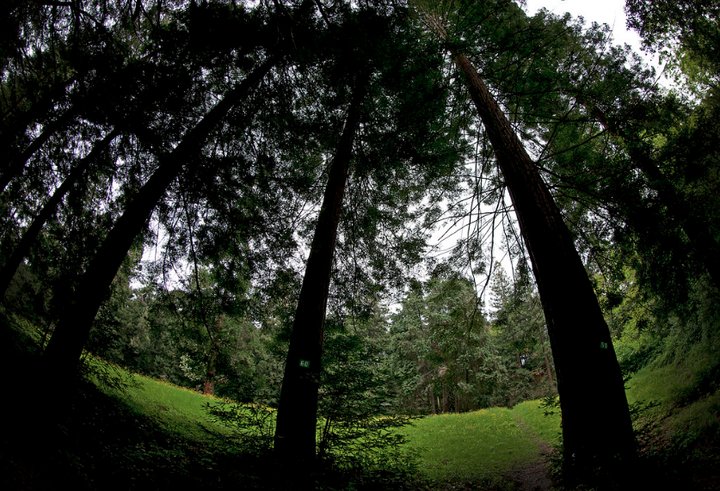 "One of the most interesting points to me to live there is because of your amazing sequoias," Fabbri said. "In Italy, as you can imagine, they're not so common trees, and I found the biggest cluster in the Chianti area, where I lived for few years and they're pretty small compared to yours, but for us, they're living giants!"
According to monumentaltrees.com, these redwoods were brought to Italy from America in the mid 19th Century by the illustrious Italian aristocrat Ferdinando Panciatichi Ximenes d'Aragona.
Thanks for sharing, Silvia. Be sure to look us up when you're in town. Bring biscotti.
Salud, Chindon!