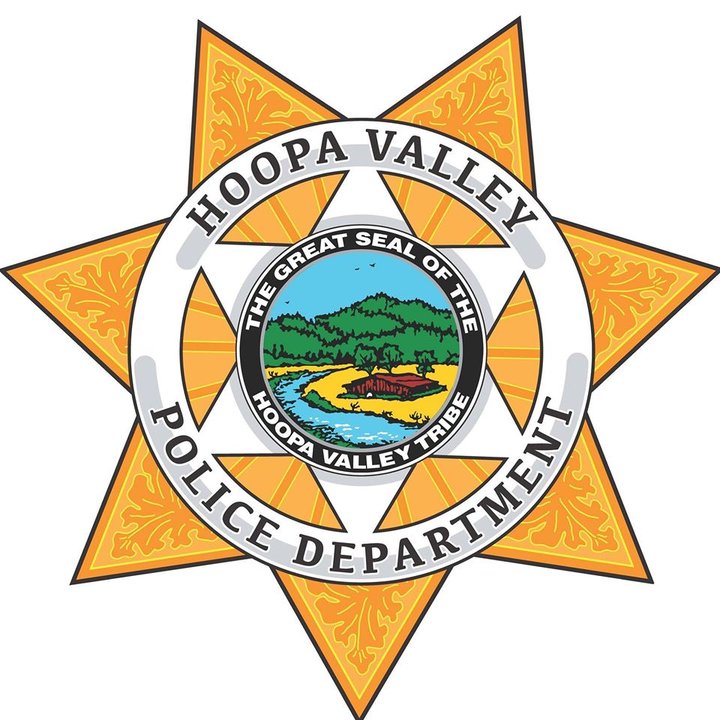 Hoopa Valley Tribal Police community briefing:

Today, at approximately 12:30 a.m., Hoopa Valley Tribal Police and Hoopa Valley Tribe Volunteer Fire responded to the south end of the valley, specifically "Camp Crusty," for a report of a gathering and an intoxicated female, who jumped into the river and was unable to be located.

Luckily after a short time, she was located alive, however stranded on the opposing side. After a short time, the female was brought back to a safe location, evaluated by officers and eventually taken home.