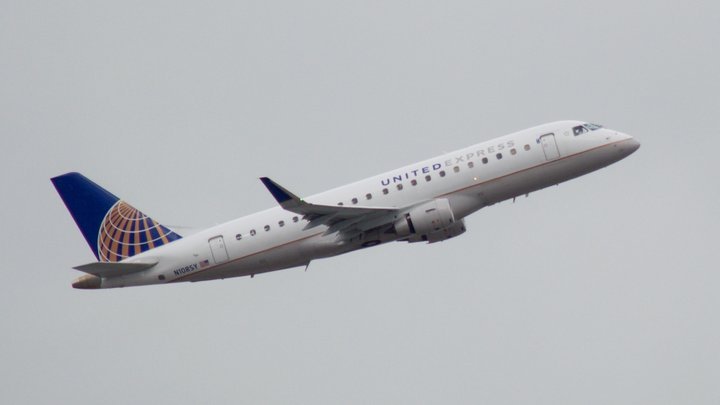 ###
United Airlines is canceling one of its two daily direct flights between Humboldt County and Los Angeles, reportedly in response to the COVID-19 pandemic.

The move was announced on the Fly Humboldt Facebook page Tuesday:
At the moment of this writing, United's flight booking page shows the regular morning flight — the one that leaves our airport at 6:49 a.m. — ending on April 2. Starting that day, the only direct flight to LAX listed leaves ACV at 2:04 p.m.
Gregg Foster, the executive director of the Redwood Region Economic Development Commission, tells the Outpost that his understanding is that the loss of the flight is only temporary, and is a consequence of a network-wide slowdown rather than flight numbers out of ACV in particular.
"I spoke to our contact at United, and their response was this is part of an overall 10 percent capacity reduction nationally due to the COVID pandemic," Foster said. "At this point, they've only made a decision for April."
Calls and emails to United Airlines' public relations department and Humboldt County Airport Manager Cody Roggatz were unreturned at the time of writing.