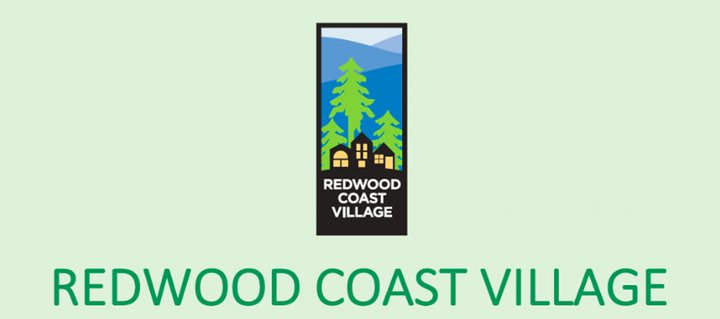 PREVIOUSLY:
###
Press release from Redwood Coast Village:
Redwood Coast Village is so grateful to the community for the response to our request for under-65 volunteers. We have been overwhelmed - literally - by offers to help, and our limited office resources will get to everyone as soon as they can, but we'd like to request a hiatus on inquiries so we can deal with the ones we've already received.

Thank you, everyone in Humboldt County. We are truly blessed by the outpouring of support.