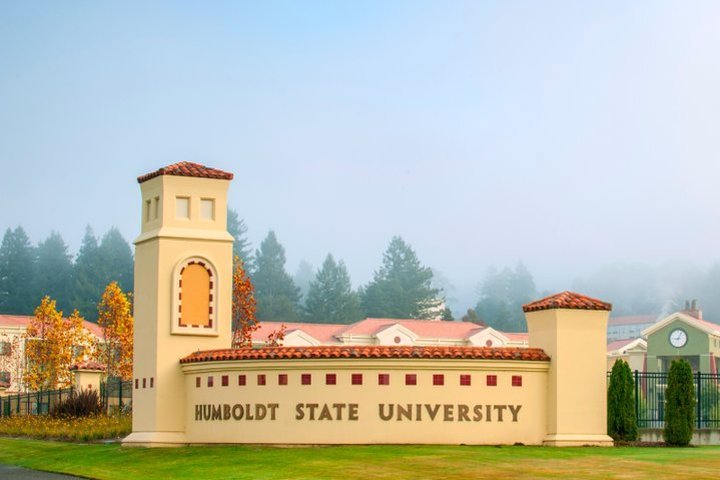 A number of employees working for Humboldt State University's nonprofit auxiliary programs have suffered layoffs, furloughs and reduced hours as a result of budgetary shortfalls caused by the COVID-19 pandemic.
Douglas Dawes, HSU's Vice President of Administration and Finance, said in a statement today that the Associated Students, the University Center, the Sponsored Programs Foundation and the HSU Foundation are all currently facing budget deficits.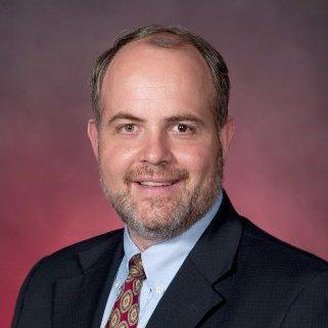 "These programs are facing difficult budgetary shortfalls, and will be implementing strategies to do their best to maintain services and employment as the pandemic continues to disrupt campus operations," his statement reads.
The University Center reportedly took the biggest hit, losing 11 of its 47 full-time employees.
"This was achieved through three retirements and eight layoffs," the statement reads. "In addition, most of the remaining staff is either being furloughed for various time periods or seeing reductions in time base."

Under the guidance of federal funding agencies, the Sponsored Programs Foundation has issued emergency paid leave for all of its impacted employees.
"The majority of HSU's funded research projects can be continued safely in remote working environments, and every effort is being made to avoid job loss," the statement reads. "At this time, it is too early to report the financial impact the current economic situation will have on future revenues."

One of the Associated Students' three staff members will also be laid off and the University anticipates that there will be far fewer student employment positions during the 2020-2021 school year.
"Because of the anticipated decline in enrollment and associated fees that support Associated Students, AS has had to quickly reimagine how it will look next year," the statement reads. "The 2020-2021 AS budget will need to be reviewed after fall 2020 census to determine if additional budget adjustments are needed. Prior to COVID-19, the AS budget was not sustainable as too much was being used from reserves to bridge reduced revenue."
The Foundation, which provides expertise, fiduciary oversight, and advocacy to increase charitable giving, will suffer no layoffs as it has no employees.
"Despite the challenges of the pandemic, the Foundation has received significant donations in support of students," the University said. "Recent appeals to raise funds to help students facing immediate challenges have raised more than $40,000. In addition, more than $1 million has been given for scholarships in the current fiscal year, which is on pace to be a record."
The California State University Board of Trustees will meet next week to discuss the reported $337 million in systemwide losses this Spring. Campus auxiliaries losses are expected to represent $114 million of that deficit.