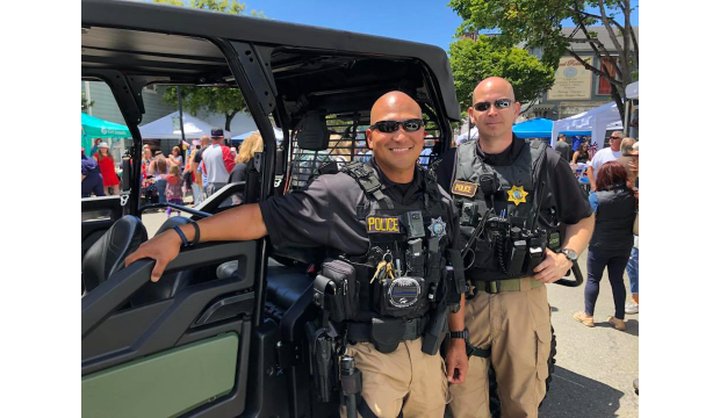 A press release from the Eureka Police Department:
The Eureka Police Department would like to remind residents to stay vigilant and secure their homes and vehicles during the day and night. Recently, a female woke up to an unknown man in her home. He fled out the front door without further incident when she woke up. The man has not been identified and his motives are not known.

Follow these safety and security tips at night:

Lock all doors (front, rear, side, garage, etc.)

Lock all windows (use wooden dowels for additional security)

If you have an alarm, arm your home

If you have security cameras, make sure they are working

Keep your home well lit and visible

Lock your vehicle doors and windows and don't leave anything in your car (including remote garage door openers) - Call the police if you hear or see anything suspicious

It is a Holiday weekend and the summer months are ahead of us. If you plan to leave your home (keep in mind Shelter in Place orders) follow these tips:

Follow the above general safety tips

Hire a house sitter or have a neighbor or friend check on your home and collect

mail and newspaper

These types of crimes are a high priority and the Eureka Police Department is working diligently to investigate. Investigation teams are working to identity suspect(s) and patrol teams are doing burglary patrols in residential areas as calls allow.