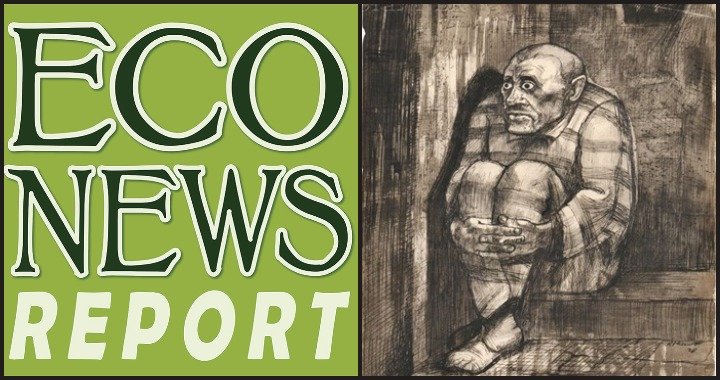 Humboldt State professor Sarah Jaquette Ray talks with host Tom Wheeler about eco-grief and climate anxiety, and how to cope with despair, apathy and amygdalas flaring at the end of the world. Or the thought of it.
AUDIO:
"The EcoNews Report," May 9, 2020.
LINK:
A Field Guide to Climate Anxiety, by Sarah Jaquette Ray. University of California Press.