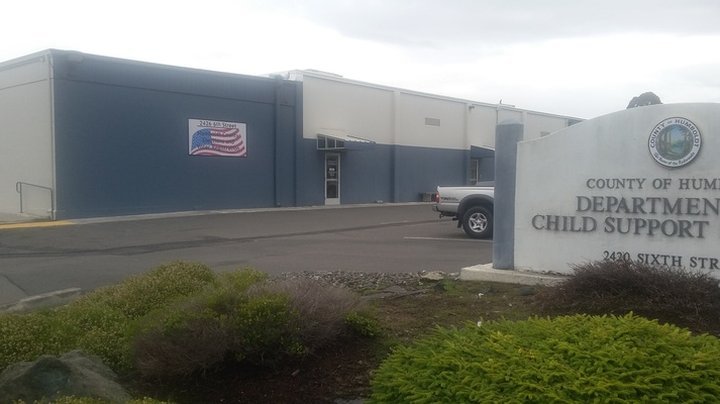 ###
The Humboldt County Elections Office has received 47,214 completed ballots as of this morning — more than half of the total number of ballots it mailed out to local registered voters.
That's according to Humboldt County Clerk-Recorder-Registrar of Voters Kelly Sanders, who spoke with the Outpost this morning.
All told, Sanders said, her office mailed out just over 86,000 ballots early last month. Of the 47,214 ballots that are back into the office — around 54 percent of the total — 46,932 have been verified, and some 31,000 have already been tallied.
The high number of ballots already cast track with statewide trends — this morning, CalMatters reported that about half of all California ballots were returned by Sunday, "obliterating the state's past early-voting record," as Emily Hoeven writes. In Humboldt, the total number of ballots already submitted is just a couple of hundred shy of the total votes cast in the March primary election (47,969).
An unknown but probably large number of votes are still coming, of course — we're still around 14,000 ballots shy of the 2016 general election, in which 60,983 Humboldt County people voted. We'll still get in-person results from the county's Voting Assistance Centers, which are still active today and tomorrow, along with votes that will still arrive by mail in the days to come — remember, the ballot merely has to be postmarked by Election Day — and also conditional votes that arrive through same-day registration.
Then there are those 282 ballots that the county has received, but which were not verified by signature, either because the voter forgot to sign the envelope they submitted their ballot with, or else because the signature appeared different than the one on record. Sanders said that her office is contacting each of those voters directly, and they'll have until just a day or two before the results have been certified to correct the error.
Still haven't voted? You can visit one or the local voter assistance centers around the county today or tomorrow — see times and locations here — or, if you prefer, you can drop your ballot in the mail. Just make sure it is postmarked tomorrow or earlier.
Not registered to vote? You can register up to and including Election Day via same-day registration; see instructions at this link.