Attention all "drug-addled goons." We feel it necessary to inform you that recently reunited Eureka-birthed supergroup Mr. Bungle have announced that they will perform a livestreamed concert on Halloween to coincide with the release of The Raging Wrath of the Easter Bunny, their first album in 21 years. "The Night They Came Home" concert will stream at noon on Oct. 31 and will set you back $15. Plan your spooky day accordingly.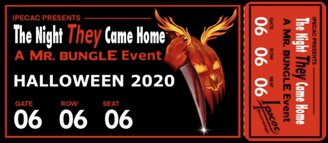 The pre-Sara Bareilles answer to the question, "Who is the most famous musician(s) to come from Humboldt?," Mr. Bungle is set to release their new album on Oct. 30, the day before the show. The collection reportedly contains re-recordings of some band's original material from demos they produced in the mid-'80s. Perhaps as a nod to them revisiting their past, the video announcement for the "The Night They Came Home" concert features black-and-white flyover shots of Eureka where the band's core members first coalesced their musical interests. The clip's narrator offers this assessment of the band's local beginnings.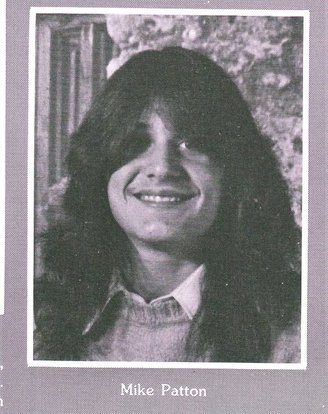 "Mr. Bungle is without a doubt one of the greatest bands in musical history. Born out of the minds of a few high school kids growing up in a lonely town in Northern California — one of those towns where you have two options: become a drug-addled goon or sell drugs to potential drug-addled goons — the members of Mr. Bungle chose a third option. They decided to create music for drug-addled goons."
You know who you are.
The latest incarnation of Mr. Bungle includes original members Mike Patton, Trevor Dunn and Trey Spruance and adds a pair of musical heavyweights to the mix — guitarist Scott Ian and drummer Dave Lombardo of Anthrax and Slayer fame, respectively. Tickets for the Halloween show can be purchased on the band's website.
And now, as is tradition whenever LoCO mentions Mr. Bungle, here is video of "Bister Mungle" performing at a 1985 Eureka High School talent show.
PREVIOUSLY: