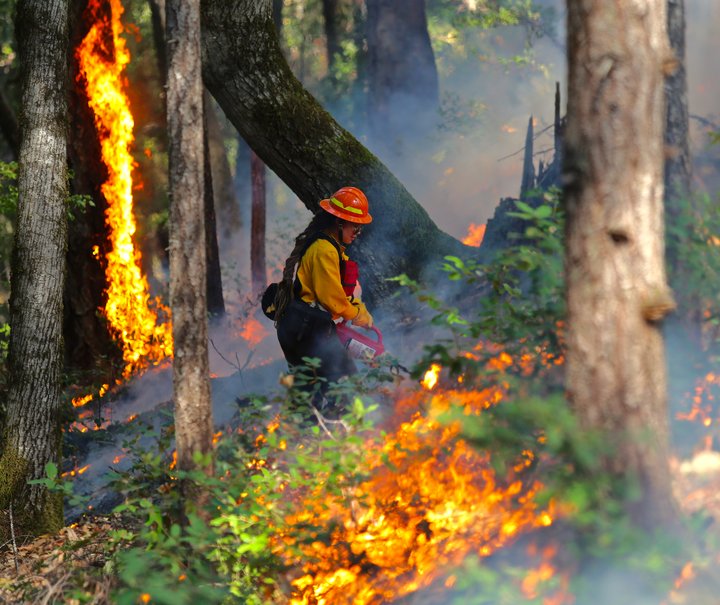 ###
Today's episode of the National Public Radio program "Science Friday" with host Ira Plato features an interview with Bill Tripp, director of natural resources and environmental policy for the Karuk Tribe.
Over the course of the roughly 17-minute segment, Tripp and other guests talk about how the systematic genocide of Native Americans in the mid-19th Century contributed to the rapid growth in wildfire size and intensity across the American West.
They also discuss the role that racism has played in undermining indigenous land stewardship. You can listen to the full segment below.