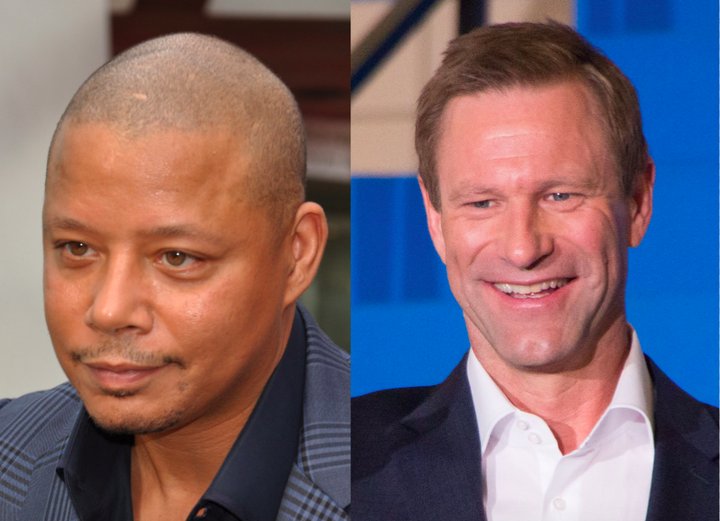 ###
It appears that the incomparably picturesque Victorian Village of Ferndale has beguiled another denizen of Tinseltown, and the Dream Factory will soon be shooting a new movie on its ever-so-charming streets.
Ferndale Enterprise Publisher-Editor-Reporter Caroline Titus broke the news in this week's issue and on social media. She reports that indie film director Dito Montiel, whose résumé includes movies with Robin Williams, Robert Downey Jr., Oscar-winner Dianne Wiest and Duane "The Rock" Johnson, "stumbled" across Ferndale and "fell in love with it."
Titus also reports that filming will begin this month, despite the ongoing COVID-19 pandemic. There's a certain symmetry to that, given that Ferndale's most prominent film role to date was in the 1995 deadly virus thriller Outbreak. It also served as the setting for the maudlin 2001 period drama The Majestic, starring Jim Carrey.
Local businesses, the Ferndale Cemetery Association and the Ferndale Unified School District have all been approached about serving as locations for Montiel's next project, according to the Enterprise.
The film is called Afterward and stars anvil-jawed Aaron Eckhart (In the Company of Men, Erin Brockovich, The Dark Night) and repentant wife-puncher/amateur philosopher Terrence Howard (Hustle & Flow, Iron Man and TV's "Empire").
Reached by phone this afternoon, Humboldt-Del Norte Film Commissioner Cassandra Hesseltine said she could neither confirm nor deny the existence of this production. As such, we could not ask her about any health precautions that may or may not be implemented during theoretical production.
[UPDATE: Film Commissioner Describes COVID-19 Safety Protocols for Local Movie Production]
However, she did verify what she recently told Variety reporter Jazz Tangcay — namely, that a "major blockbuster" was all set to start production here in Humboldt County until it got sidelined by the COVID-19 outbreak.
"I have no idea if it will come back," she said, explaining that it was "too complicated and big of a project for us to do during this timeframe." She was mum on the details — wouldn't reveal the director, stars or subject matter. Production of the would-be-blockbuster is unlikely to resume unless major progress is made in managing the pandemic, she said.
In the meantime, Hesseltine has resumed promoting our region as a destination for future productions. According to Variety she recently sent an email to over 400 location managers announcing that the two-county region is open for business.