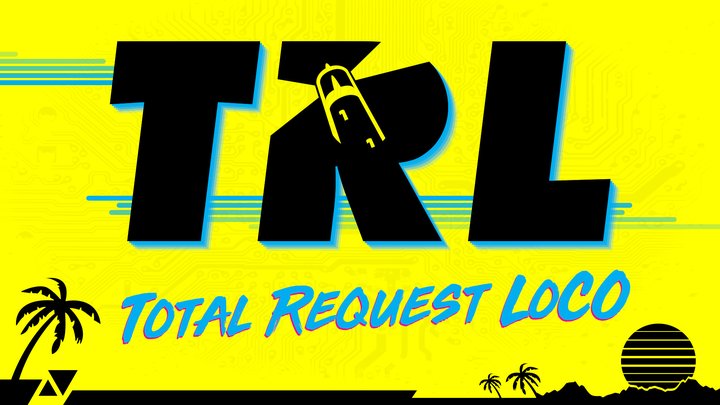 To submit a locally-filmed (or produced) video, upload it to YouTube and email the link to News@LostCoastOutpost.com with your name, a brief description of your work and "TRL" in the subject line. Please do not submit videos containing any form of violence, racism, illegal activity, pornographic material, bullying or harassment. Also, no advertisements or duplicated submissions please.

"Boomerang" - Steven Vander Meer, The Absynth Quintet
Local artist Steven Vander Meer shares his award-winning animation accompanied by a song from local band the Absynth Quintet.
"'Boomerang' explores the workings of the universe via 3,820 hand-drawn images on 3-by-5-inch index cards," Vander Meer said. "It's no coincidence when it happens this way."
"Performance at the 2019 North Country Fair" - Oryan Peterson-Jones from Geister Beschwören
Local musician Oryan Peterson-Jones from the group Die Geister Beschwören shares a few tunes on various exotic interments.
"As an ethnomusicologist who spends a great amount of time documenting stories and music from around the globe, it should come as no surprise that I also love collecting instruments," Peterson-Jones said. "In this video, you will observe a modified sitar guitar, baglama from Turkey and tres from Cuba."
"Confusion Hill" - Alder Fern
An original song from local musician Alder Fern.