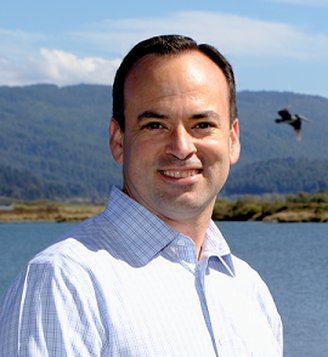 Last night, Arcata Mayor Brett Watson was booked into the Humboldt County Jail and briefly held on charges of driving under the influence, and for possession of a controlled substance and paraphernalia.

The Humboldt County Jail's arrest logs show that the California Highway Patrol booked Watson into the facility at 11:13 p.m. last night. He was released on his own recognizance some four hours later.
All the charges were classified as misdemeanors.
Watson told the Mad River Union, which broke this story, that he would not be issuing statement at this time, pending conversations with an attorney.
According to the California Highway Patrol, the Union reports, Watson was stopped after crossing into a lane of Highway 101 that the CHP had closed with a line of flares.