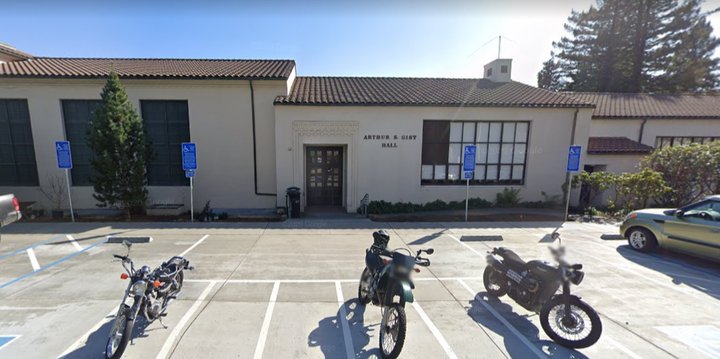 ###
Press release from Humboldt State:
Humboldt State University Police and other local first responder agencies will conduct an active shooter tactical drill in HSU's Gist Hall on Monday, Dec. 6 from 3:30 p.m. until 6:30 p.m.

This is an annual training that will include actors and first responders. Anyone in the vicinity of Gist Hall may hear screams and loud noises. Members of the public may see officers in tactical gear, ambulances, fire engines, and police vehicles. This will all be part of the drill and there is no need for alarm.

We understand that this drill could cause distress for some members of the campus community. HSU employees can access the Employee Assistance Program at no expense for up to eight counseling sessions. As always, HSU students can access CAPS for assistance at hsucaps@humboldt.edu or (707) 826-3236.

Please note: This drill is closed to the general public, including media.