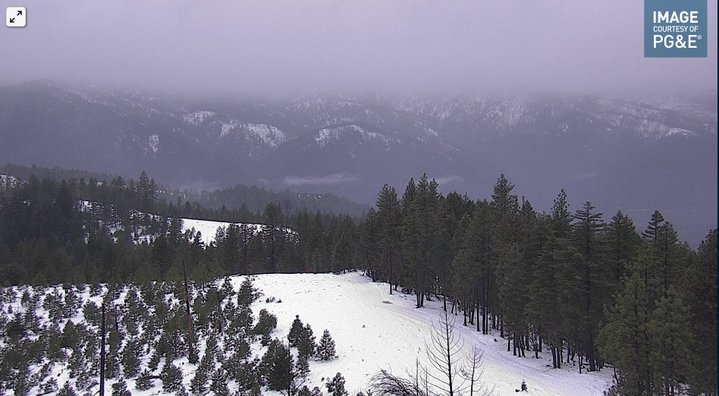 A Winter Storm Warning is in effect for the North Coast today until 10 p.m.
Eureka's National Weather Service office forecasts heavy snow for areas above 1,500 feet in elevation, making for hazardous driving conditions along stretches of Highway 299 and 199. Six to 12 inches of snowfall will be possible at Berry Summit and the Collier Tunnel Rest Area.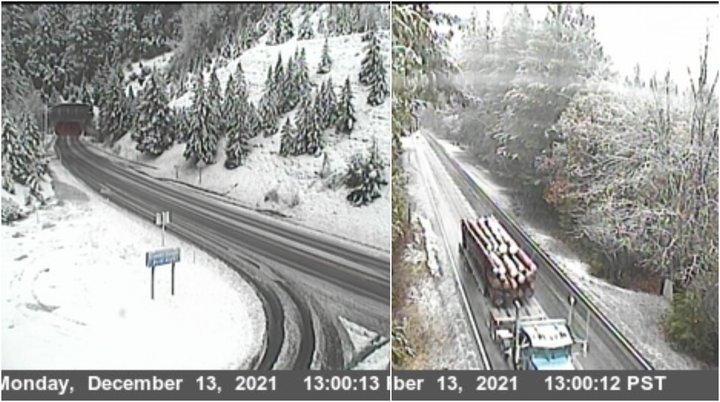 "Travel could be very difficult along Highway 299 near Berry Summit and on Highway 199 at the Collier Tunnel, with slippery, snow-covered road conditions and poor visibility," the NWS stated. "Some high elevation rural roadways may become impassable."
As of this afternoon, the Humboldt County Roads Department has issued chain controls for Horse Mountain.
All schools within the Klamath-Trinity Joint Unified School District have been dismissed early today due to the weather. School athletics have been canceled.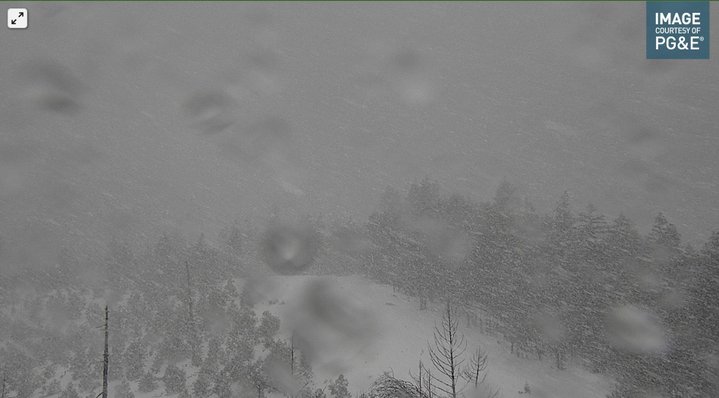 Heavy mountain snow will also be possible along the highest elevations of Highway 36 and Highway 3 in Trinity County. Snow levels are forecast to drop below 2,000 feet in Humboldt and Del Norte Counties this afternoon. Minor amounts of snow will be possible at elevations as low as 1,000 feet by tomorrow morning.
Accumulated snow totals are expected to see a substantial increase by Wednesday, especially in high-elevation areas of Trinity County. Snowpack in the Trinity Alps could be 4 feet deep by Wednesday night.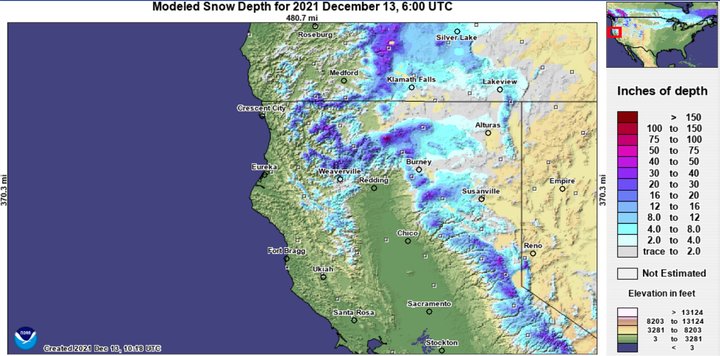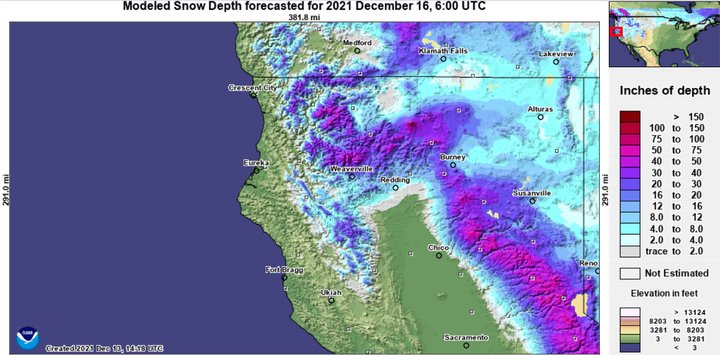 In addition to the snow, 18 to 21-foot waves will be possible along the North Coast today.
"Large, unexpected waves can sweep across the beach without warning, sweeping people into the sea from rocks, jetties, and beaches," the NWS stated. "These waves can also move large objects such as logs, crushing anyone caught underneath."
The NWS is urging beachgoers to keep a safe distance from the ocean today.
"Don't be fooled by an ocean that looks calm," the NWS said. "There can be 30 minutes of small waves before a sneaker wave strikes. Avoid rocks and jetties. Avoid steep beaches. Stay much farther back from the water and never turn your back on the ocean."
Rain and thunderstorms will continue to be possible throughout the day for greater the Humboldt Bay Area. These storms may also produce small hail. The chance of thunderstorms will diminish by 10 p.m.
Rain is in the forecast until Friday, which is expected to be mostly sunny with a high of 51 degrees.