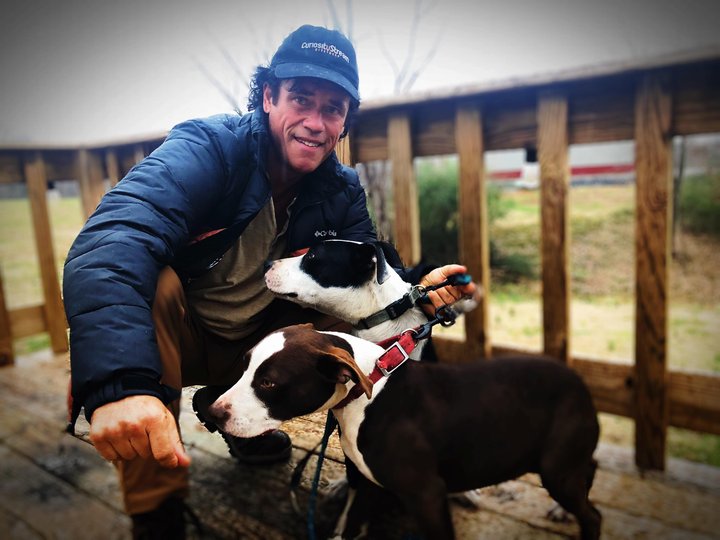 ###
Former HSU student turned animal-rescuing TV personality Douglas Thron is actively working in Kentucky to save stranded pets from the debris left in the wake of the deadly tornadoes that devastated areas of the southern and central United States last week.
At least 90 people were killed during the storms, 80 of whom died in Kentucky.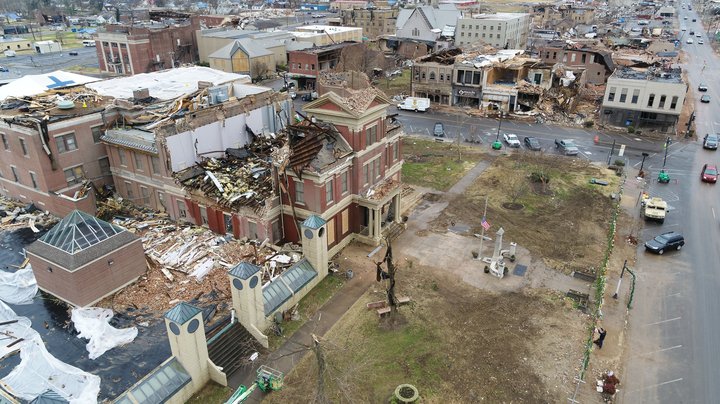 Starting in Mayfield, Ky., Thron plans to travel across the region using an infrared scope attached to his drone camera to find pets stranded by the disaster. The rescues will be documented for his CuriosityStream network series "Doug to the Rescue." So far, Thron said he's rescued two dogs and several cats.
"It looks like a nuclear bomb went off," he told the Outpost. "Tons of old historical brick buildings just blown down, cars turned over."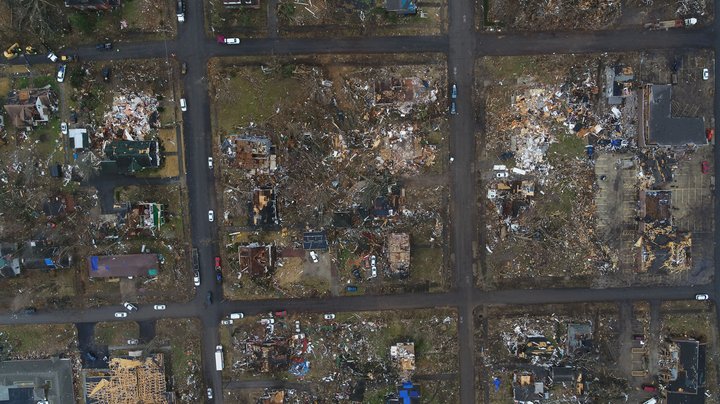 Thron was offered the show after a documentarian learned about his work rescuing stranded house cats with National Park Service Ranger Shannon Jay in Paradise, Calif. following the deadly Camp Fire in 2018.
The active series debuted in June, and documents his drone rescues around the world.
"I was just in Africa doing research and protection of hyenas for almost a month," he said. "Prior to that, I was saving dozens of dogs from a trash dump in the Dominican Republic."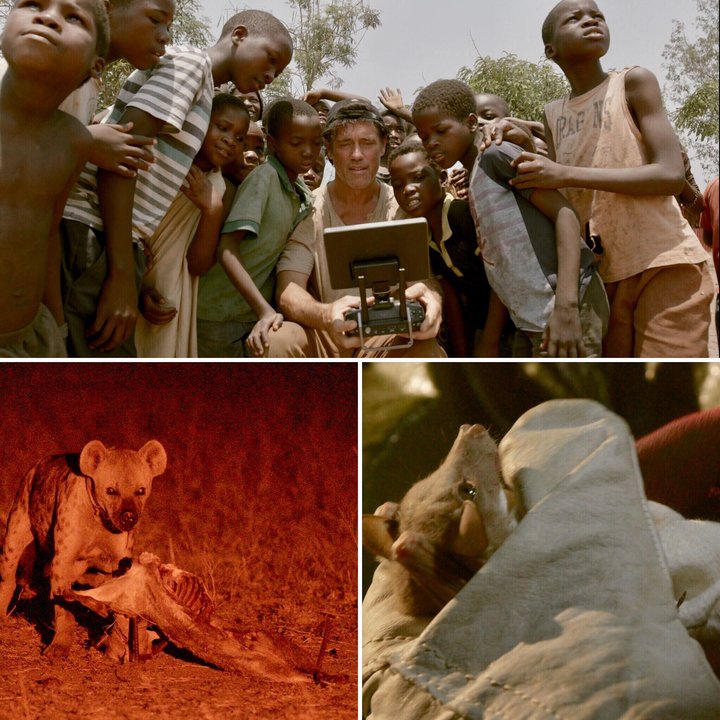 While he considers himself to be homeless by technicality, Thron's global rescue efforts are funded by CuriosityStream, the World Wildlife Fund, Pet Care Foundation and individual donations to his GoFundMe page.
No longer a resident of Humboldt County, Thron said he still visits the area regularly, and sometimes returns to save lost Humboldt pets.
"I just got a call recently to look for a lost dog near Fortuna," he said. "I will try to do that soon as well."