"Doug to the Rescue" official trailer. | CuriosityStream
As a junior at Humboldt State University in the mid-'90s, his aerial photography depicting the deforestation of Humboldt's old-growth redwoods took him across the country as an environmentalist calling for the preservation of the region's dwindling old-growth forests.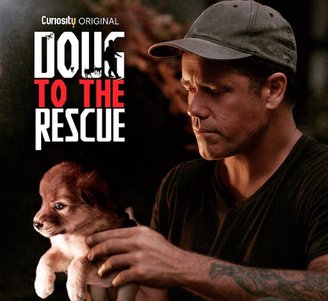 "I ended up giving over 400 presentations to 40,000 people," Douglas Thron remembered. "The Pacific Lumber Company threatened to sue me over the slide shows, so I left Humboldt State and never made it back."
His slideshow lectures fueled support for the Headwaters Forest Act of 1994, which, among other things, instituted the prohibition of old-growth timber sales, added measures to restore logged redwood groves, and protected threatened species like the marbled murrelet and northern spotted owl that roost in the forests' upper canopies.
Nearly 30 years later, Thron is still using aerial photography to make a difference, and his efforts have landed him a starring role in a new TV series "Doug to the Rescue."
The opportunity came in 2018, when he was asked to use his drone camera to help National Park Service Ranger Shannon Jay rescue house cats left behind during the deadly Camp Fire that decimated the rural community of Paradise, Calif.

"I give Shannon credit for getting this going," Thron told the Outpost. "I filmed that postal truck delivering the mail after the Santa Rosa fires and that went all over the world. Someone wanted to license [the footage], and they were working on a documentary of Shannon. I had never thought about what happens to people's dogs and cats after a fire. I went out helping as a cinematographer and a licensed drone pilot."
Attaching an infrared scope to his drone, Thron was able to help Shannon Jay locate and rescue dozens of cats in the wildfire zone. The successful technique caught the interest of documentarian Ezra Wolfinger, who immediately began following Thron around the world, funding his efforts to find and save animals stranded in the wake of natural disasters in hopes of turning the project into TV series.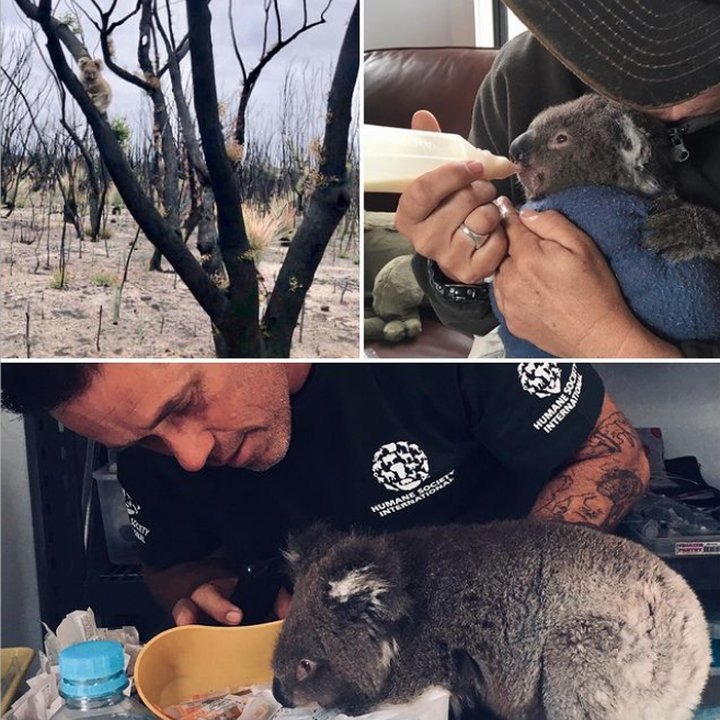 Two-and-a-half years later, "Doug to the Rescue," is set to debut on June 10 as a six-part series on the CuriosityStream network.
"It's a pretty fascinating show documenting all this technology and how it's used to save wildlife and pets," he said. "It's exciting, fast-paced, heartwarming and has happy endings."