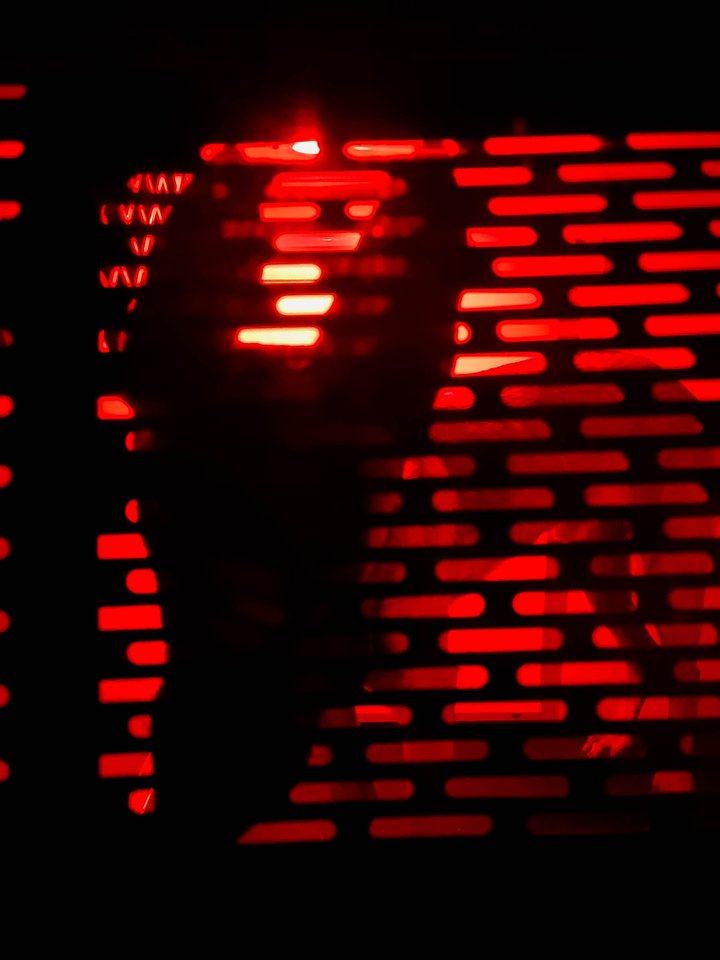 Well, the Humboldt County Sheriff's Office is pretty pumped to let us all know that they have acquired a new K9 Deputy that will soon be taking a bite out of crime, as they say.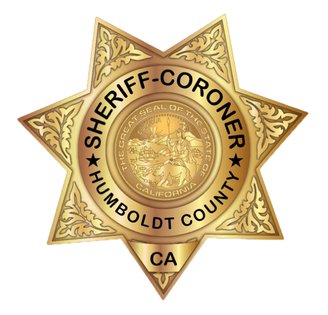 One problem though: this police pooch needs a name (other than just "Police Pooch," which is too good). Thus, because the internet provides such tools, you the community member gets to weigh in on the what this hound of justice will henceforth be called. HCSO has selected the following four choices "submitted by HCSO staff" and "inspired by our Humboldt community." Here we go:
Hmm. Think hard on this one, Humboldt community. If you'd like to participate in this process, click over here.